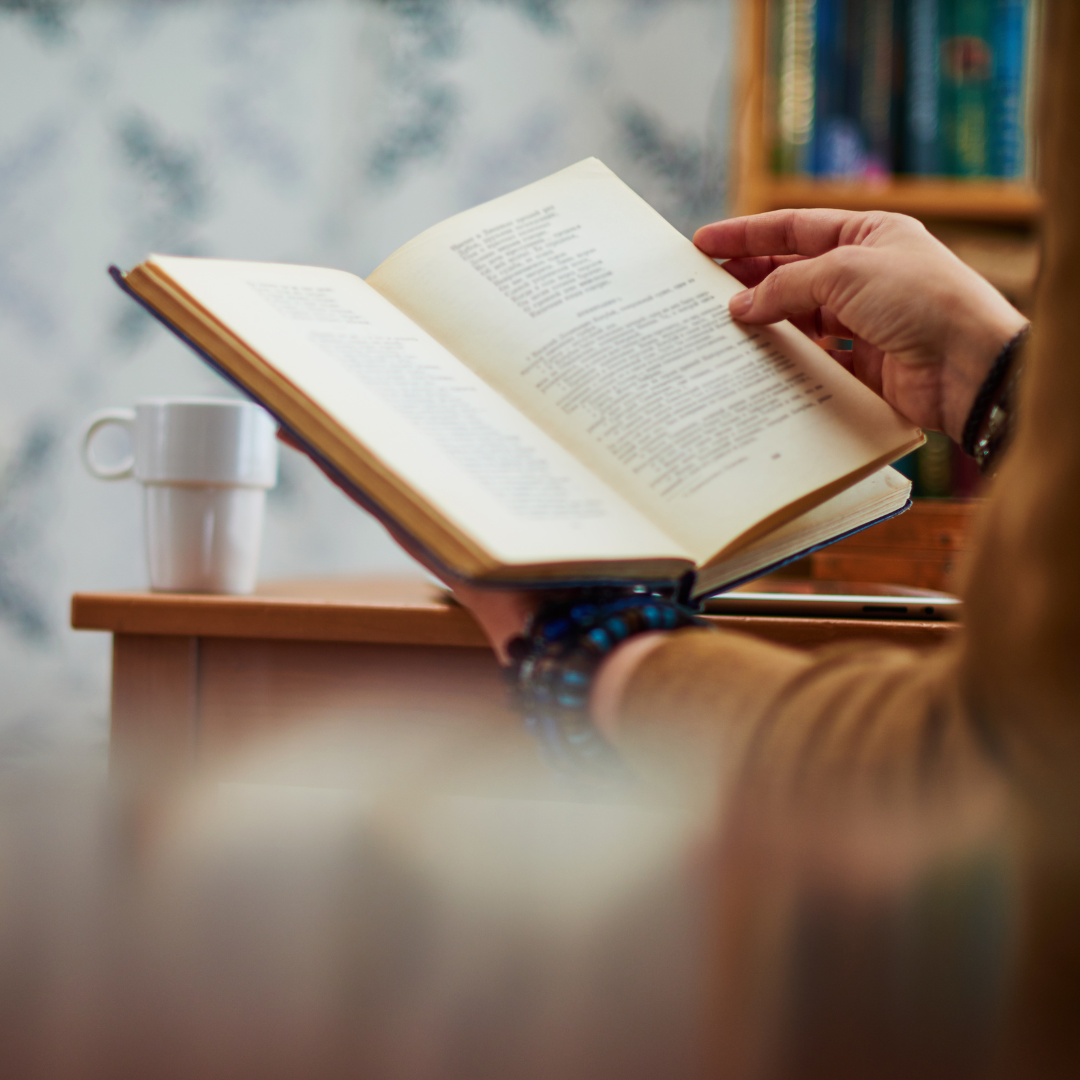 Recommendations
Get the scoop on the best titles from the people who know our collection.
What are you looking for?
Adults Diverse Voices Easy Readers Fantasy Graphic Novels Historical Fiction Horror Kids Middle Grade Mystery Science Fiction STEAM Teen
Get personalized recommendations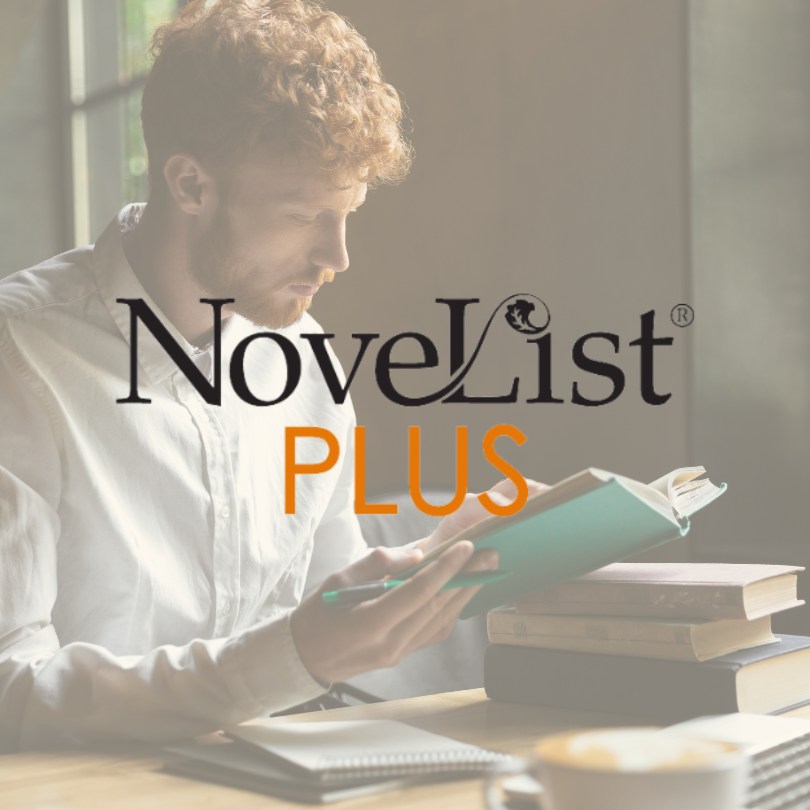 Looking for your next great read? Then why not browse a list of award winners for inspiration! These books have been read by panels of judges who considered them to be excellent, so you're sure to find something incredible!
Stay up to date with email newsletters