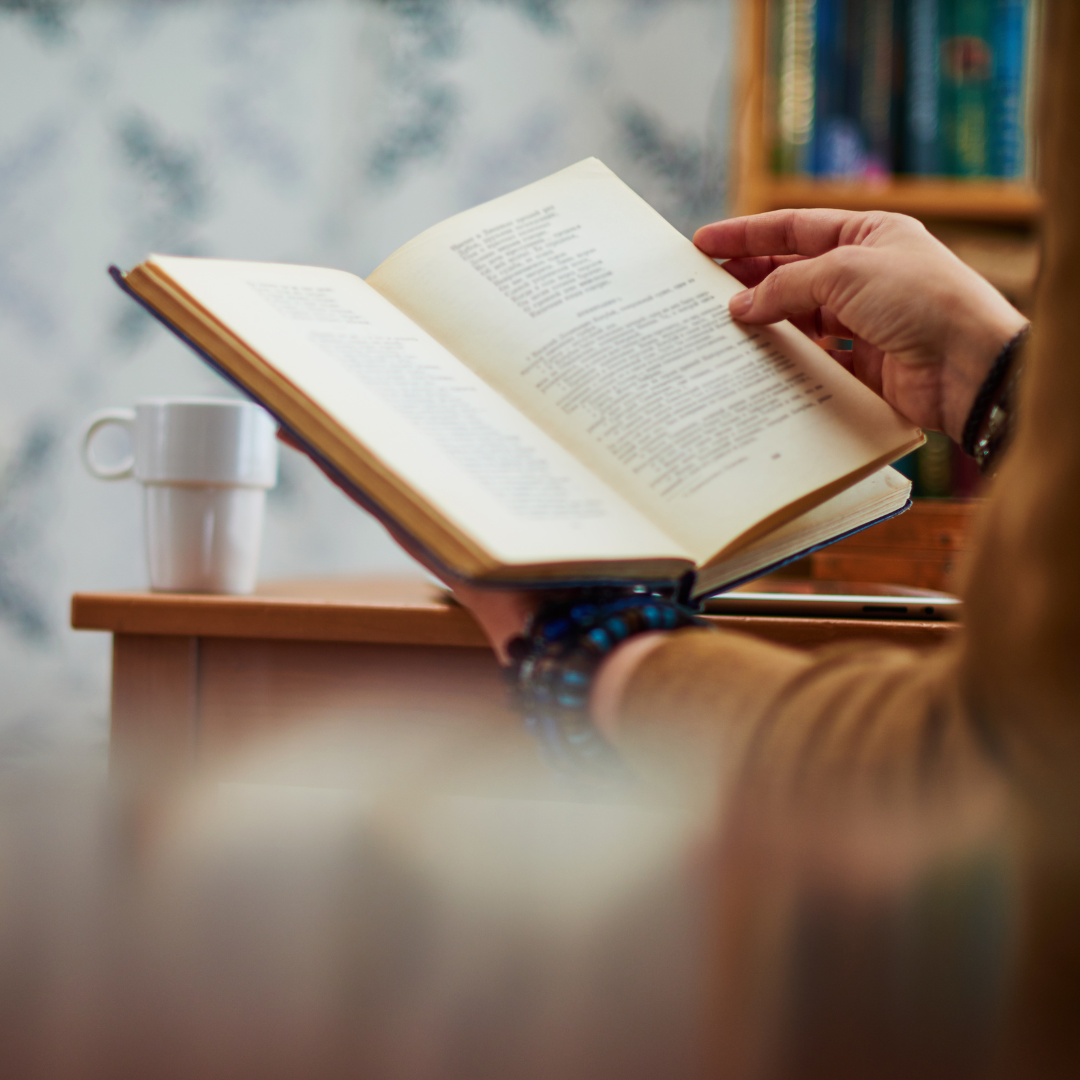 Recommendations
Get the scoop on the best titles from the people who know our collection.
What are you looking for?
Activism Adults Celebrations Diverse Voices Easy Readers Environmental Action Fantasy Graphic Novels Historical Fiction Horror Kids Middle Grade Mystery Science Fiction STEAM Teen
Get personalized recommendations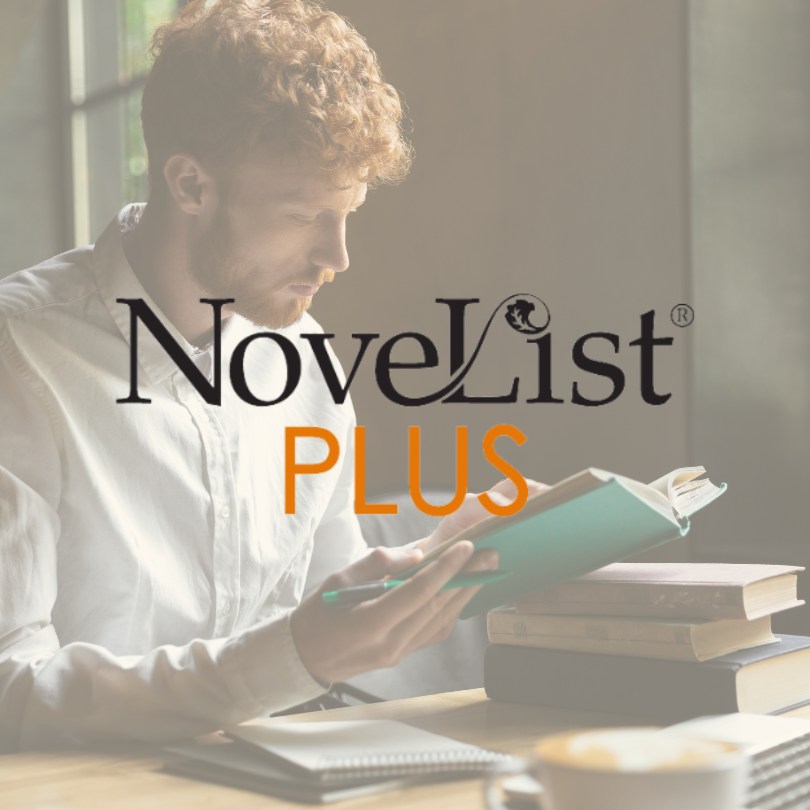 Did you know the library has a collection of "hi-lo" (high interest, low readability) books? Characterized by a short length and approachable vocabulary, these books are housed within the YA fiction section and are great for struggling readers, readers learning English, or anyone who wants a quick read!
Stay up to date with email newsletters