Library Updates
Stay in the know with our latest blog posts.
I want to announce an exciting project that we are embarking on to celebrate our centennial year. Th…
ChatGPT is a natural language processing tool that allows you to have human-like conversations with …
Get Inspired. Take Action. Be a part of the green revolution. For Earth Day 2023, we need to act bol…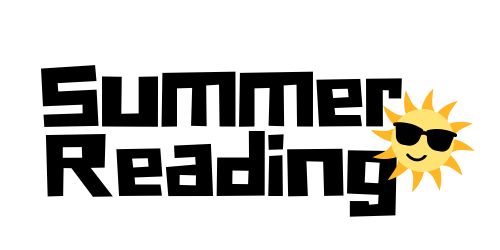 It's Summer Reading Time!
The Summer Reading Program begins June 1! Hooray! Kids, teens and even adults can sign up at the library then check in weekly for great rewards from local businesses and entries for end-of-summer raffles. Rewards begin the week of June 5, so don't wait! Plus, our calendar is bursting with great programs. For event info see the event calendar or our recent newsletter.
uPCOMING eVENTS
Get your library card today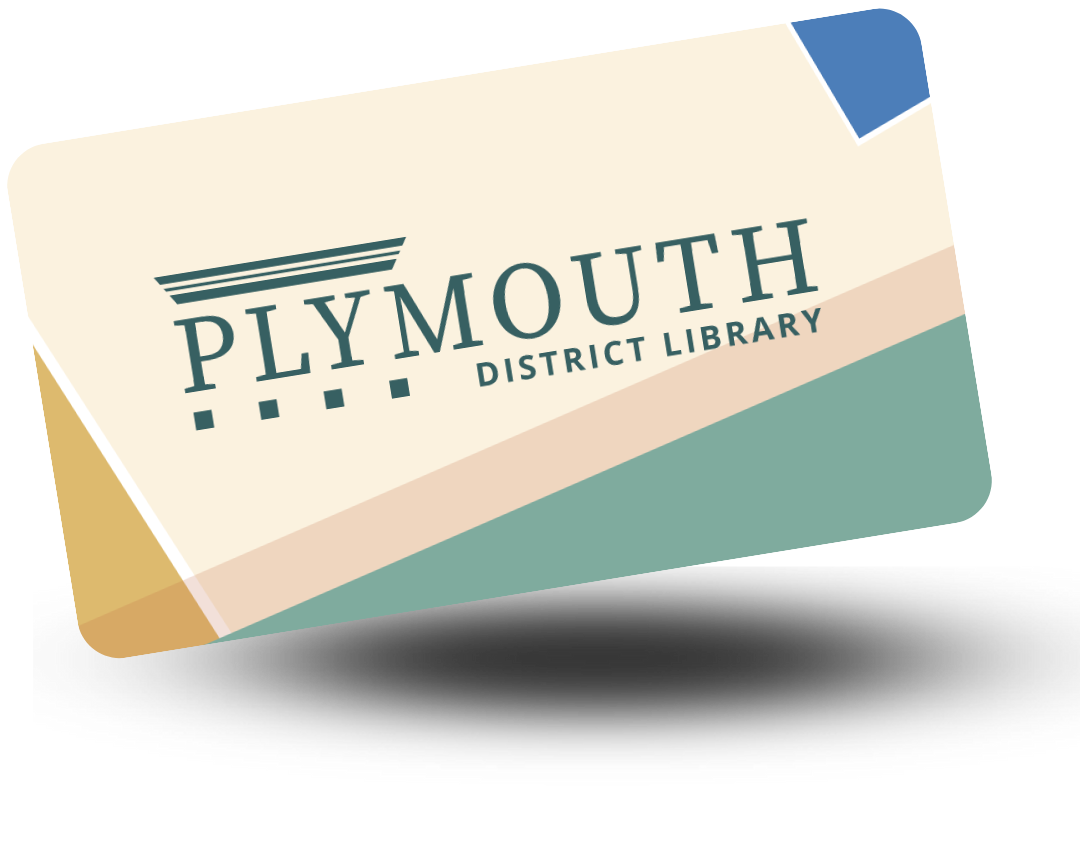 Digital Resources
take the library with you
Stay up to date with email newsletters