Library Updates
Stay in the know with our latest blog posts.
In today's digital world, finding ways to engage with others in person – especially NEW …
For those who love the intrigue of history, there is much to love this spring's library calend…
The Library is going full S.T.E.A.M. ahead on helping kids enjoy science, technology, engineering, a…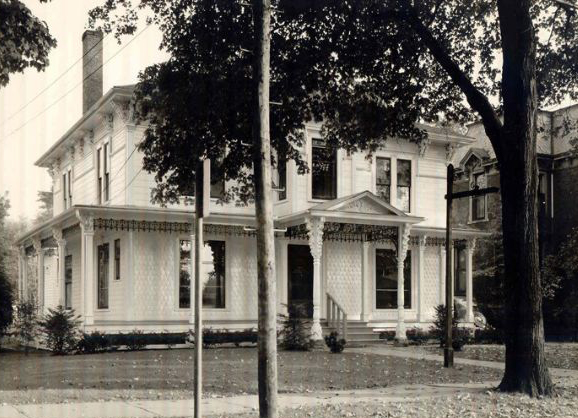 Celebrating 100 Years
2023 marks the Library's centennial and we have a year of celebrations planned! From our April 29 evening gala to monthly pop-up birthday cakes, we hope you'll join the fun!
uPCOMING eVENTS
Get your library card today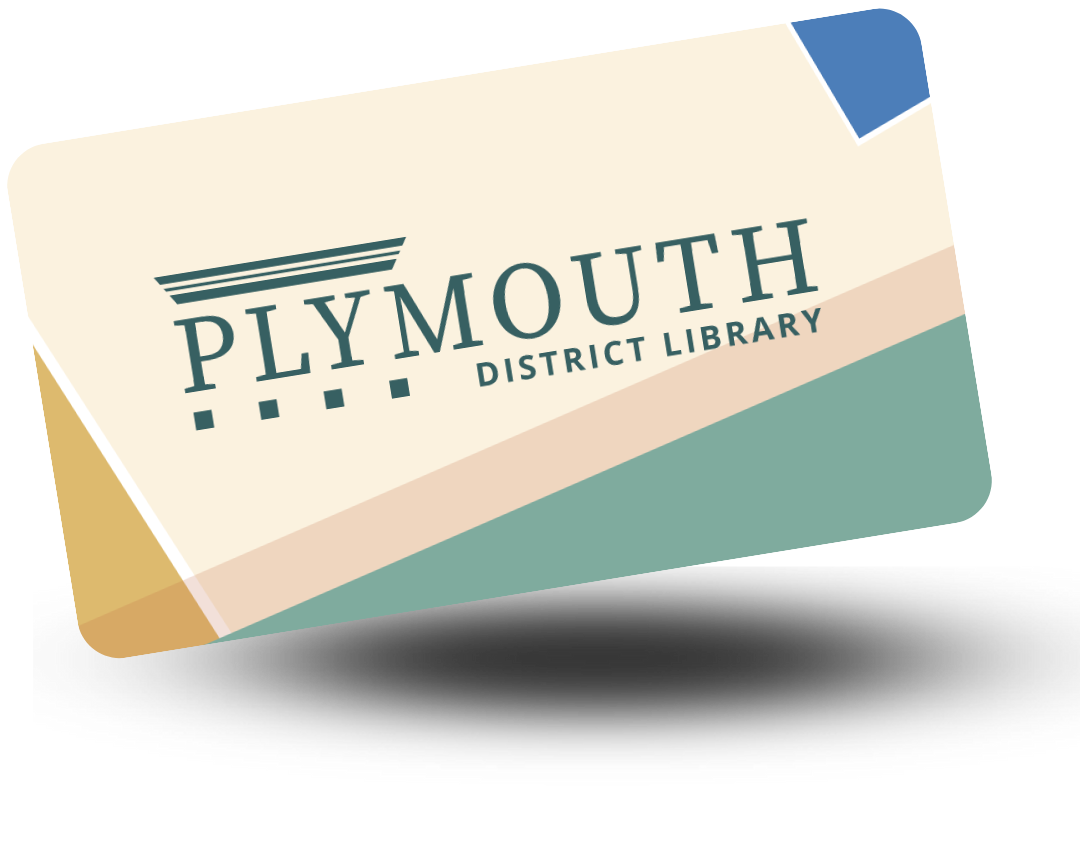 Digital Resources
take the library with you
Stay up to date with email newsletters