Library Updates
Stay in the know with our latest blog posts.
Plymouth District Library Board of Trustees will hold a Personnel Committee meeting at 4:30pm on Mon…
It's the most wonderful time of the year! That's right, it's Spotify Wrapped season. Here at PDL we'…
Earlier this morning, we received word that the vendor who operates the library's mobile app i…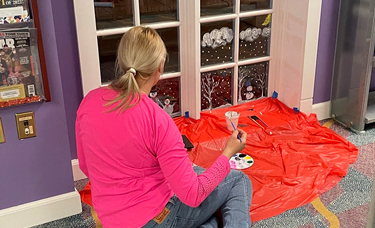 Holiday HAPPYnings
Everyone knows it's the "season of giving" and at the library it's also the season of making, the season of exploring and the season of snuggling in with a great holiday read! Click below to read about lots of holiday happenings at PDL!
uPCOMING eVENTS
Get your library card today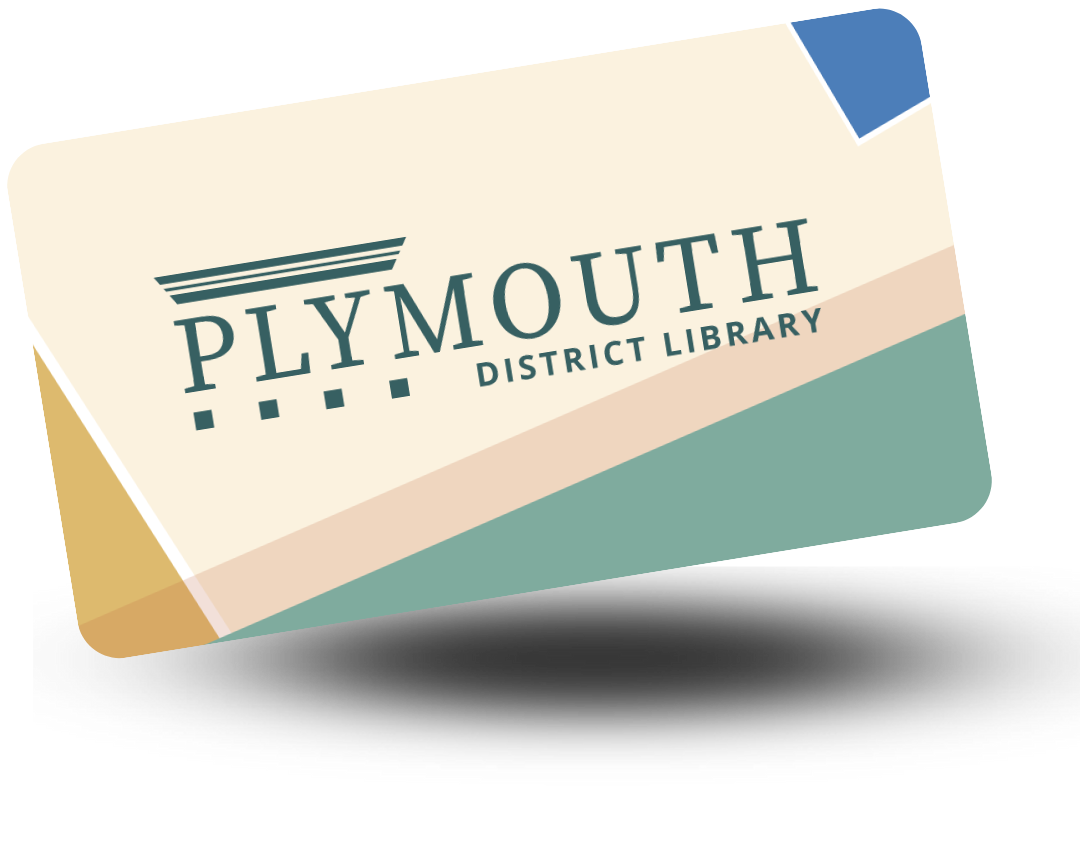 Digital Resources
take the library with you
Stay up to date with email newsletters