Library Updates
Stay in the know with our latest blog posts.
For much of our lives, fall heralds the Back-to-School season, but once you reach a certain age, fal…
For many, back to school time is all about deliciously blank new notebooks, sharp pencils and a fres…
Plymouth District Library Board of Trustees will hold a public hearing on the 2024 proposed library …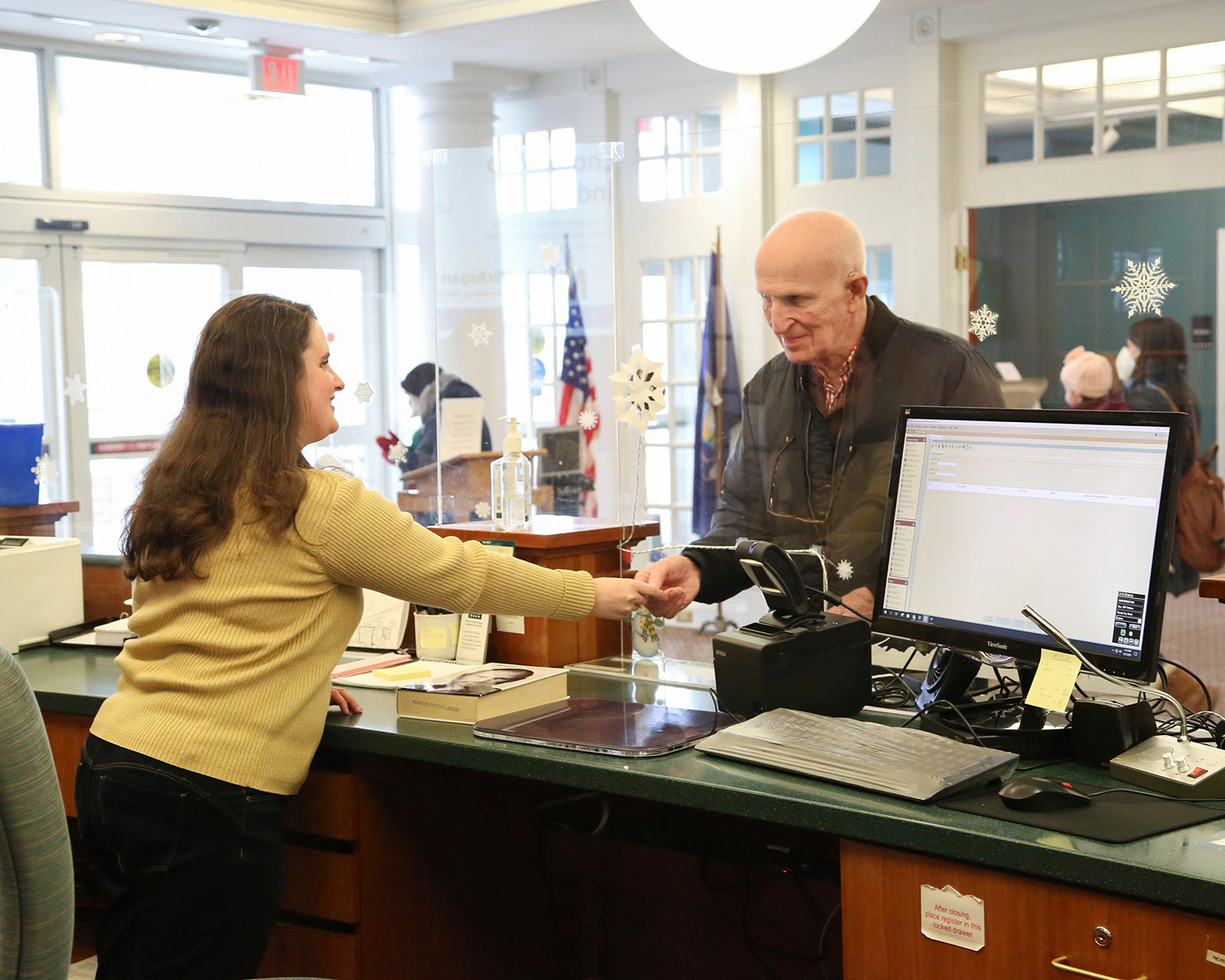 September is library card signup month!
Did you know that you don't have to live in Plymouth to get a PDL card? Folks who are employed in Plymouth or go to a Plymouth or P-CCS school are eligible for a card. Sign up today and start getting the benefits of your Plymouth connection!
uPCOMING eVENTS
Get your library card today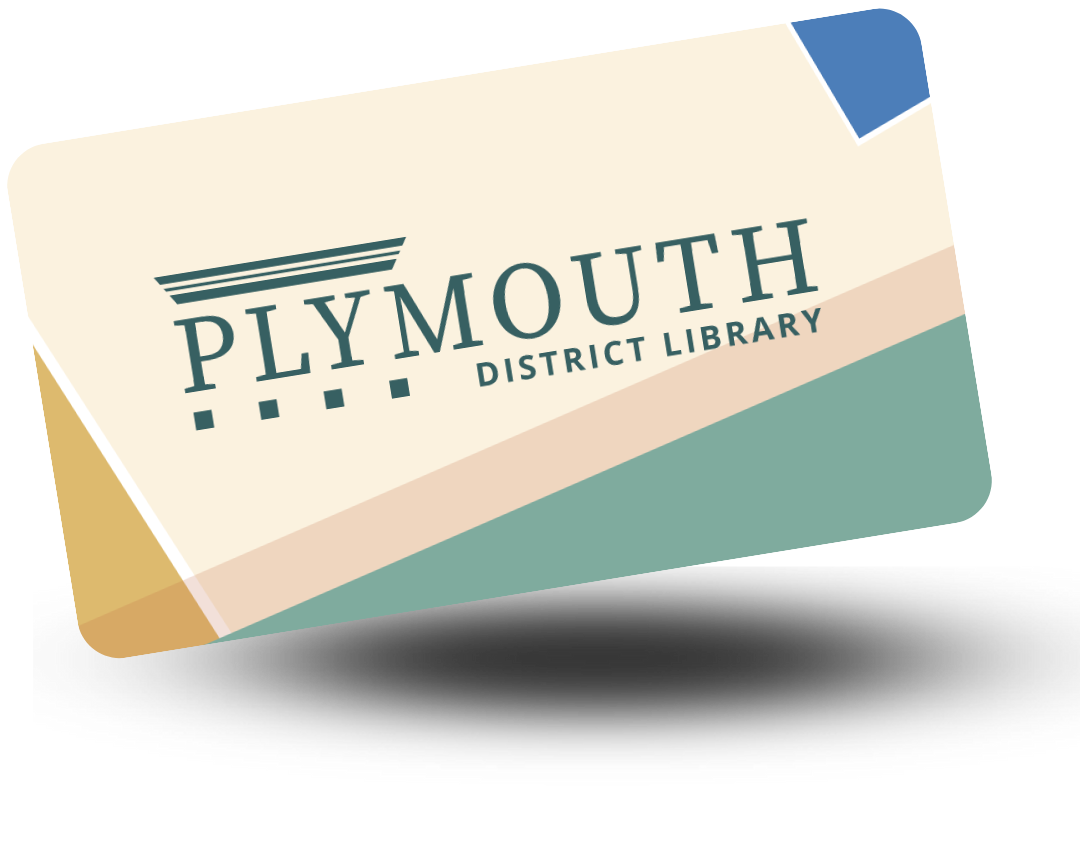 Digital Resources
take the library with you
Stay up to date with email newsletters