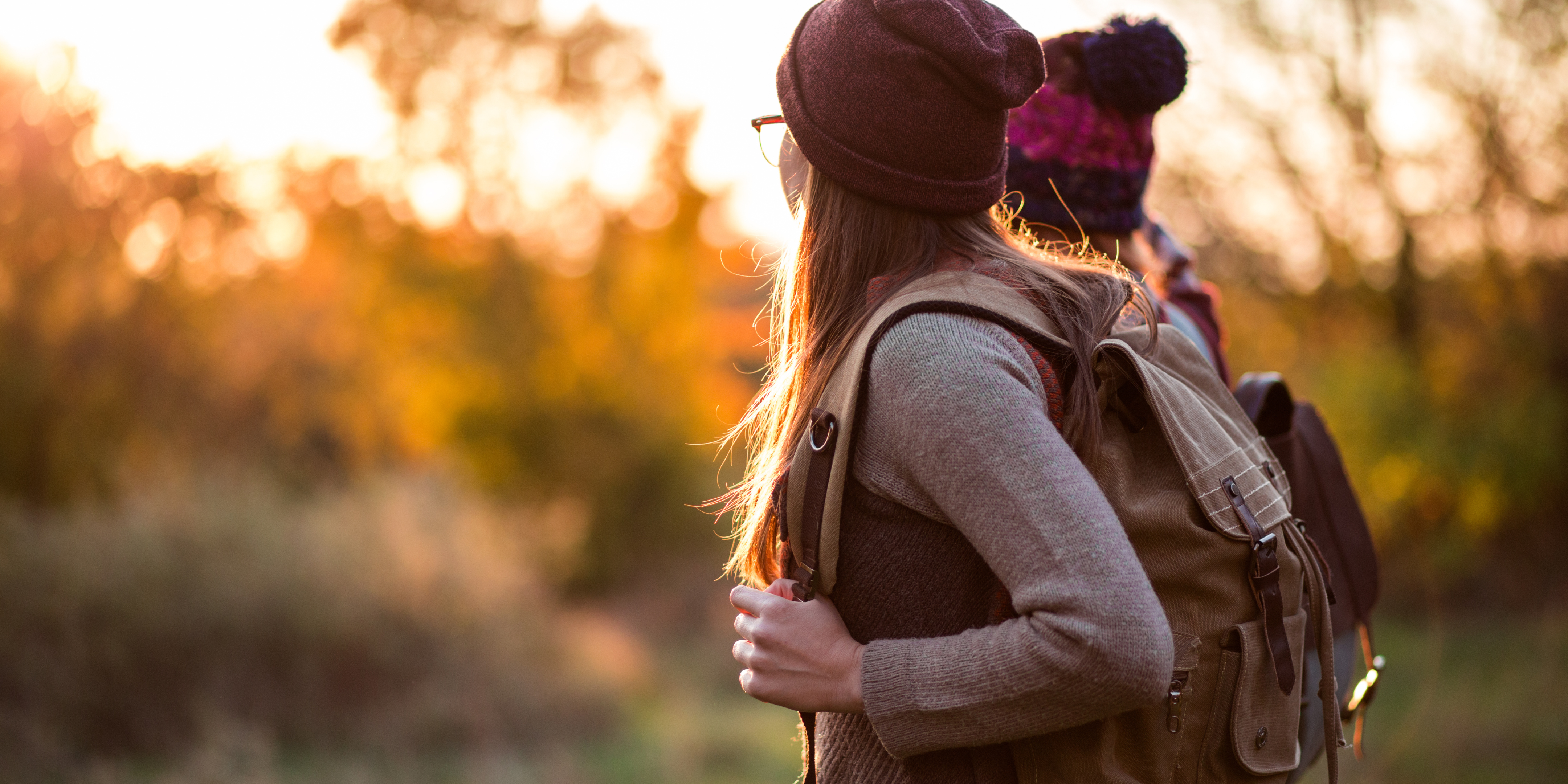 Tickets & Discounts
Your library card opens up a world of opportunity, including experiences outside our walls.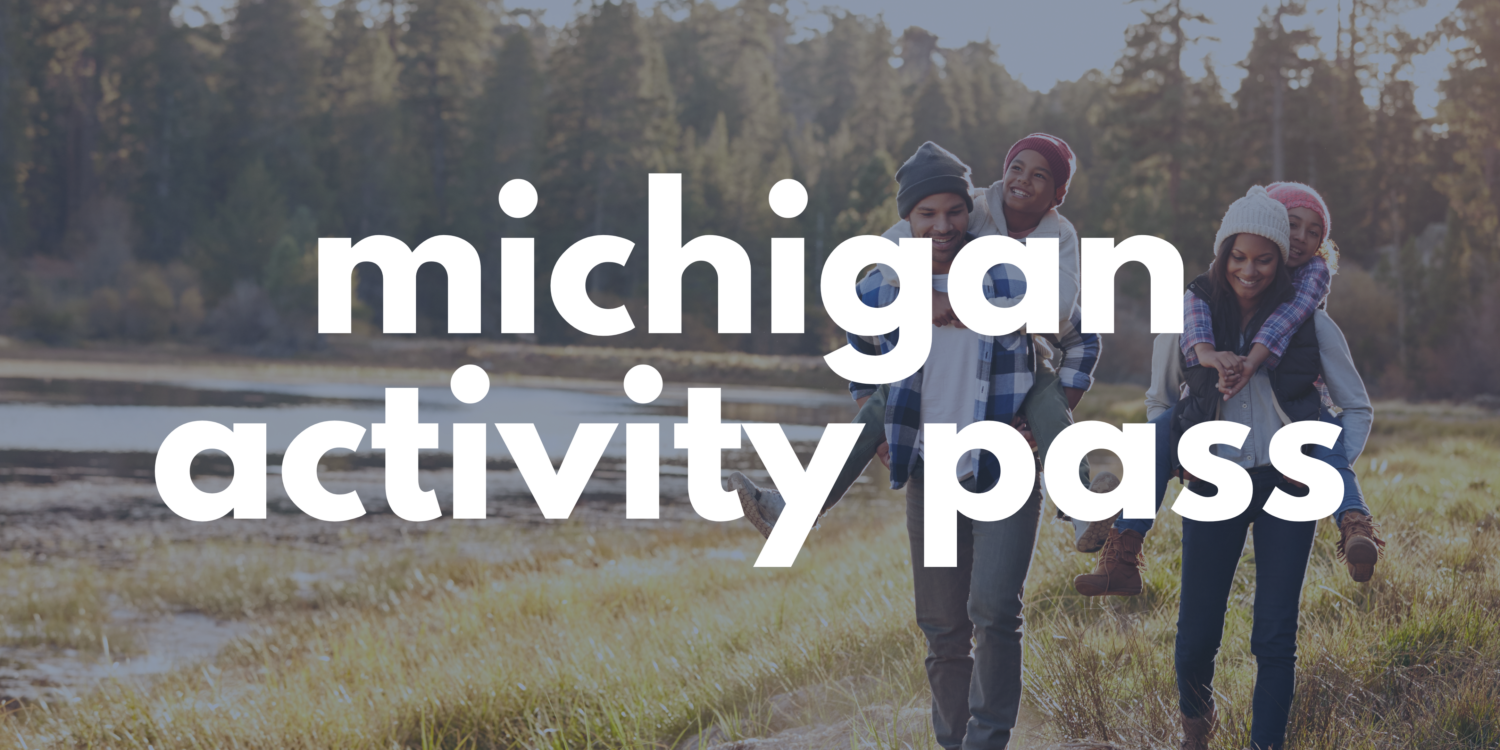 The Michigan Activity Pass (MAP) program is a statewide collaborative effort between Michigan's public libraries and participating destinations. Download a free or discounted passes to more than 450 destinations across the state, including cultural destinations, state parks, campgrounds, and recreation areas.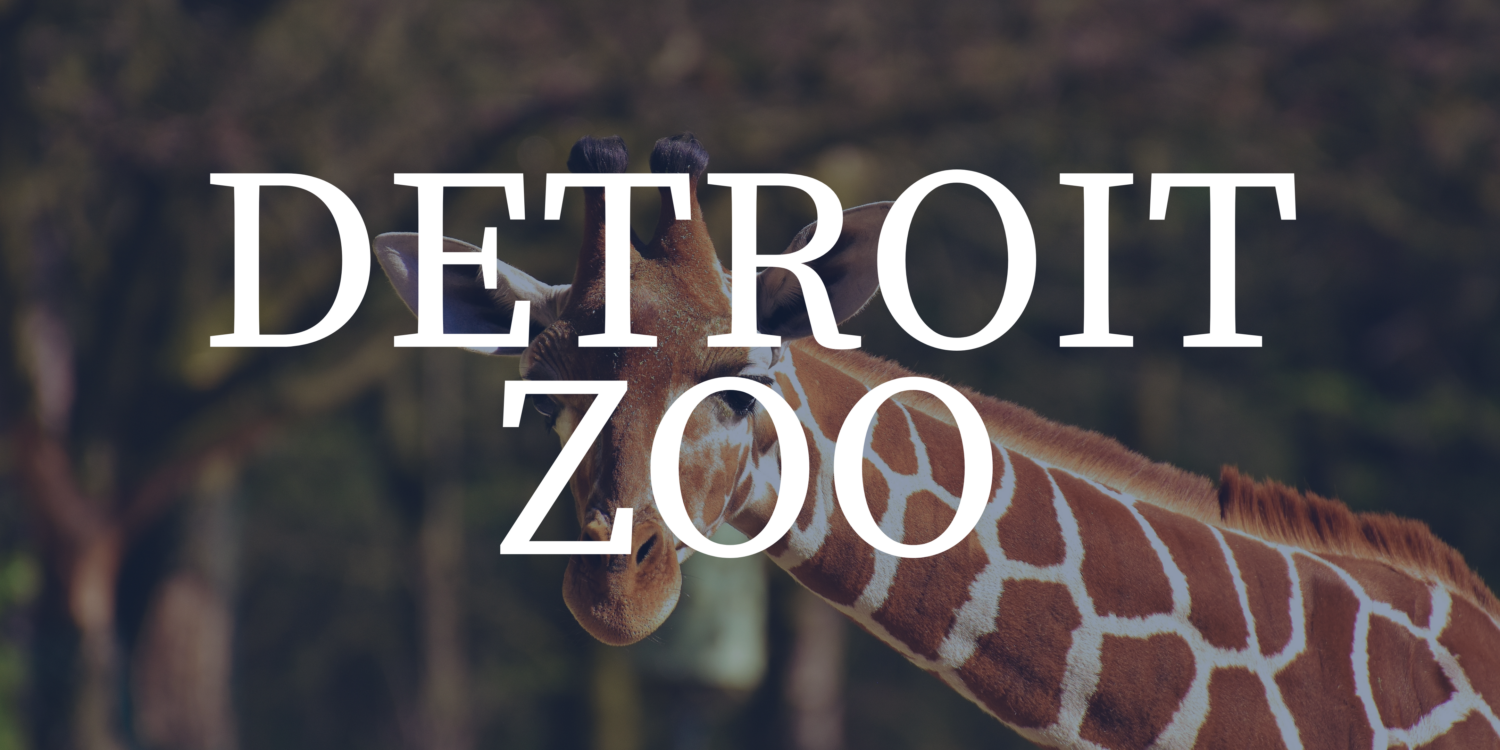 PDL's affiliation with The Library Network (TLN) means patrons can purchase zoo tickets at a savings of $6 per ticket off gate price. Use the link above and enter the store name "Hemingway".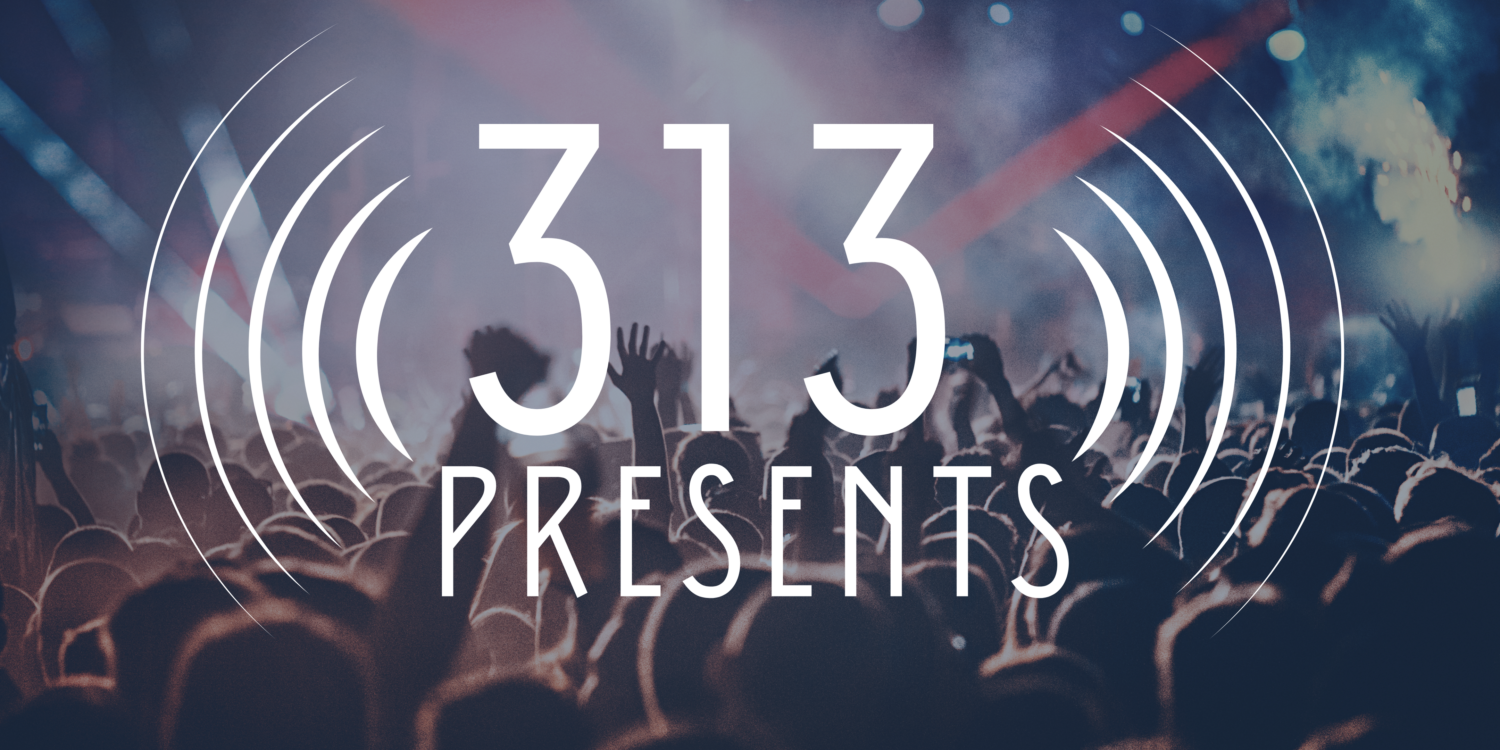 As a TLN member library patron, you gain access to discounted tickets to select shows at "313 Presents" venues, including The Fox Theatre and Little Caesars Arena. Library patrons can purchase discounted tickets here at the best value available anywhere and even inquire about great rates on exclusive suites.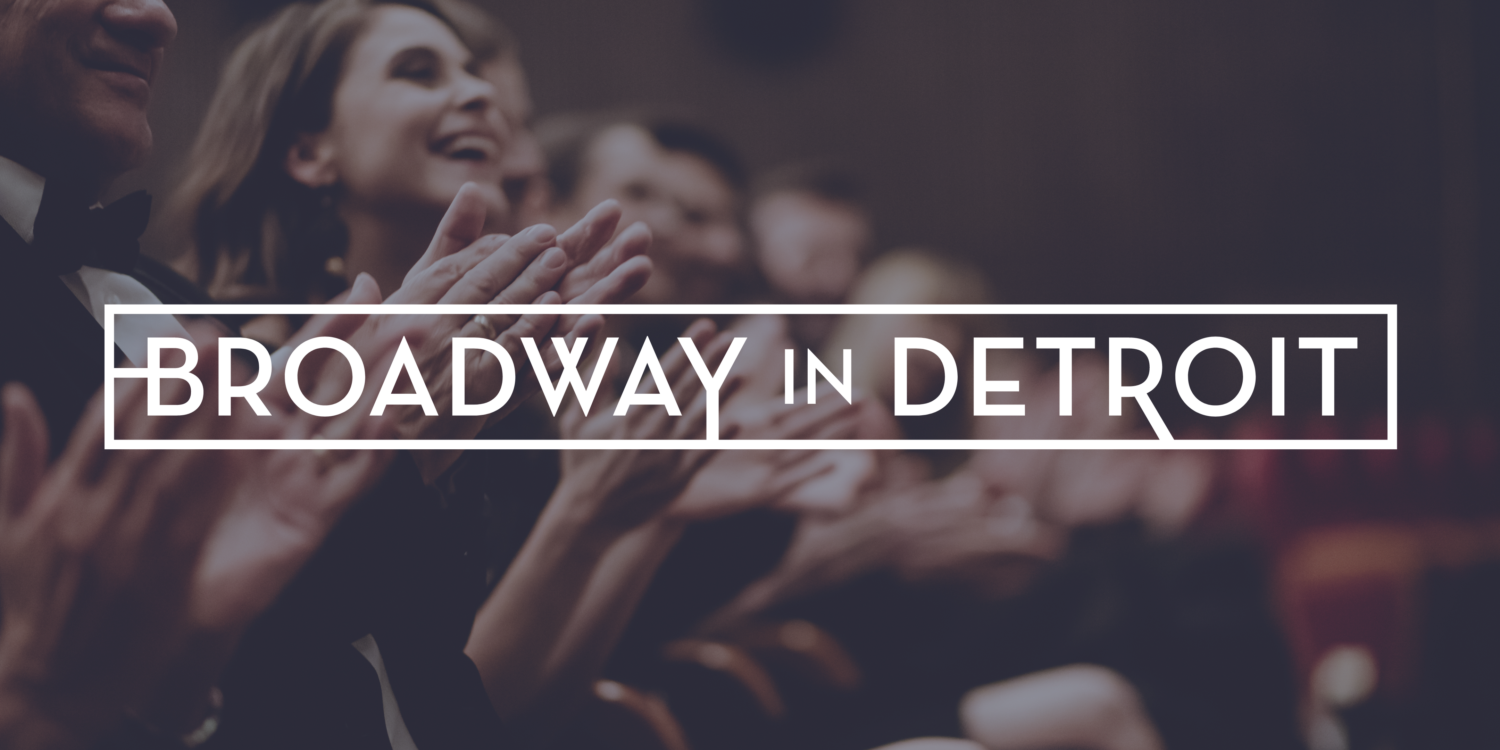 Broadway In Detroit offers Metro Detroit Library members tickets to great Broadway shows at discount rates not available in the box office! Use code: LIBRARY.
sign up for your library card today.