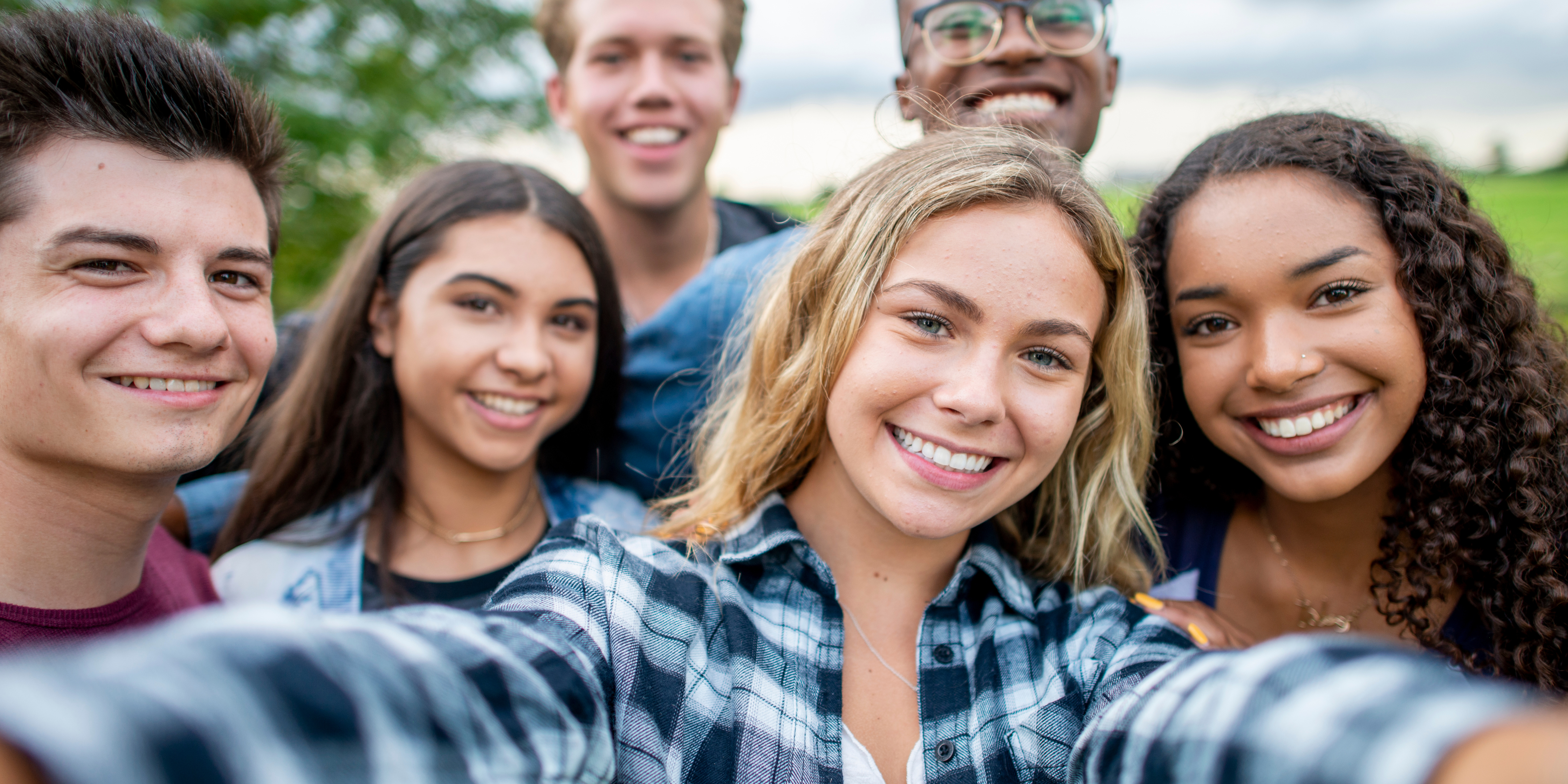 Teen Services
Young adults are valued by our library. Whether you use the library to hang out, study, find new books, or attend events, Plymouth District Library is here to support you.
Check out the latest Reads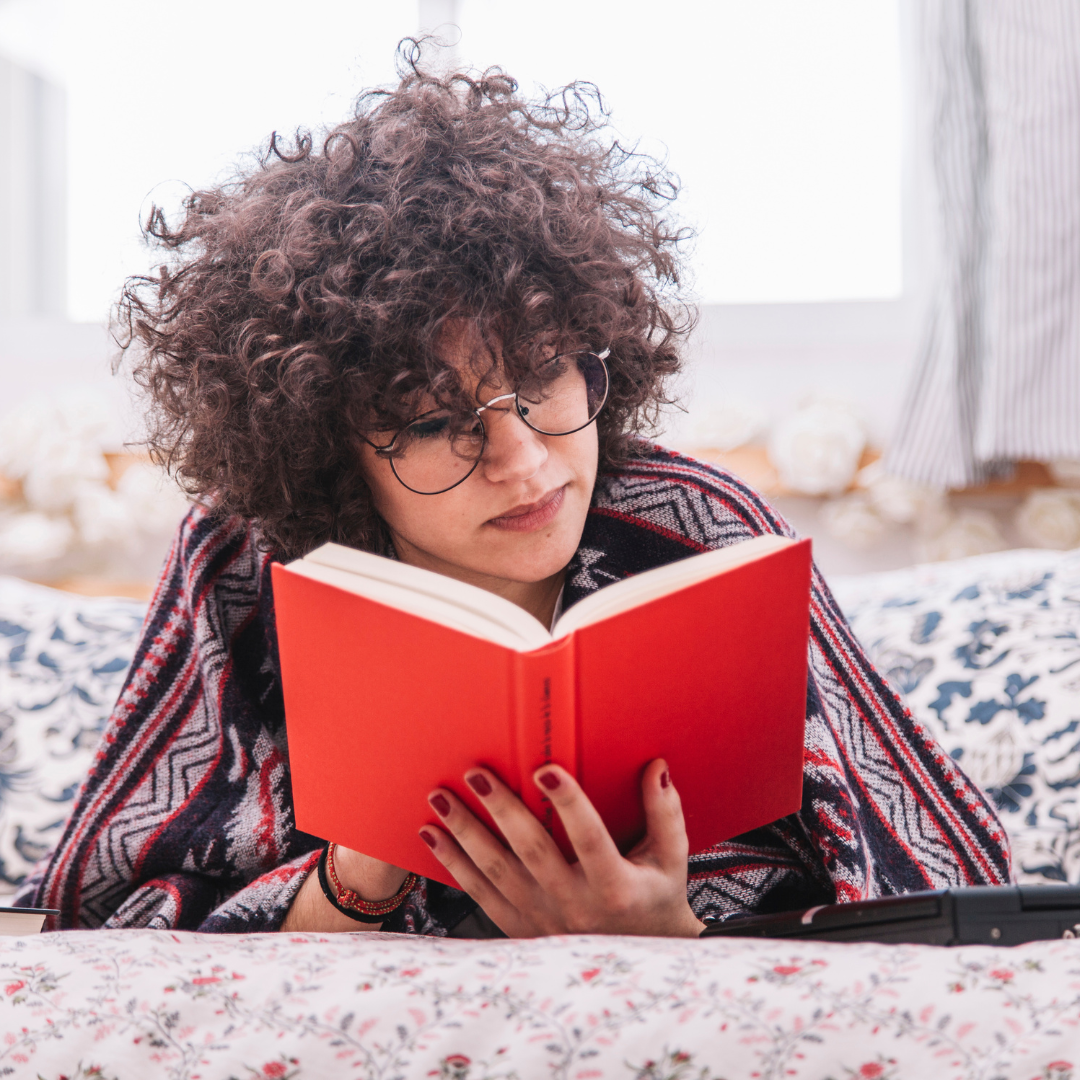 Updates
If you are looking for tutoring resources for your children, the library is a great place to start. PDL partners with our local National Honors Society at Plymouth-Canton Educational Park to offer free tutoring in the Teen Lounge for youth in grades 3-12. Currently, they are available on Wednesdays from 6pm – 8pm and Saturdays from… Read More »Tutoring at PDL Read more…
Teen Volunteers
Get involved in the community while gaining valuable job skills and mentorship. Our teen volunteers support the library by shelving materials, planning programs, and more. Contact our teen librarians with any questions.