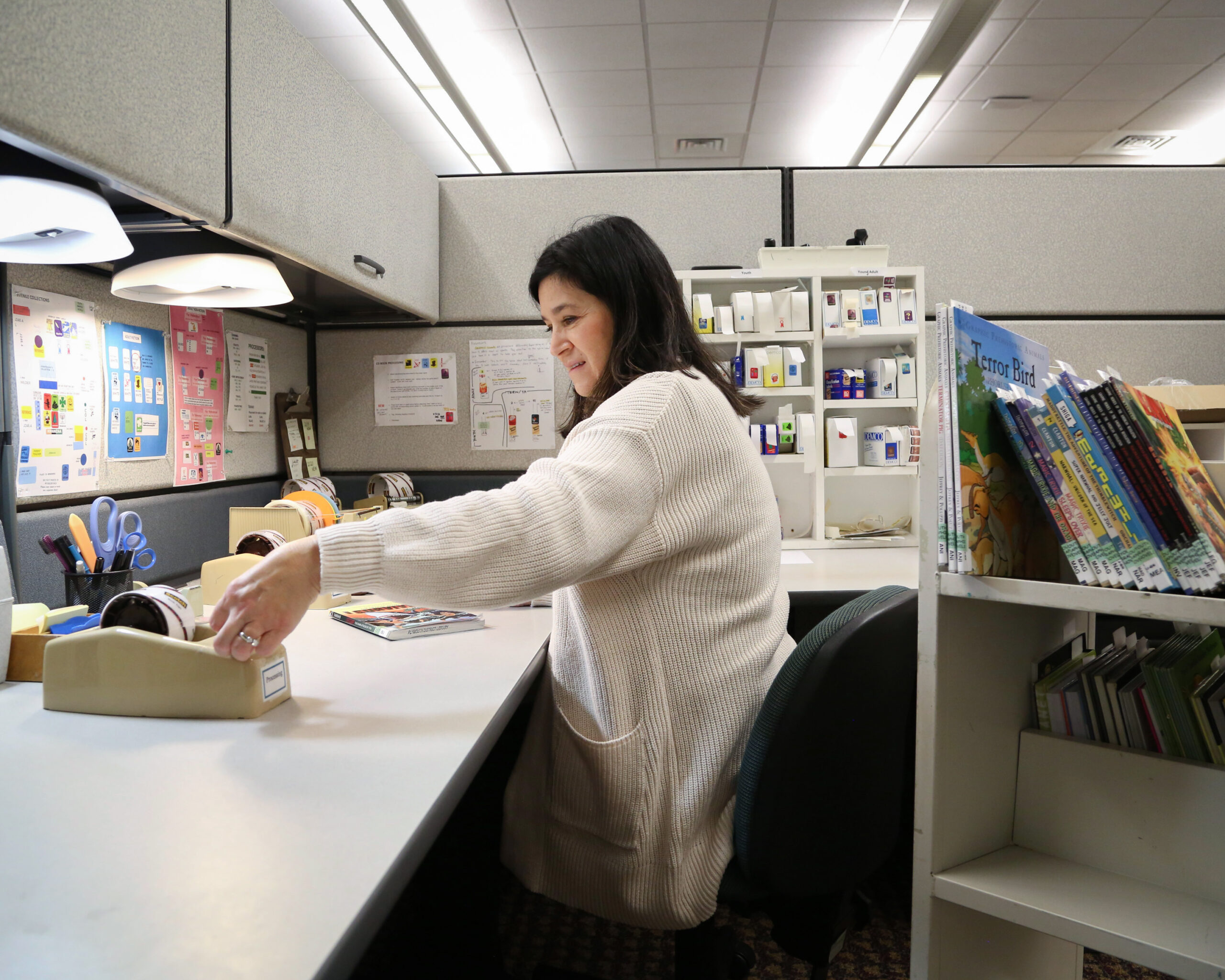 Board of Trustees
Plymouth District Library is governed by a seven person board of trustees. These non-partisan trustees are elected by the citizens of the library district, which consists of Plymouth Township and the City of Plymouth. They serve for a term of four years.
Current Board Members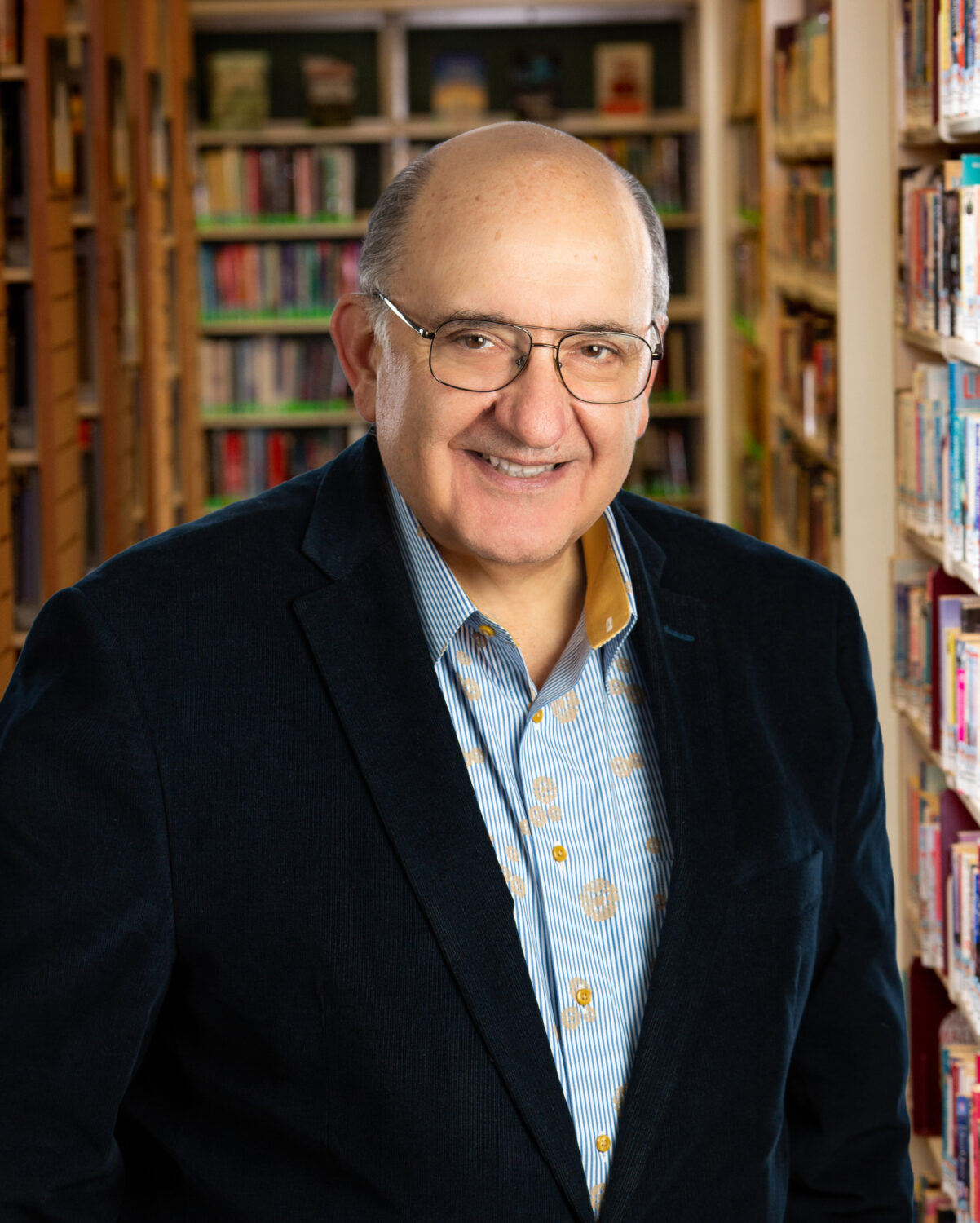 Michael Pappas, President
Current Term: 2022-2026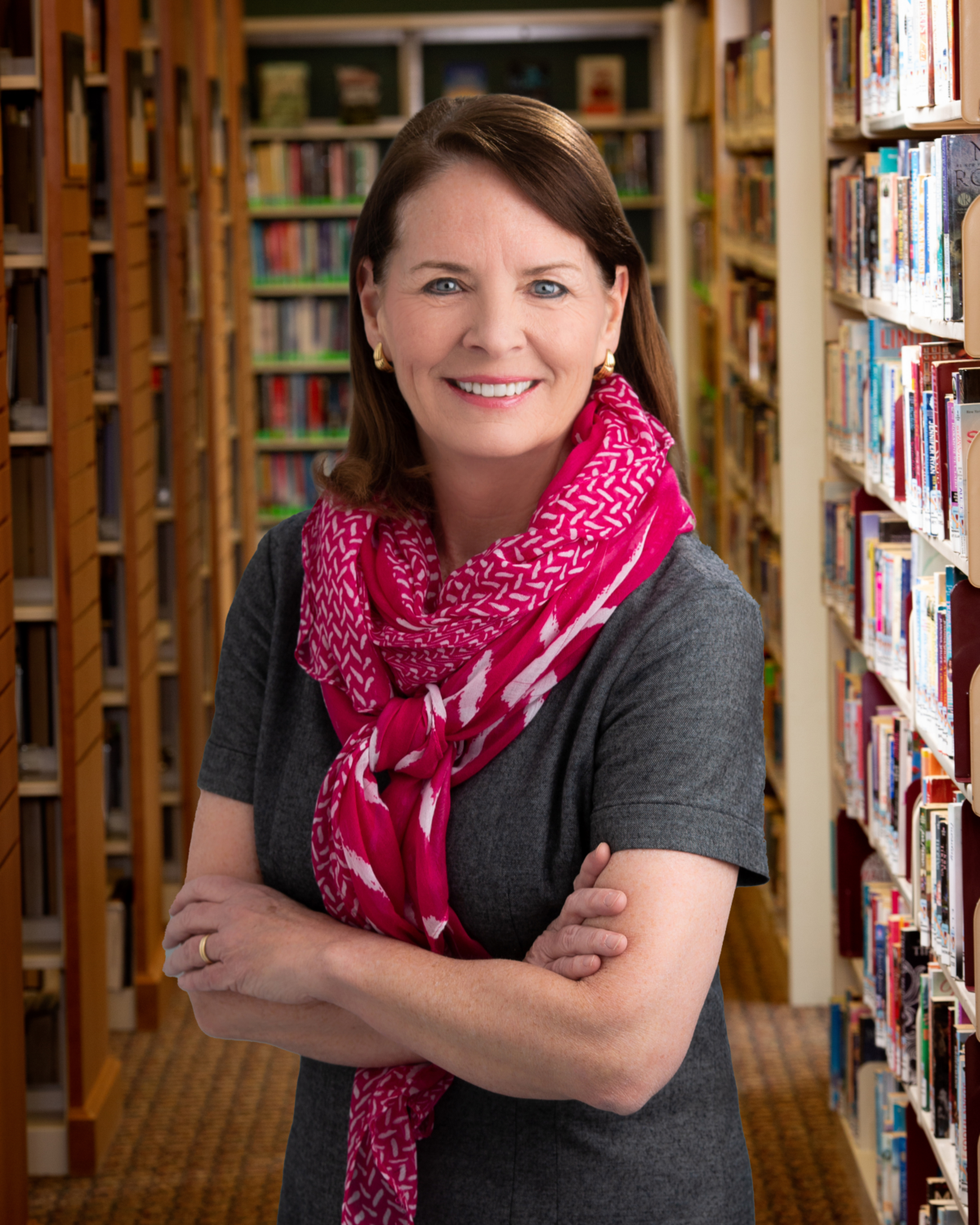 Jean Walsh, Vice-President
Current Term: 2020-2024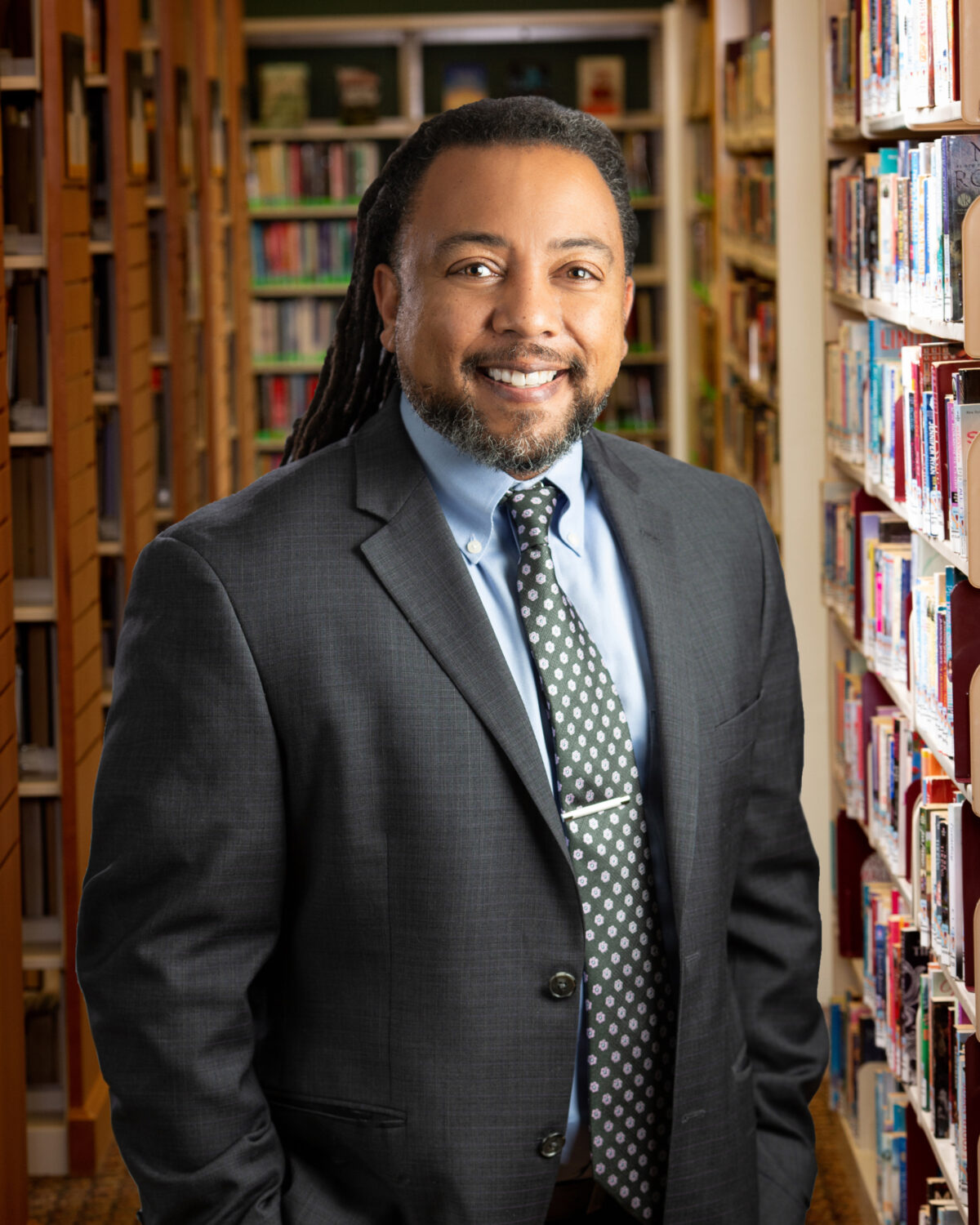 Yasir Khogali, Treasurer
Current Term: 2022-2026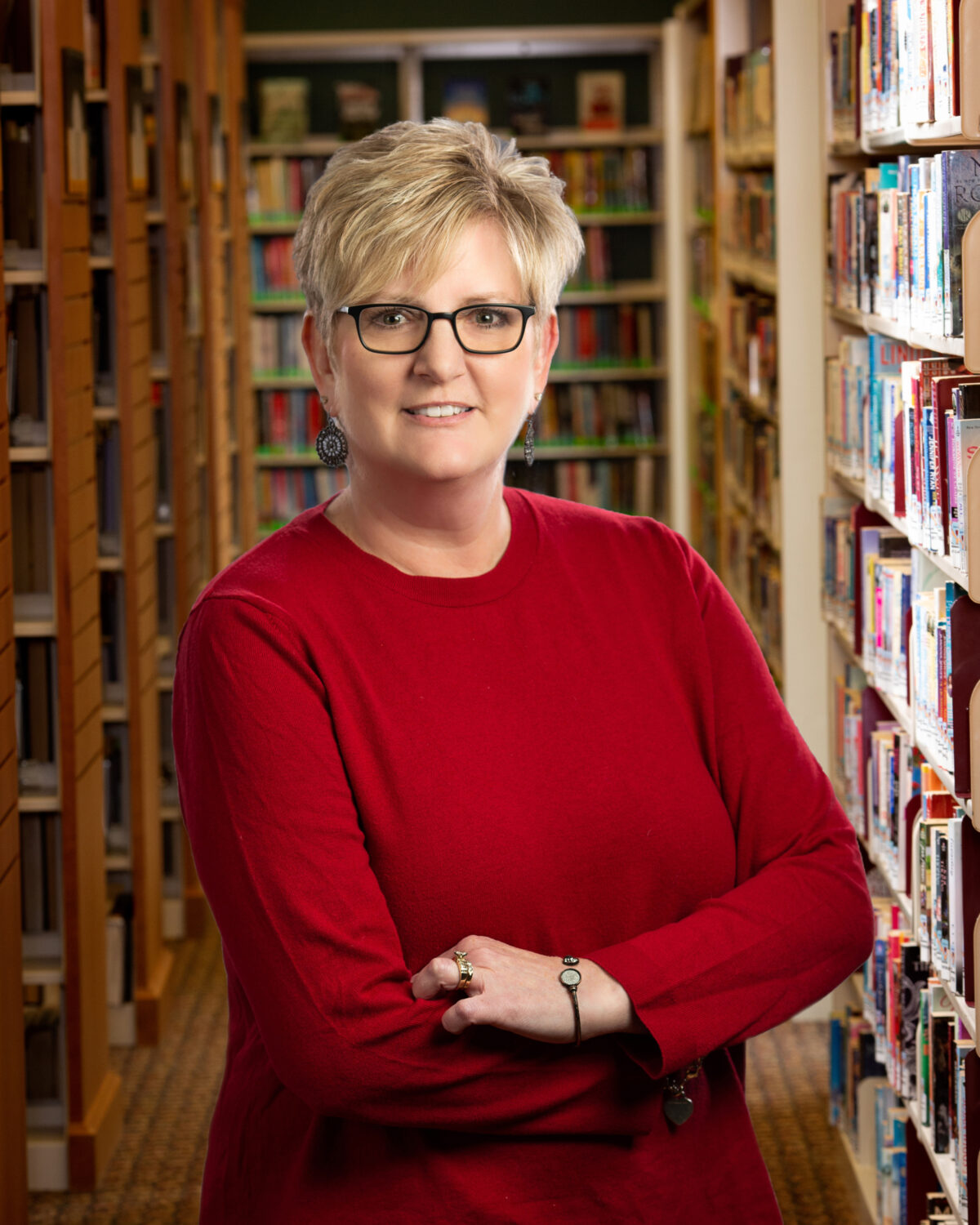 Beth Sexton, Secretary
Current Term: 2022-2026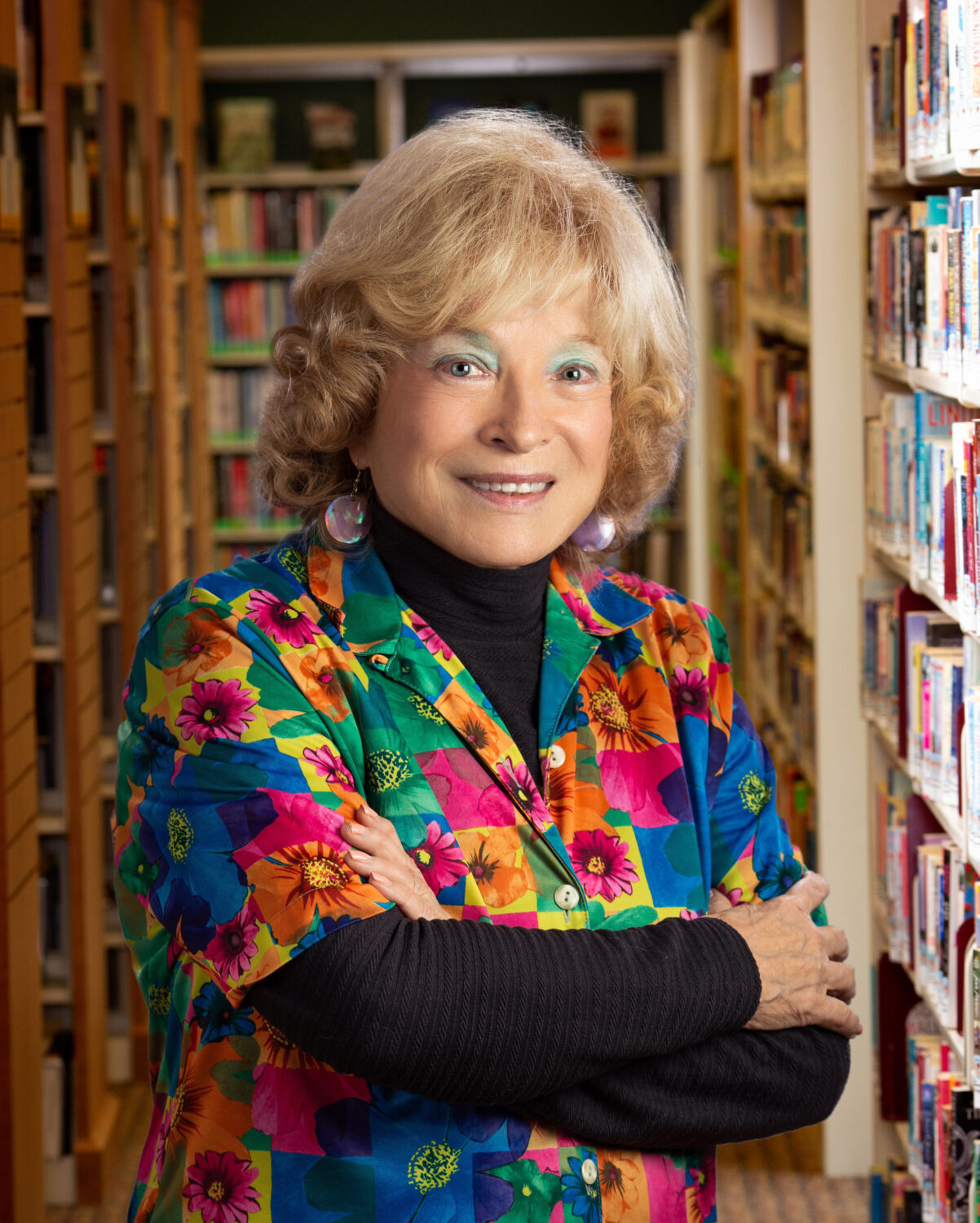 Jacqueline George, Trustee
Current Term: 2020-2024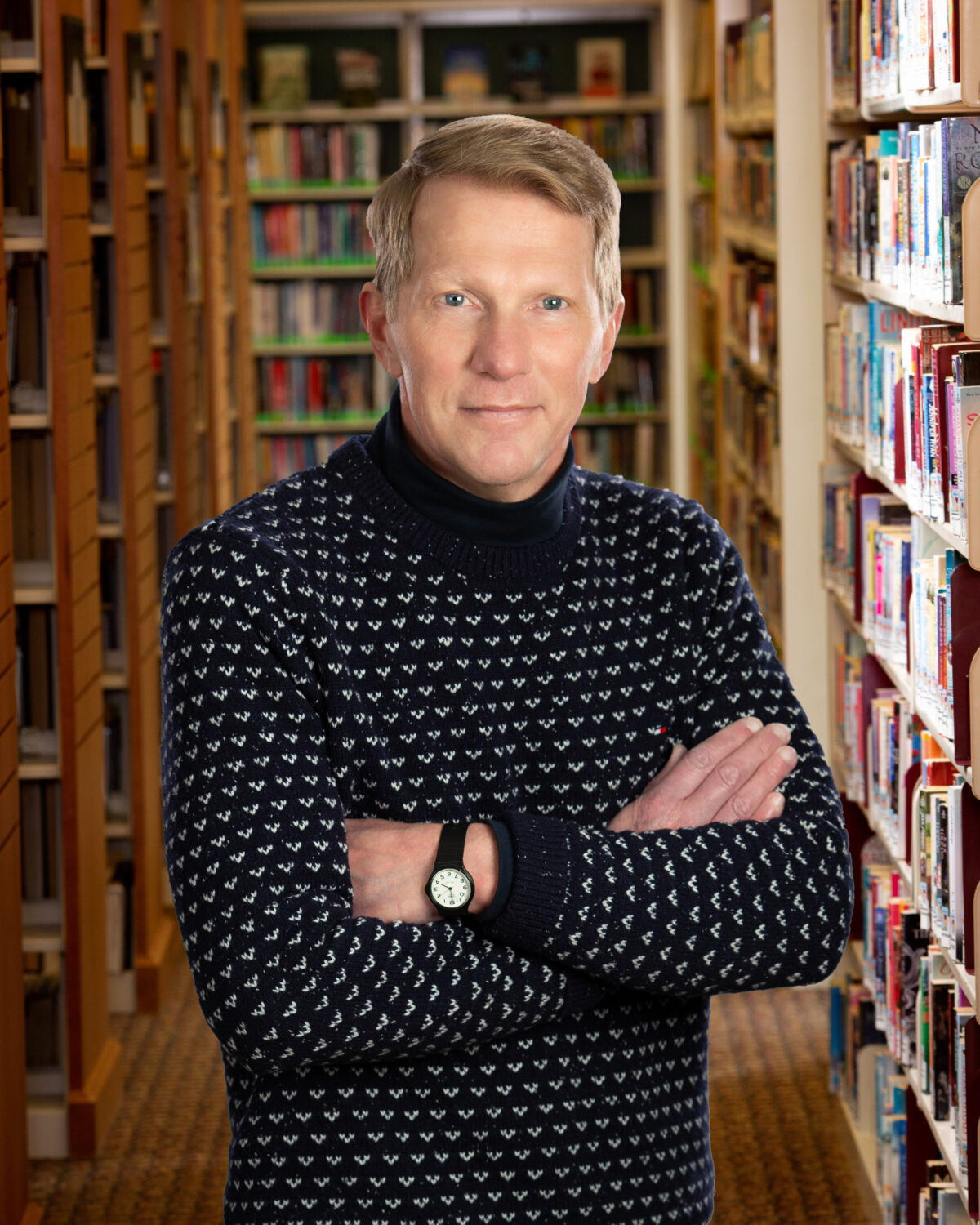 John Morrison, Trustee
Current Term: 2020-2024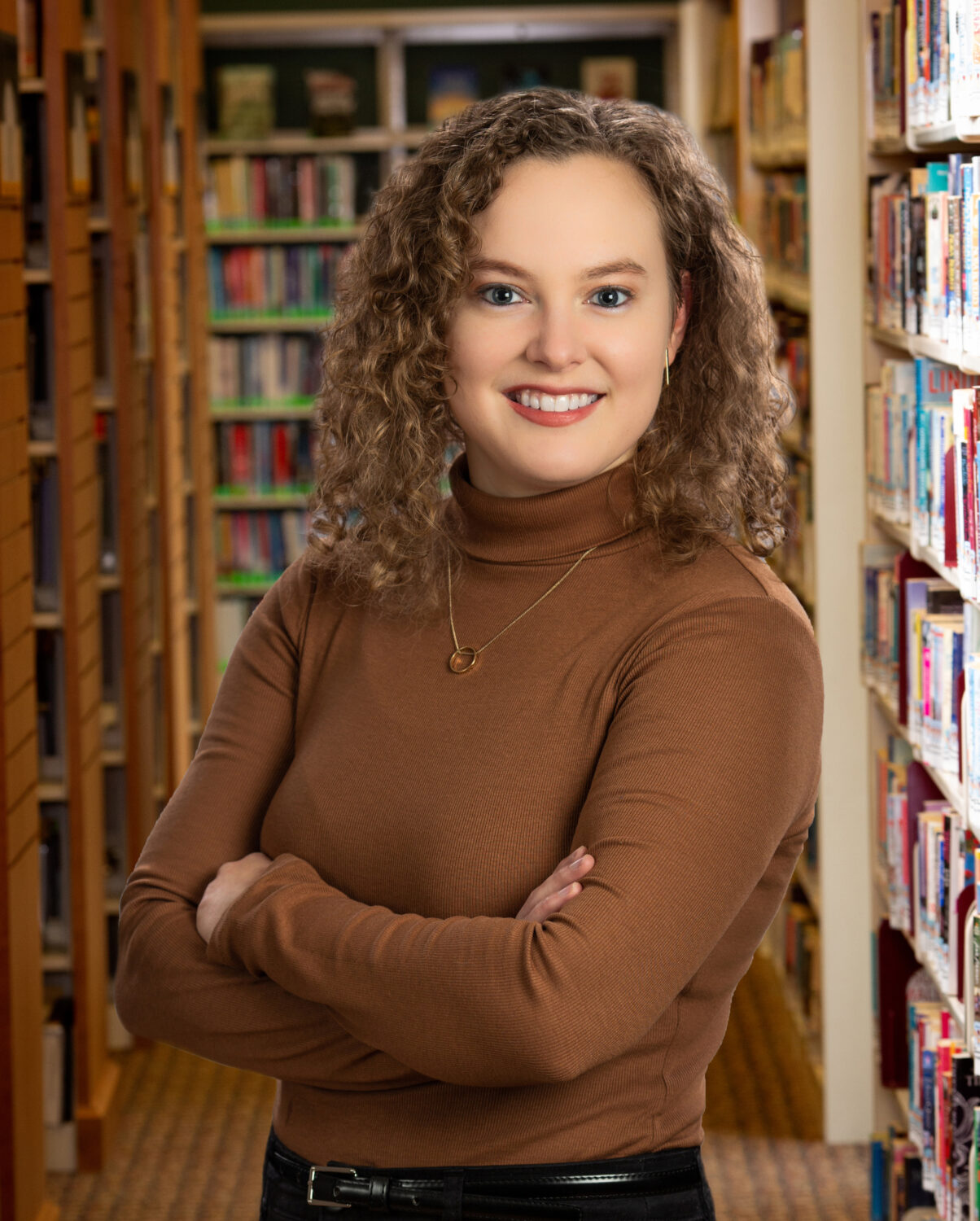 Jessica Yaser, Trustee
Current Term: 2022-2026
Attend a Board Meeting
Board meetings are held on the third Tuesday of every month at 7:30pm. In addition to in-person participation at the library, the public may participate in the meeting and present public comment electronically via Zoom. Upcoming meeting information is available below and available in the library before every board meeting.
Contact information for board members and library staff are available for those who desire to provide input or ask questions on any business that will come before the public body at the meeting.
Individuals with disabilities requiring auxiliary aids or services in order to attend electronically are encouraged to contact Library Director, Shauna Anderson within a reasonable time in advance of the meeting.
December 2023 Personnel Committee Meeting

Plymouth District Library Board of Trustees will hold a Personnel Committee meeting at 4:30pm on Monday, December 11, 2023. The meeting will be open for participation both in-person at the library and online via zoom.

Join Zoom Meeting
Meeting ID: 829 7041 0102
Passcode: 63758711
Join via phone: 312-626-6799

View or download the digital packet using the links below, when they are available. Paper copies are available at the Readers Advisory Desk whenever the library is open.

Agenda
November Committee Meeting Minutes
Packet
2023 LIBRARY BOARD MEETING DATES
January 17, 2023
February 21, 2023 (VEBA Committee)
March, 21, 2023
April 18, 2023
May 16, 2023 (VEBA Committee)
June 20, 2023 (Director Evaluation Committee)
July 18, 2023
August 15, 2023 (VEBA Committee)
SPECIAL MEETING – August 22, 2023
September 19, 2023
October 17, 2023
November 21, 2023 (Personnel & VEBA Committees)
December 19, 2023
Get your library card today