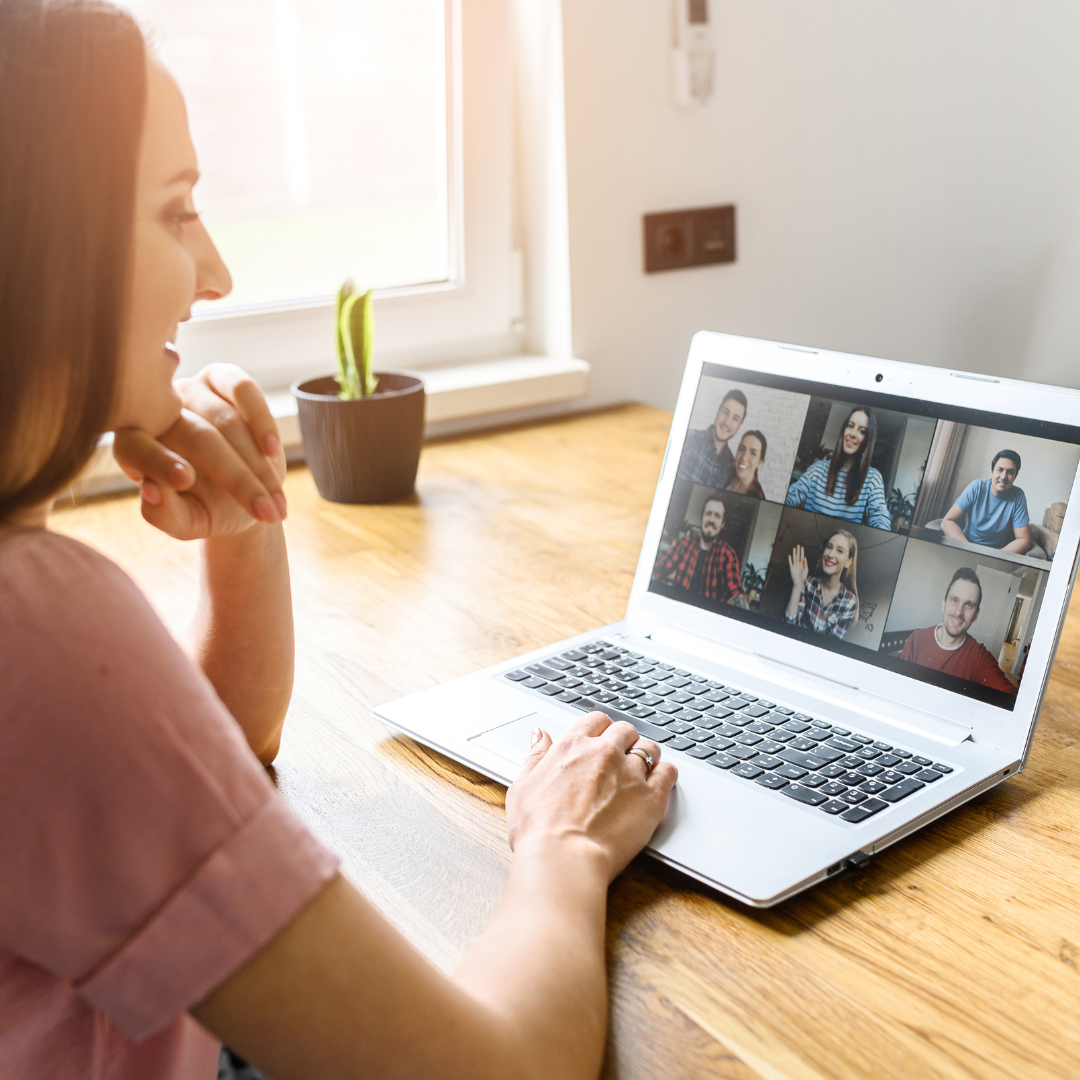 Computers & Technology
Need to use a computer? How about learn a new skill? Want to create something from scratch? PDL has the resources for you to indulge your interests or upgrade your skills.
Public Computers
Plymouth District Library has public computers available for anyone. To use a computer, you need a valid library card or a guest pass. Please see any information desk for assistance
All public computers have access to the Internet, Word, Excel, PowerPoint, and Publisher.
The lab computers also have Adobe Creative Suite, which includes Photoshop, Illustrator, and other Adobe software.
PDL also has a low vision computer with ZOOM Software, large screen monitor, and large print keyboard. This is located on the main floor as part of the Low Vision Center.
Chromebook/hotspot kits are available for checkout to PDL cardholders.
Printing
Printing is available from all library computers. The first 10 pages are free and $0.10/page for black and white and $0.50/page for color after the first 10.
Mobile printing is also available. Please be aware that any print job sent to the mobile printing service can take up to 20 minutes to arrive at our computers.
High quality, large-format poster printing services are available as well. Costs and details can be found on the lab page.
copying/Scanning
There are coin-operated copy machines on the upper and main levels of the library. Photo copies are $0.10/page for black and white and $0.50/page for color copying.
Each copy machine has the ability to scan to a file (formats available: jpg, tif, pdf). Files can be saved at the machine to a USB drive or emailed to an account. There is no charge for using the scanner.
FAXing
We offer free faxing on the main level in the copy nook. We do not offer international faxing.
the lab
---
Plymouth District Library is transforming the lab into a space for makers, crafters, and other people looking to expand their skills or create something special.
The lab is open to all during designated hours.
Sign up for email newsletters