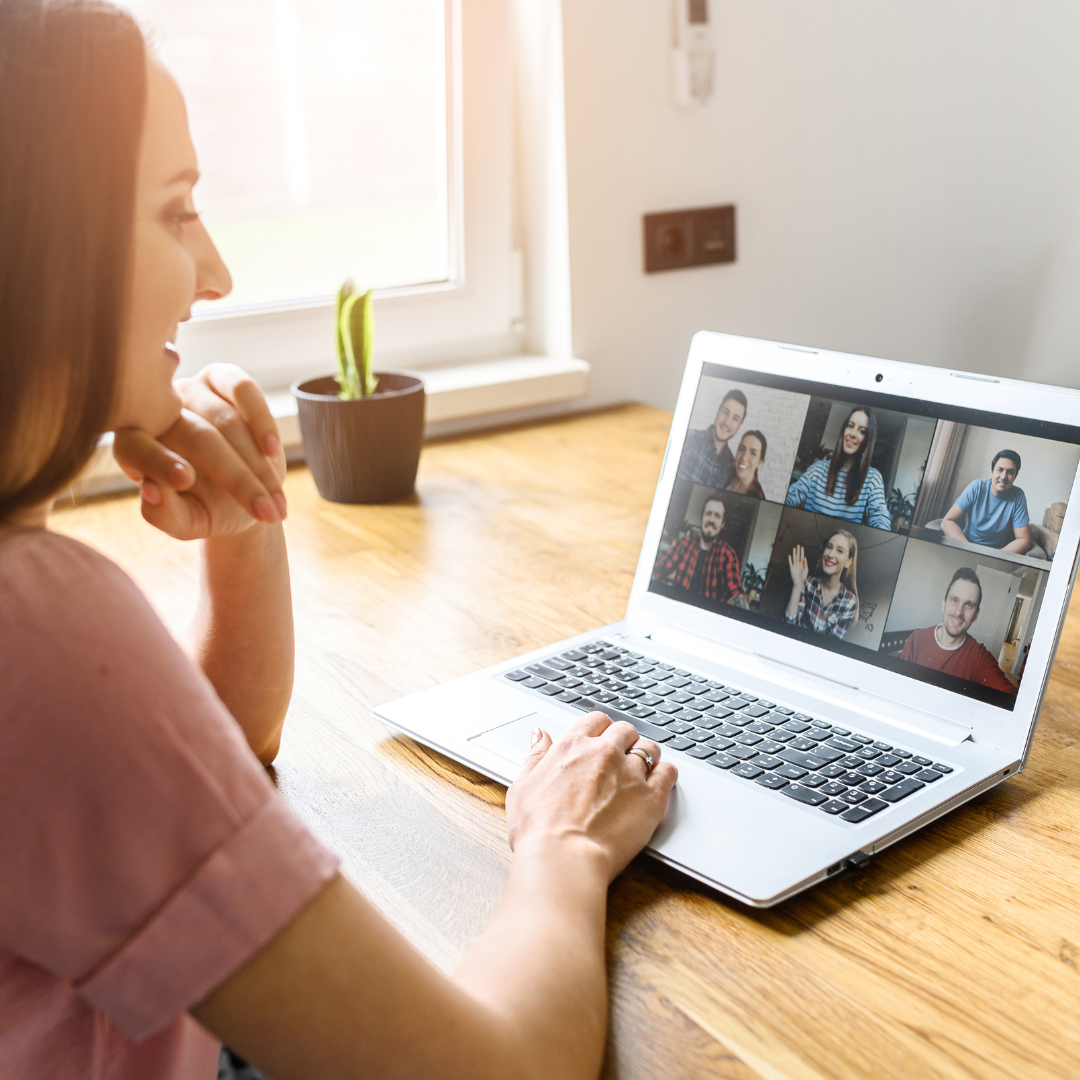 Computers & Technology
Need to use a computer? How about learn a new skill? Want to create something from scratch? PDL has the resources for you to indulge your interests or upgrade your skills.
Public Computers
Plymouth District Library has public computers available for anyone. To use a computer, you need a valid library card or a guest pass. Please see any information desk for assistance
All public computers have access to the Internet, Word, Excel, PowerPoint, and Publisher.
The lab computers also have Adobe Creative Suite, which includes Photoshop, Illustrator, and other Adobe software.
PDL also has a low vision computer with ZOOM Software, large screen monitor, and large print keyboard. This is located on the main floor as part of the Low Vision Center.
Chromebook/hotspot kits are available for checkout to PDL cardholders.
Printing
Printing is available from all library computers. The first 10 pages are free and $0.10/page for black and white and $0.50/page for color after the first 10.
Mobile printing is also available. Please be aware that any print job sent to the mobile printing service can take up to 20 minutes to arrive at our computers. To print from a mobile device simply attach your document and email it to:
pdl-bw@printspots.com
pdl-color@printspots.com
Large FORMAT Printing
The lab includes a large format printer that can be used to print posters, banners, and blueprints. Poster printing costs $0.20 (black & white) and $0.40 (color) per inch of the 36″ wide roll that is used (see picture to the right for clarification). Large format designs can be printed in various formats, but it is recommended that you save your document as a PDF to guarantee the best experience. Please use a minimum of 150 pixels per inch to avoid a pixelated appearance.
To request a large format print job:
Email print@plymouthlibrary.org with a subject line of "Large Format".
In the email please attach a PDF version of your document.
Indicate the final print size you would like the document to be. Please note that one side of the document must be smaller than 36″ for us to print it.
Include any other relevant information (i.e., number of copies).
A staff member will review your file and email you within 3 days of your initial request to let you know the costs. Once you approve the costs staff will place your file in our large format printing queue. We may have other jobs already in the print queue so please be patient.
copying/Scanning
There are coin-operated copy machines on the upper and main levels of the library. Photo copies are $0.10/page for black and white and $0.50/page for color copying.
Each copy machine has the ability to scan to a file (formats available: jpg, tif, pdf). Files can be saved at the machine to a USB drive or emailed to an account. There is no charge for using the scanner.
FAXing
We offer free faxing on the main level near the front checkout desk. We do not offer international faxing.
The Lab
---
Plymouth District Library is transforming The Lab into a space for makers, crafters, and other people looking to expand their skills or create something special.
The Lab is open to all during designated hours.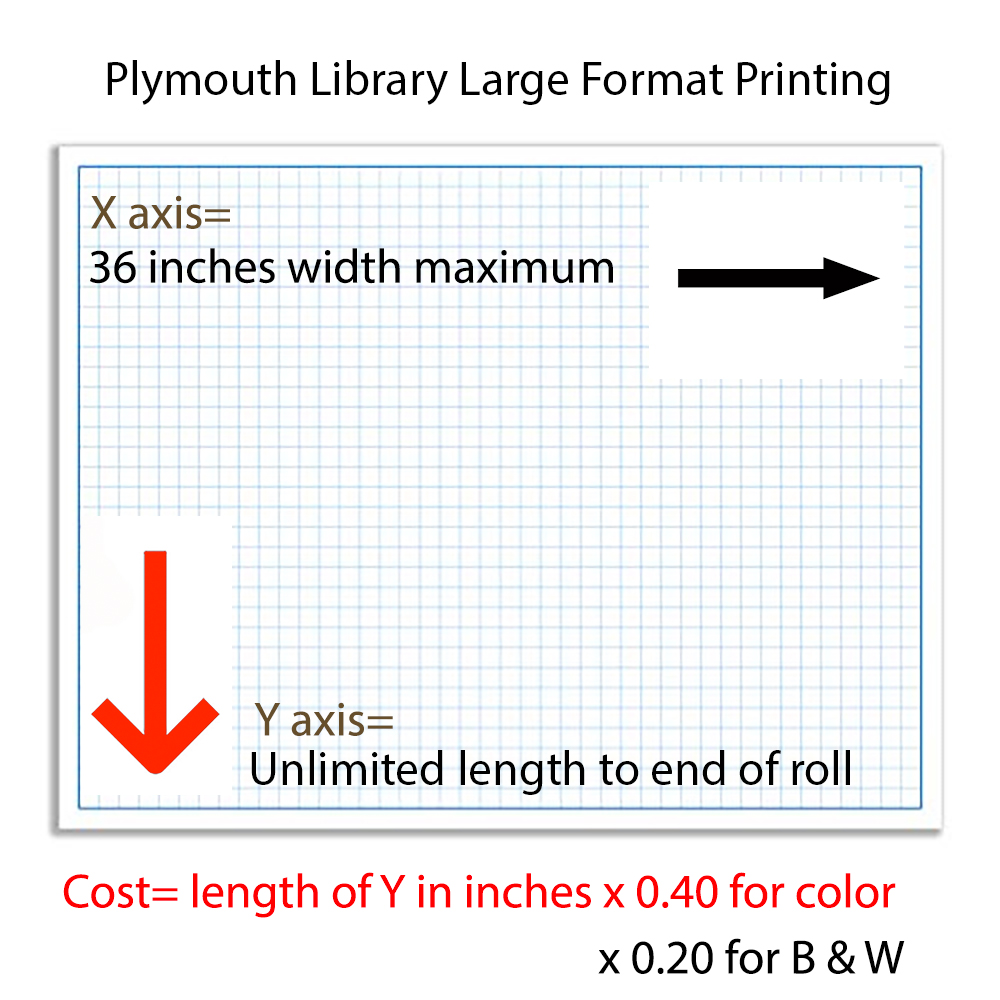 Sign up for email newsletters