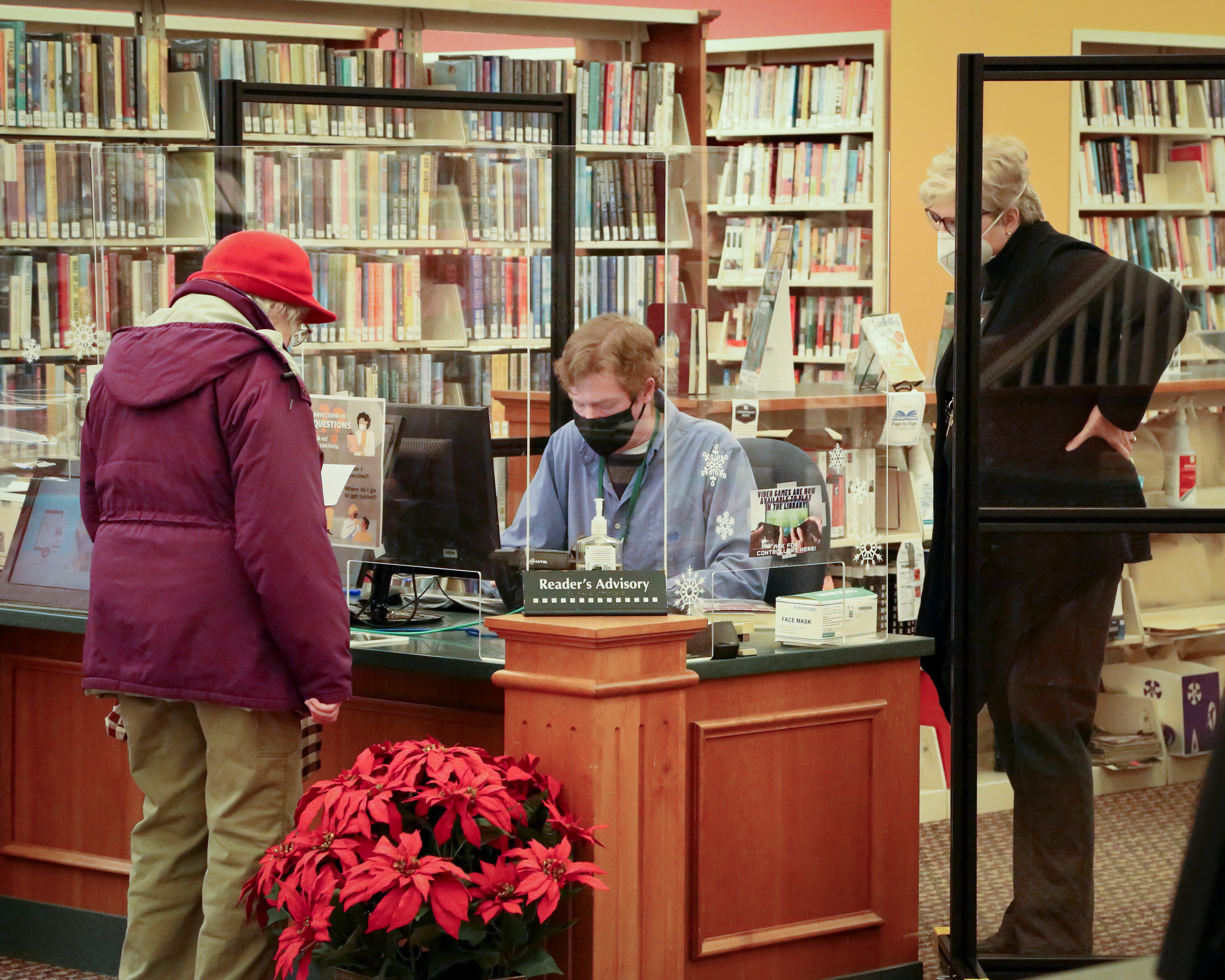 Read/Watch/Listen
We love our collections, and we know you do too. Get all the support that you need to keep learning and growing using library materials and resources.
What's new on our shelves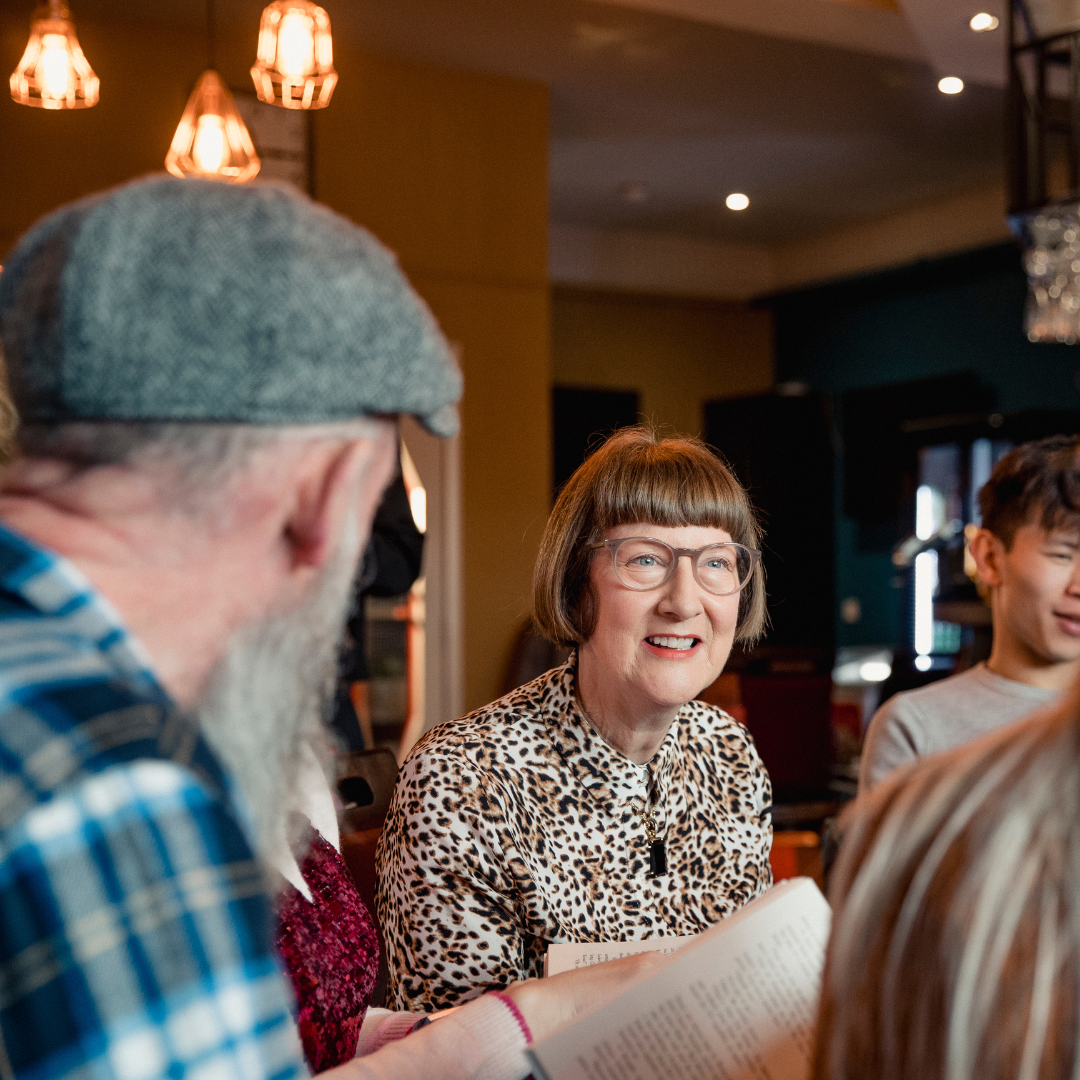 JOIN A BOOK CLUB
Explore new titles and discuss books with neighbors in our longstanding library book clubs. There are many different types of groups to choose from for all ages. Newcomers are always welcome.
Seek out Recommendations
Our staff are experts in helping you find titles that fit your interests. Check out their curated lists of recommended reads or sign up for personalized recommendations straight from PDL staff.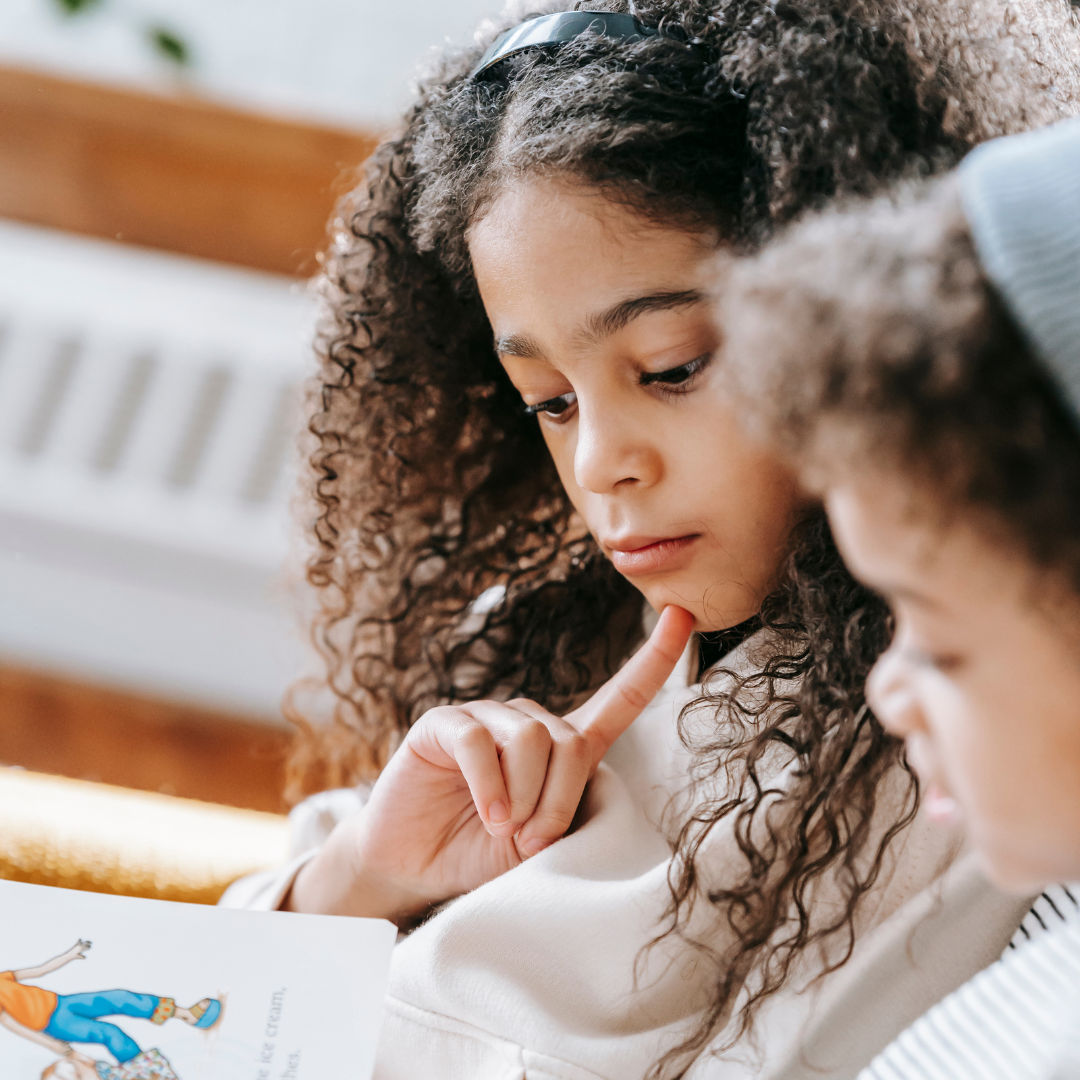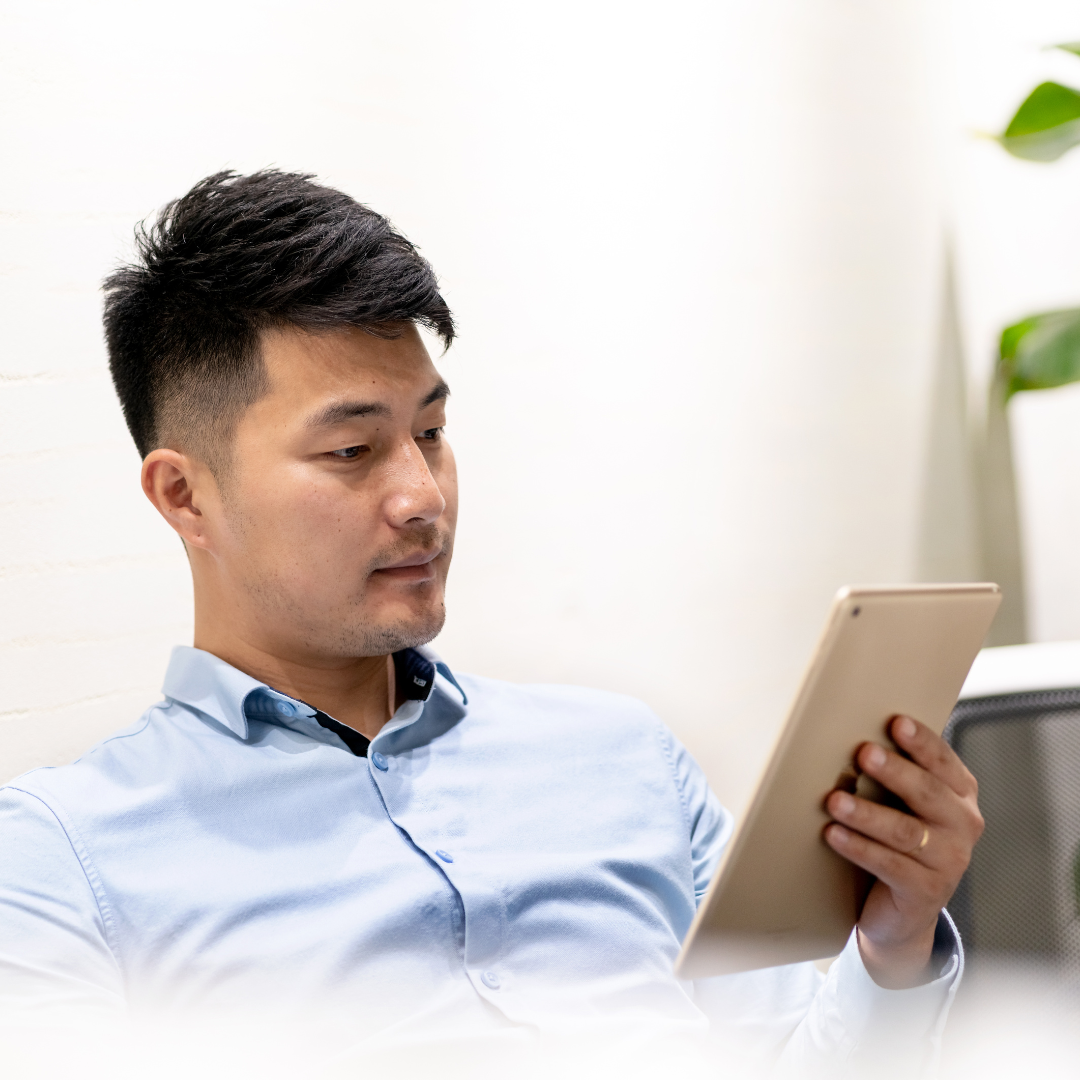 hear from Popular Authors
Through our partnership with the Library Speakers Consortium, we are able to provide access to high-quality, virtual lectures and discussions from best-selling authors and popular thought leaders.
Downloads & Streaming
Free eBooks, audiobooks, magazines, and more available on your browser or through the Libby app.
Download eBooks or audiobooks. Stream movies, music, TV shows, and more. Everything is available on demand.
Stream high-quality documentaries, award-winning films, educational children's shows, and other thoughtful movies.