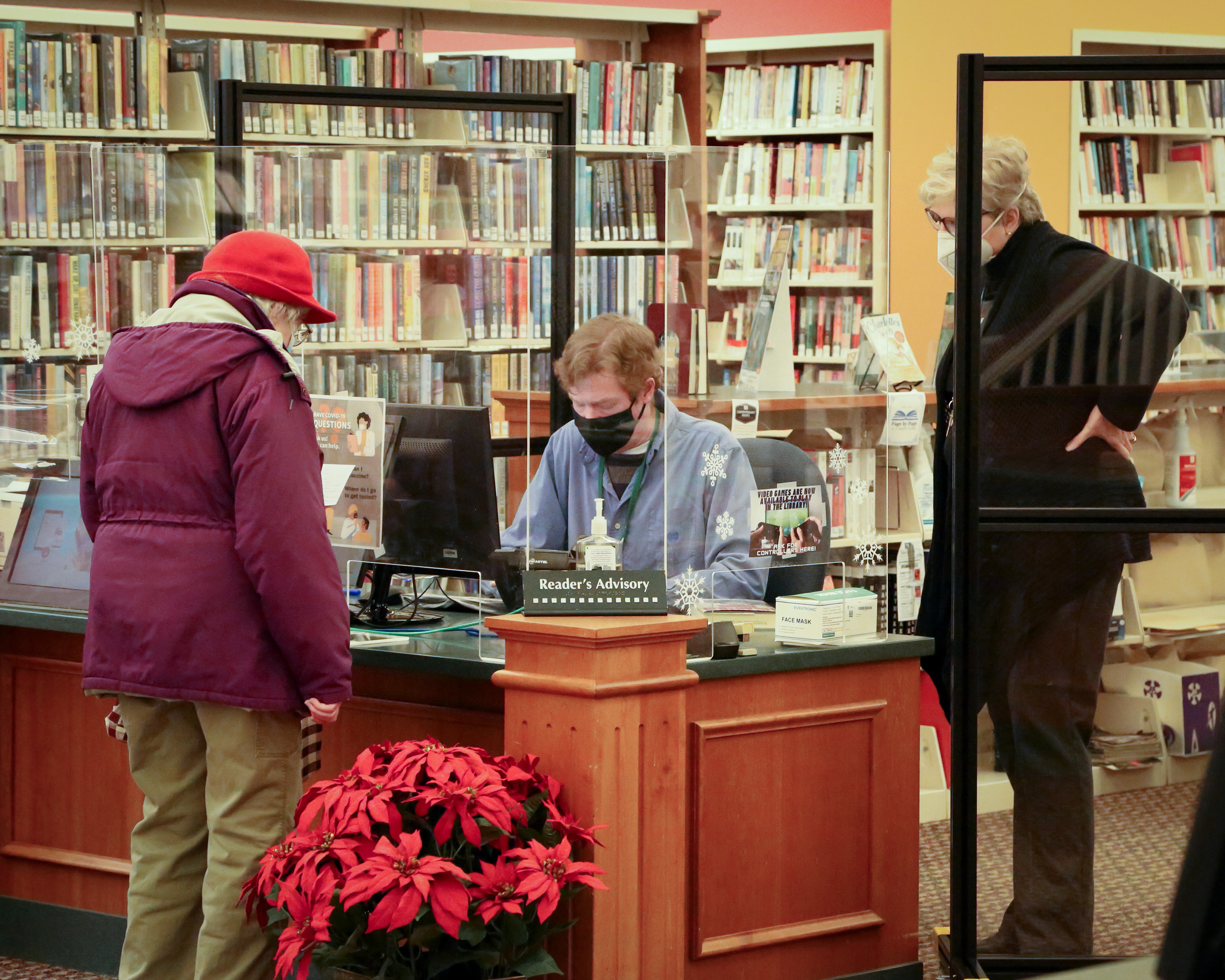 Resources
We are here to share resources that create opportunity and connection for our entire community, because we are stronger together.
Digital Resources
Thousands of high-quality tutorials and Online Learning experiences are available with your library card. Tackle Research that requires more than Google can handle using professional databases with your library card. Get plugged in to online reading or listen to digital audiobooks with our vast collection of Downloads & Streaming services.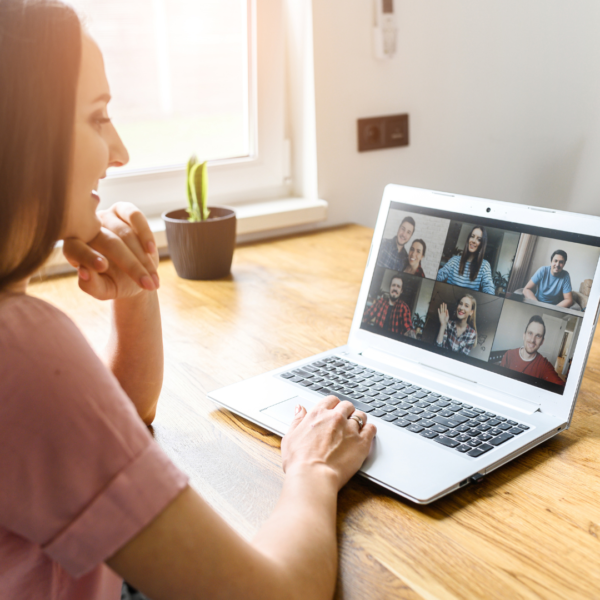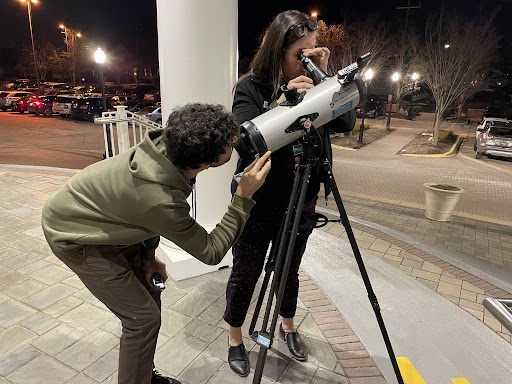 Fun collections
We extend our impact beyond books to share non-traditional collections with our community. Check out our growing Library of Things, which include STEM learning kits for kids, telescopes, and more. Learn more about our support for sustainable practices with our Seed Library and support for Bikes.
At the library
Experience even more resources in our building, from Computers for public use to play areas for kids. Meeting Rooms are available for reservation as well.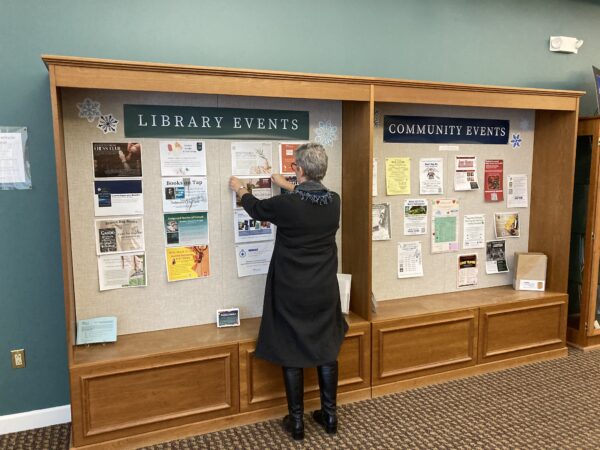 Sign up for a library card