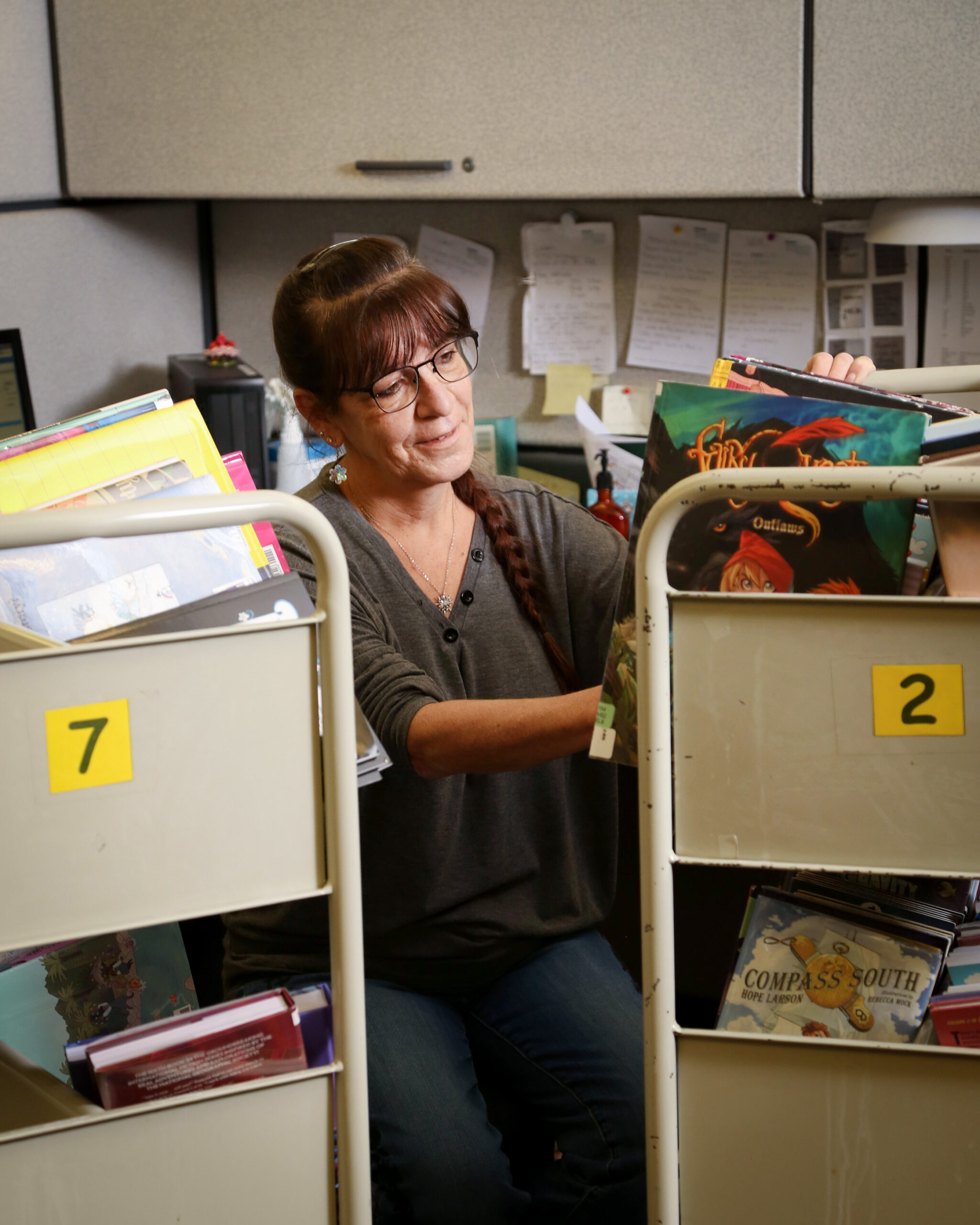 Plymouth District Library shares resources to create connection and opportunity for our entire community, because we are stronger together.
We are the heart of an inclusive community that is engaged and empowered to shape a more vibrant future. We value comfort, generosity, quality, and collaboration.
Plymouth District Library serves the communities of Plymouth Township and the City of Plymouth. Read about all we've been up to in our most recent Annual Report. Learn more about our goals for the future in our Strategic Plan. Learn more about us be viewing our Library Policies.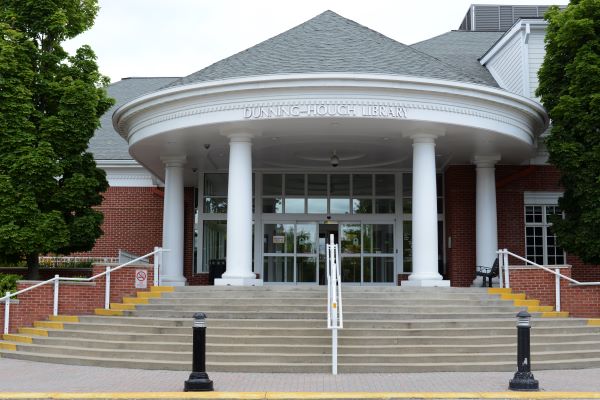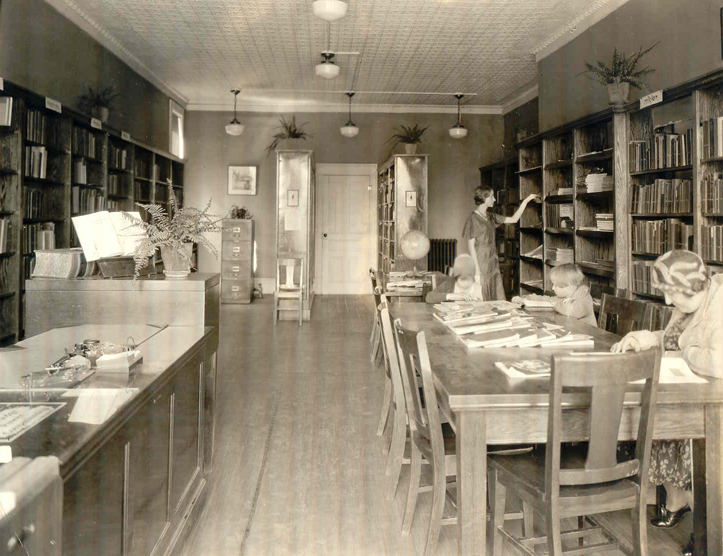 Serving For Over a Century
For the first 58 years of its existence, beginning in 1923, Plymouth Dunning-Hough Library operated as a branch of the Wayne County Library. The county system enabled new and growing communities in suburban Detroit to establish professionally run libraries. The local community provided a suitable building, and the county supplied the trained staff and management, with the cost of the operation gradually shifting from the county to the local community.
Take the Library with you.
Download our mobile app to keep tabs on your checkouts, request new items, and learn more about all the library offers.