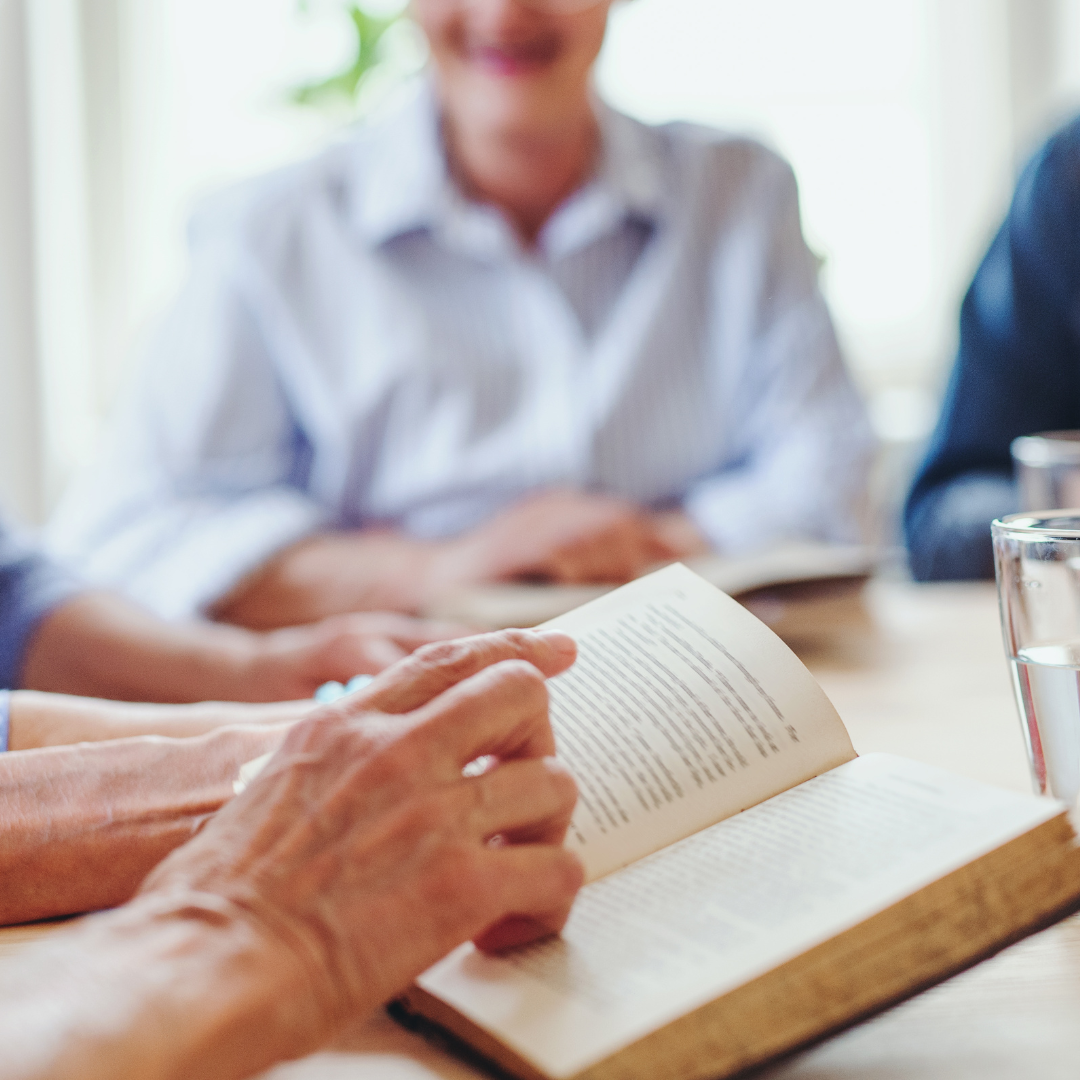 Accessibility
The library offers a host of thoughtful supports to help you stay connected.
COMING SOON! Wellness Room
We know that the library can be a challenging place to spend time for many members of the community with special needs. Opening soon will be a private wellness room on the lower level that can be used by caregivers, nursing parents, or those who need a space to pray. To use the room, check-in with a staff member at the Youth Service Desk.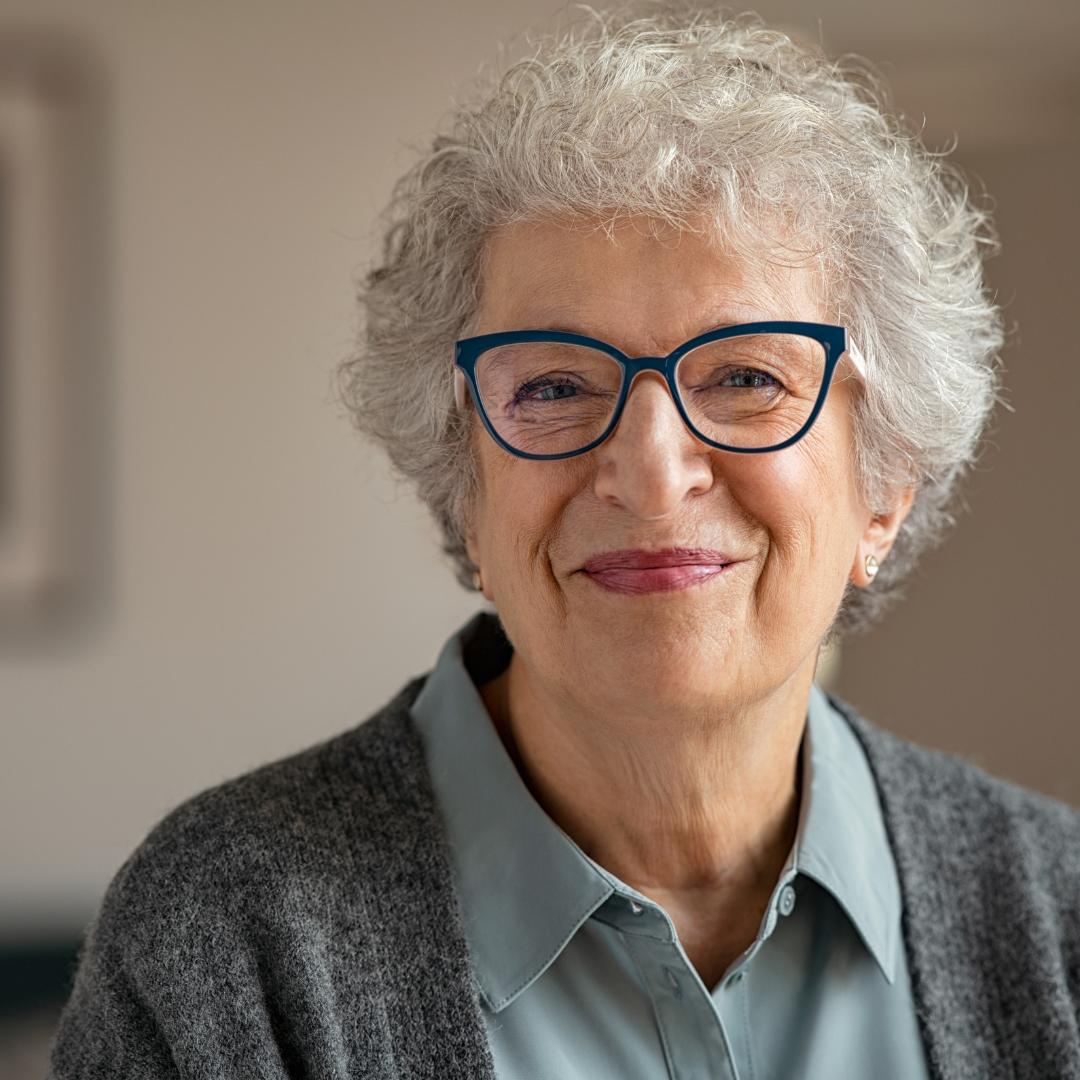 Low Vision support
If reading is becoming difficult due to vision problems, we are here to help. Check out the available resources at our Low Vision Center, located on the Main Level:
Handheld magnifiers
Desktop magnifier
Low-Vision Computer
Large Print Collection
Audiobooks
There is also a collection of Braille books for youth on the lower level, and books on vision loss located on the upper level at call number 617.7
We can also help you sign up for the statewide Braille & Talking Books program to have materials mailed to your home for free.
Home Delivery Services
Home delivery is available to Plymouth and Plymouth Township residents who are physically unable to come to the library due to a permanent or temporary illness or disability. Materials are delivered once a month by volunteers. This service is offered through a partnership with the Plymouth Community Council on Aging.
English Language LEarners
We partner with the Plymouth-Canton Community Literacy Council to offer two groups for English Language Learners led by native English speakers who are trained tutors:
Conversation group – Mondays at 10:00 am – on Zoom and in person, with different tutors.
Page by Page Book Club – Wednesdays at 1:00 pm on Zoom