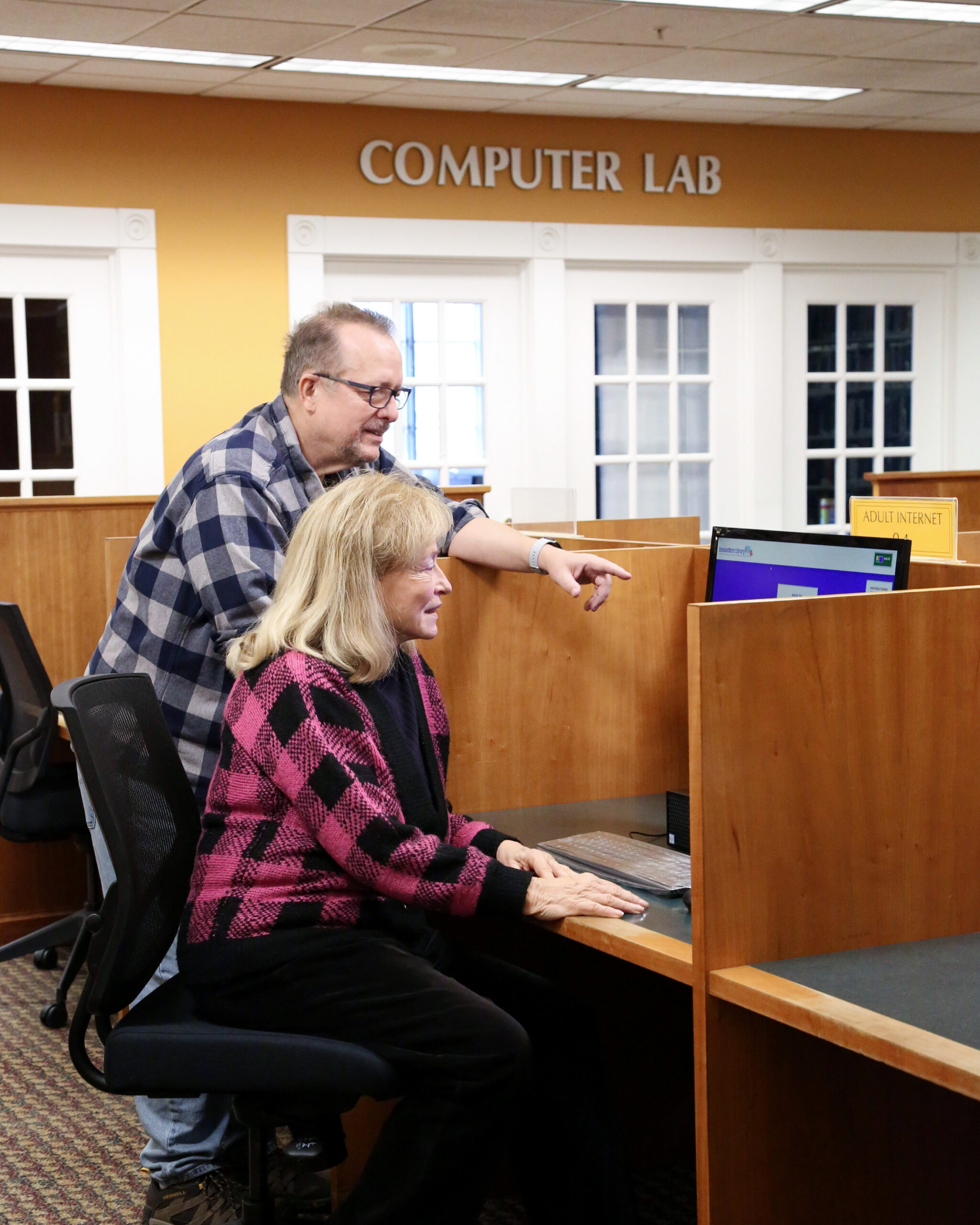 Research
Whether you are digging into family history, shopping for a new car, or researching a topic for your next homework assignment, PDL has lots of options and resources to help you succeed. Our librarians are also available to help you with find the best resources for your project.
general research
PDL provides a variety of research products to help you dive into nearly every subject matter. From researching your next big purchase or finding your next read, we can help through our many databases and services.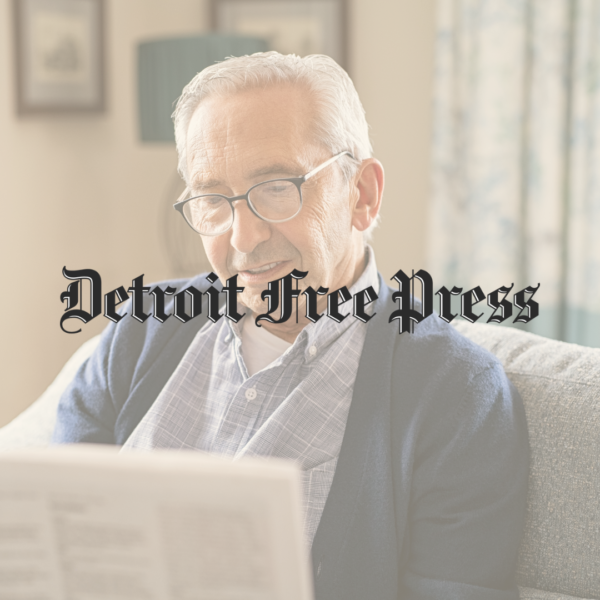 Access the Detroit Free Press for the years of 1999 to the present, or search the Detroit Free Press Historical database, which covers 1831-1999.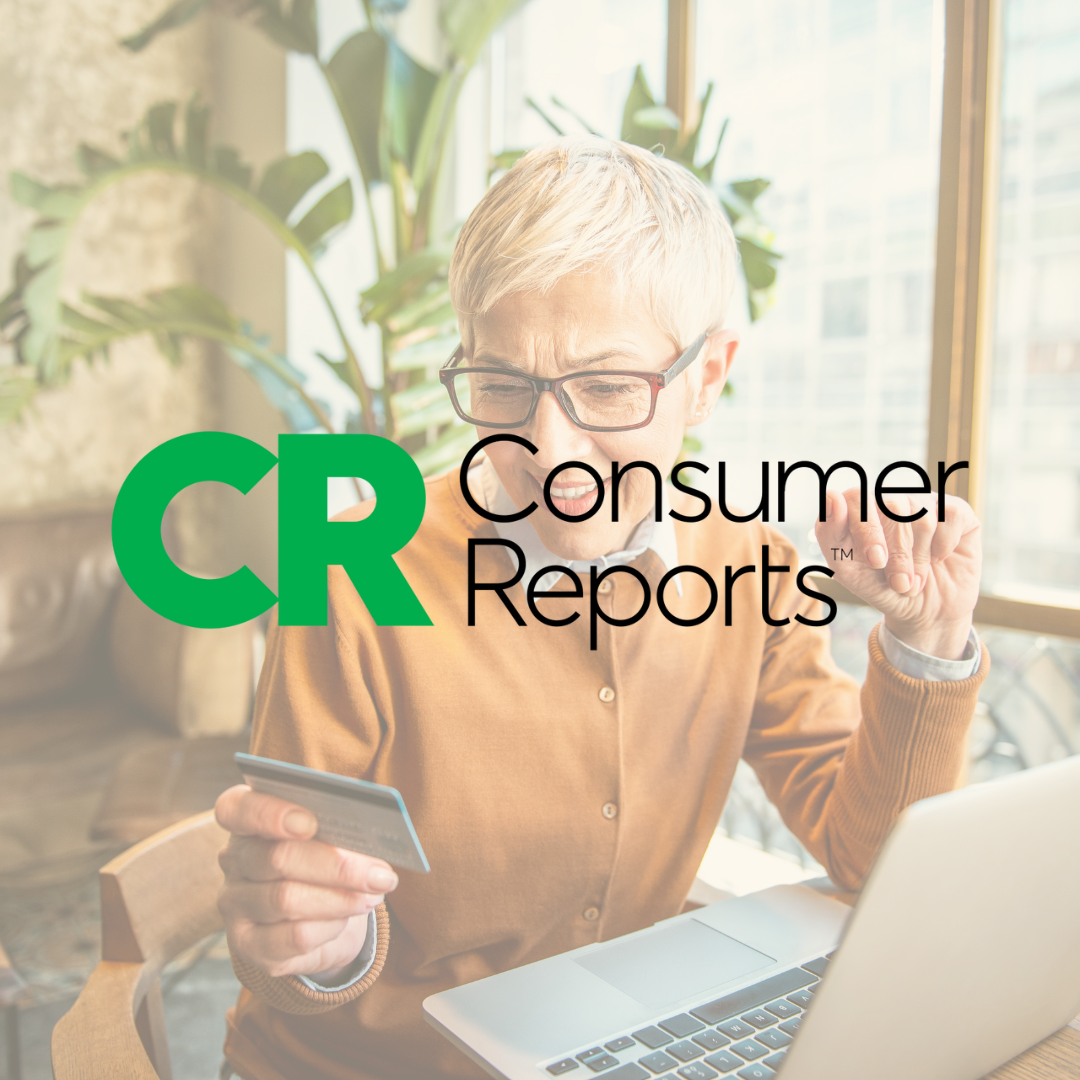 Ready to make a major purchase? Search Consumer Reports for the latest advice on purchasing products.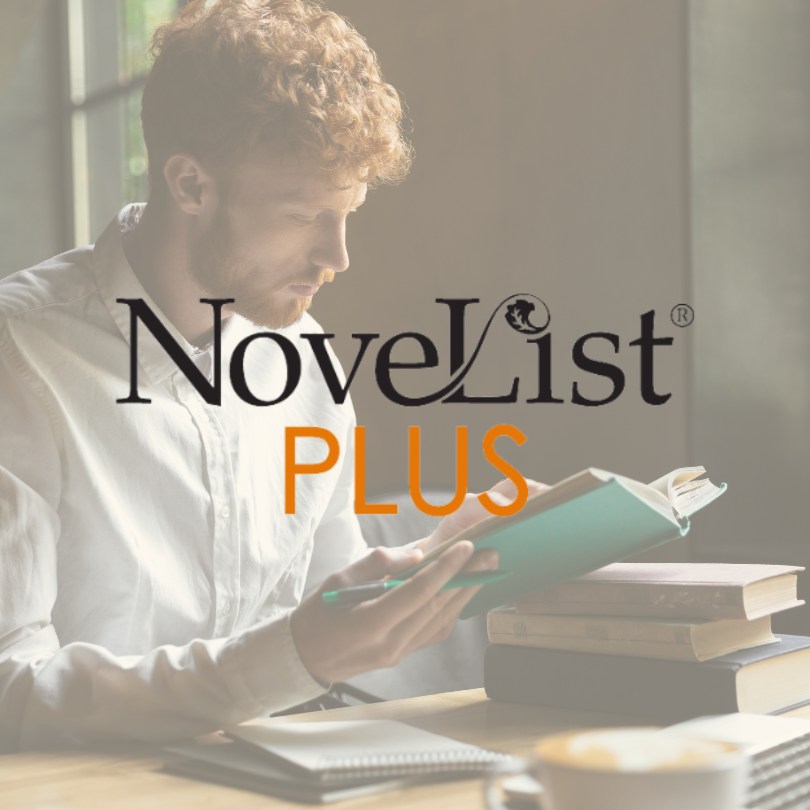 Looking for your next read? Browse Novelist Plus for readalikes, author information, and much more.
Business & Investments
PDL provides access to a variety of business and investment research. Investment research from Morningstar can help you make decisions as well as expand your knowledge through their investor education. With Data Axle and other databases, business people can enhance their market research, develop leads, and investigate competition.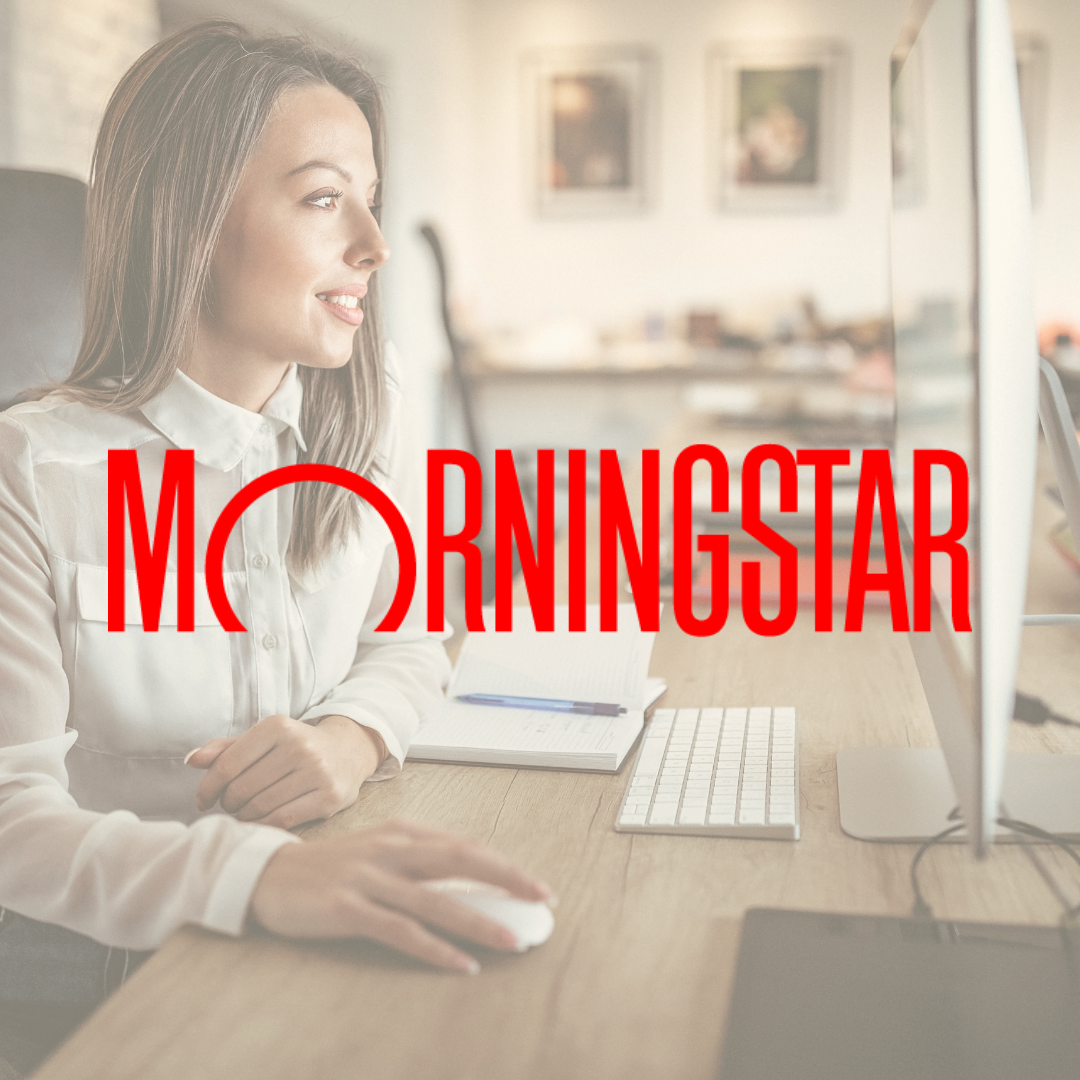 Morningstar is a premier investment database providing research for all types investments. Comprehensive investor education is also available. Track your own investments through an individualized account.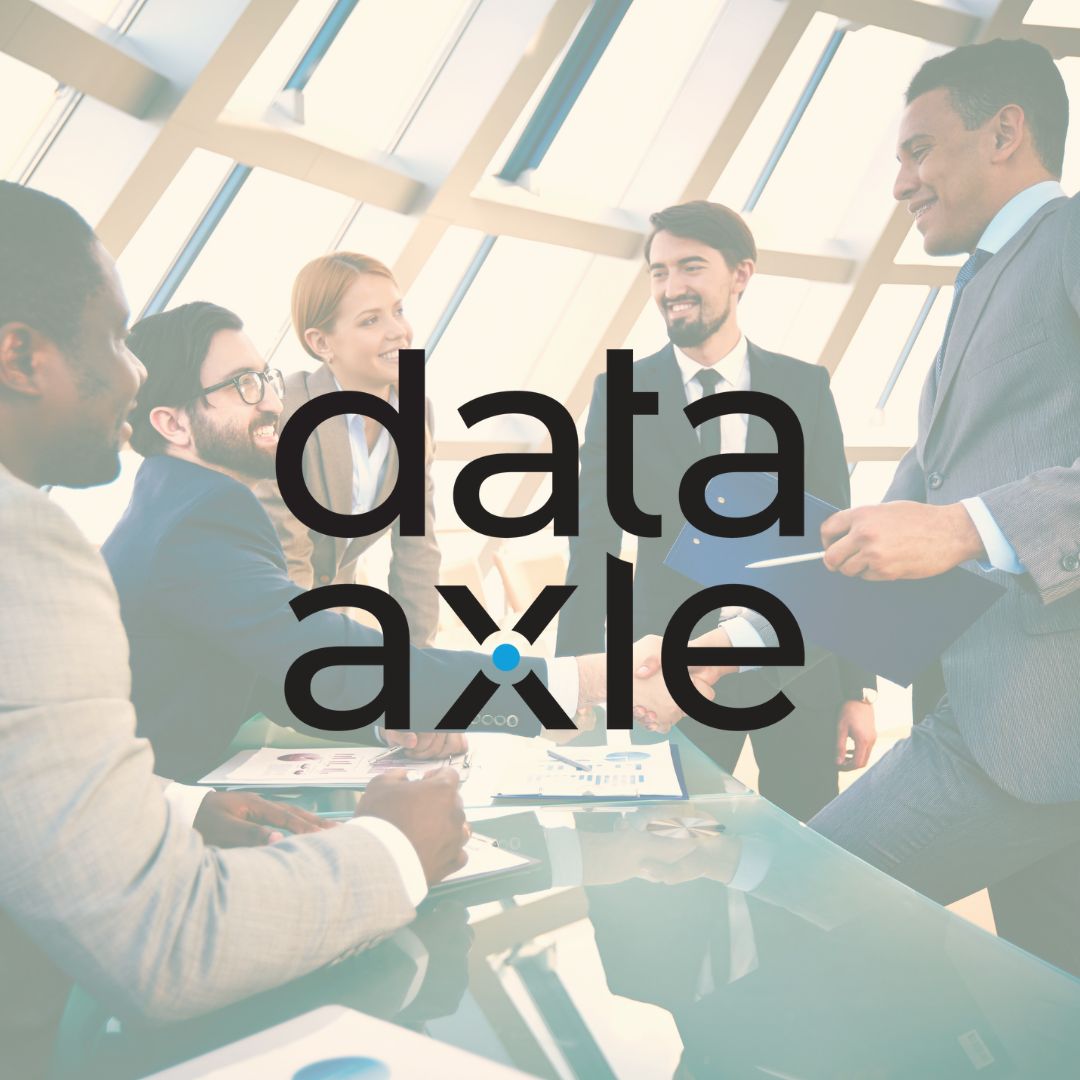 Formerly known as Reference USA, Data Axle provides industry and consumer research. Generate leads and investigate business opportunities with the verified data from Data Axle.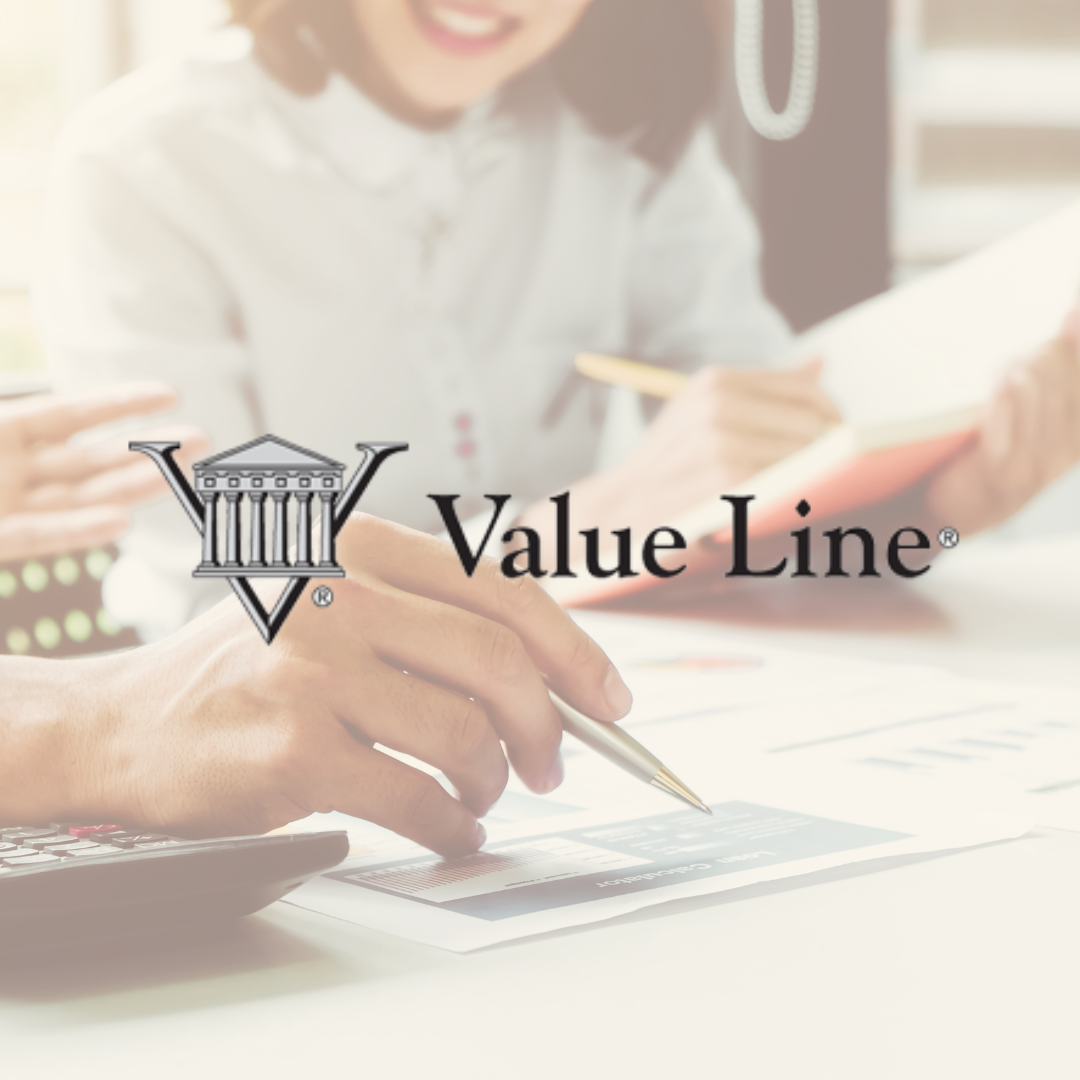 Value Line Survey covers approximately 1,700 stocks, representing 90% of U.S. trading volume. The survey also includes stock screeners, ratings, and research reports on the leading stocks in each category, based on a variety of investment criteria.
genealogy
Discover your family roots with our genealogical databases.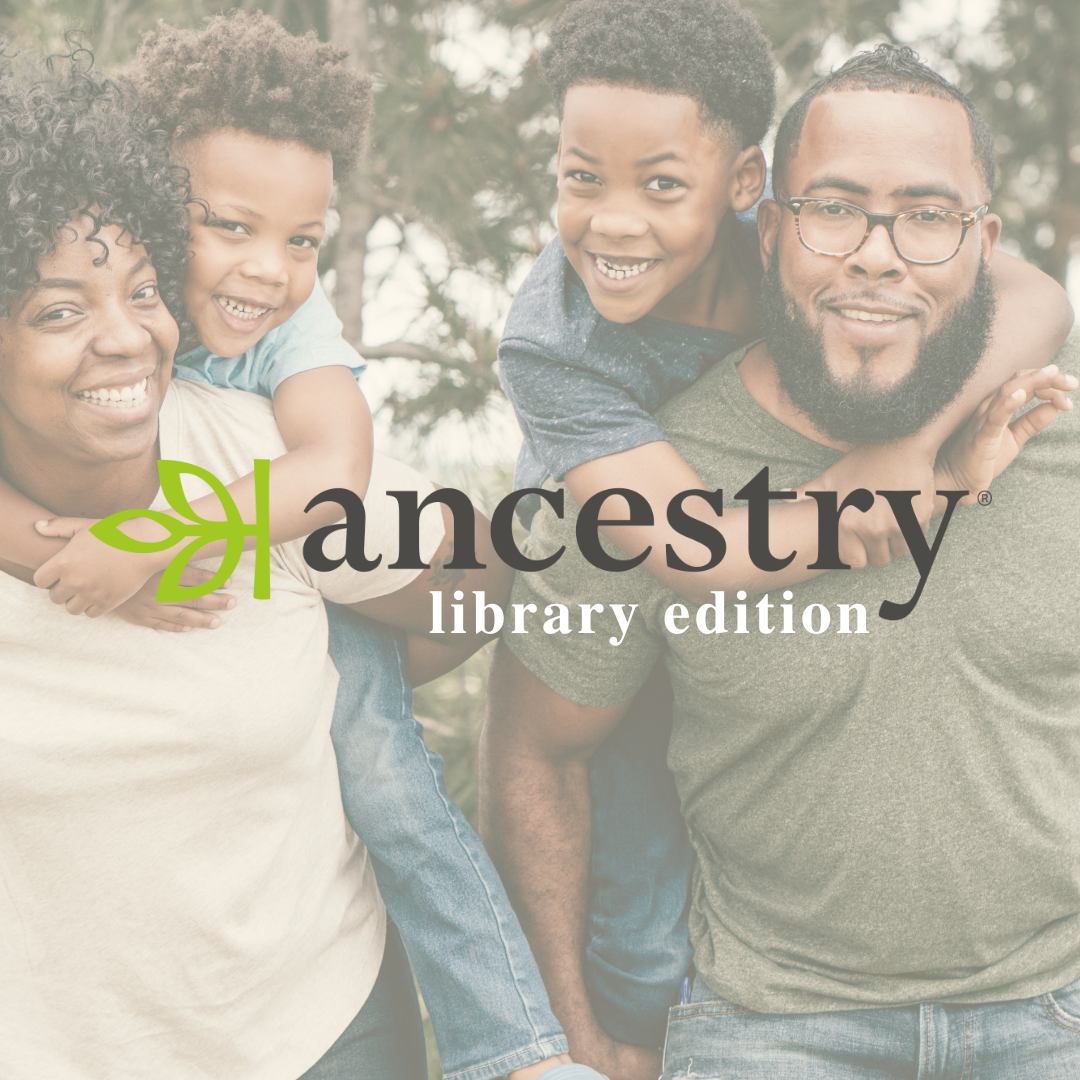 Ancestry Library Edition is available for in-library use. Search thousands of vital records, census data, yearbooks, and other material to discover your roots.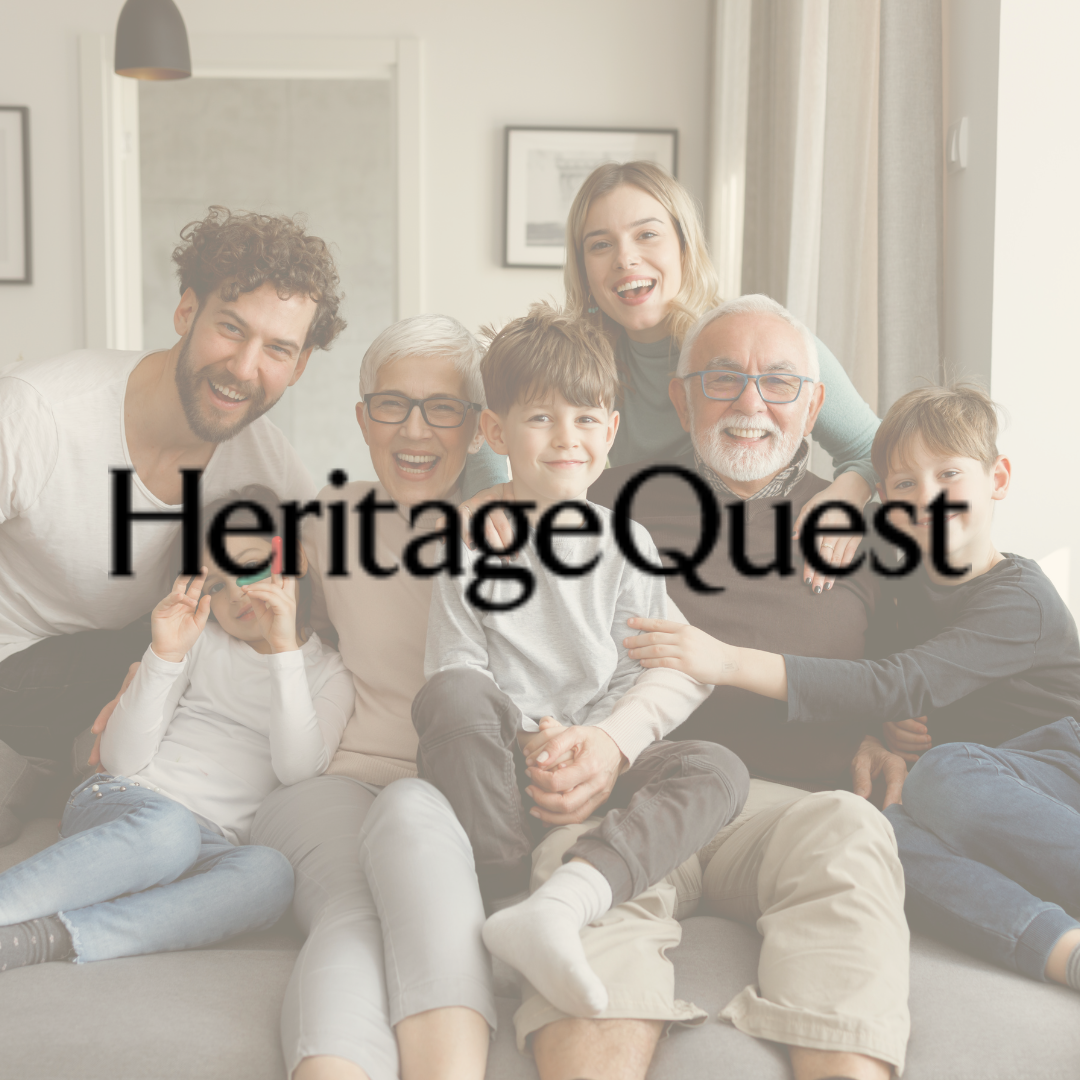 Heritage Quest is a genealogical database that is available off library. Many of the records overlap those of Ancestry. Heritage Quest also includes Freedman's Bank (1865-1871) records.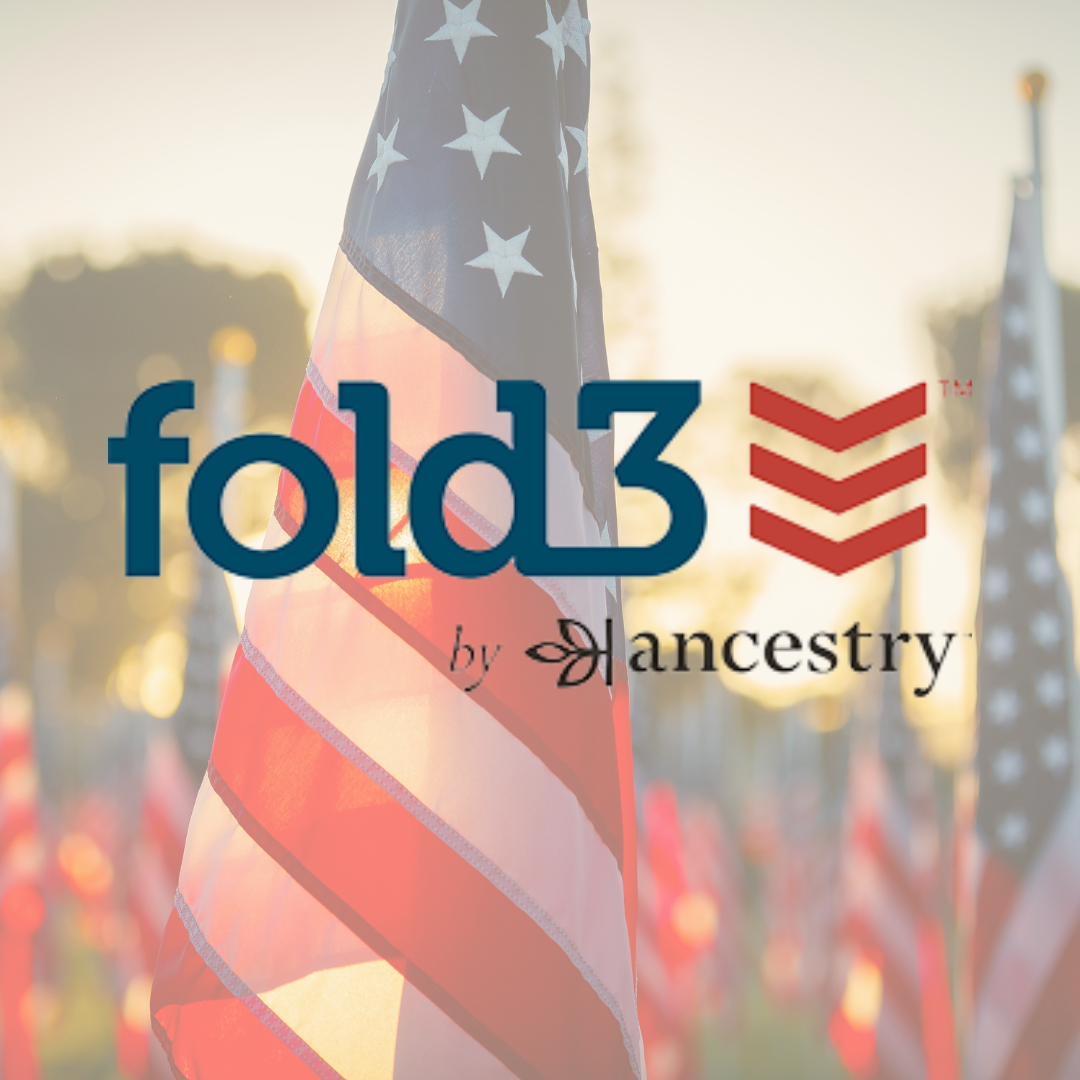 Fold3 focuses on military records. Browse by service or war. Fold3 also includes memorials, personal stories and other memorabilia of service personnel.
academic research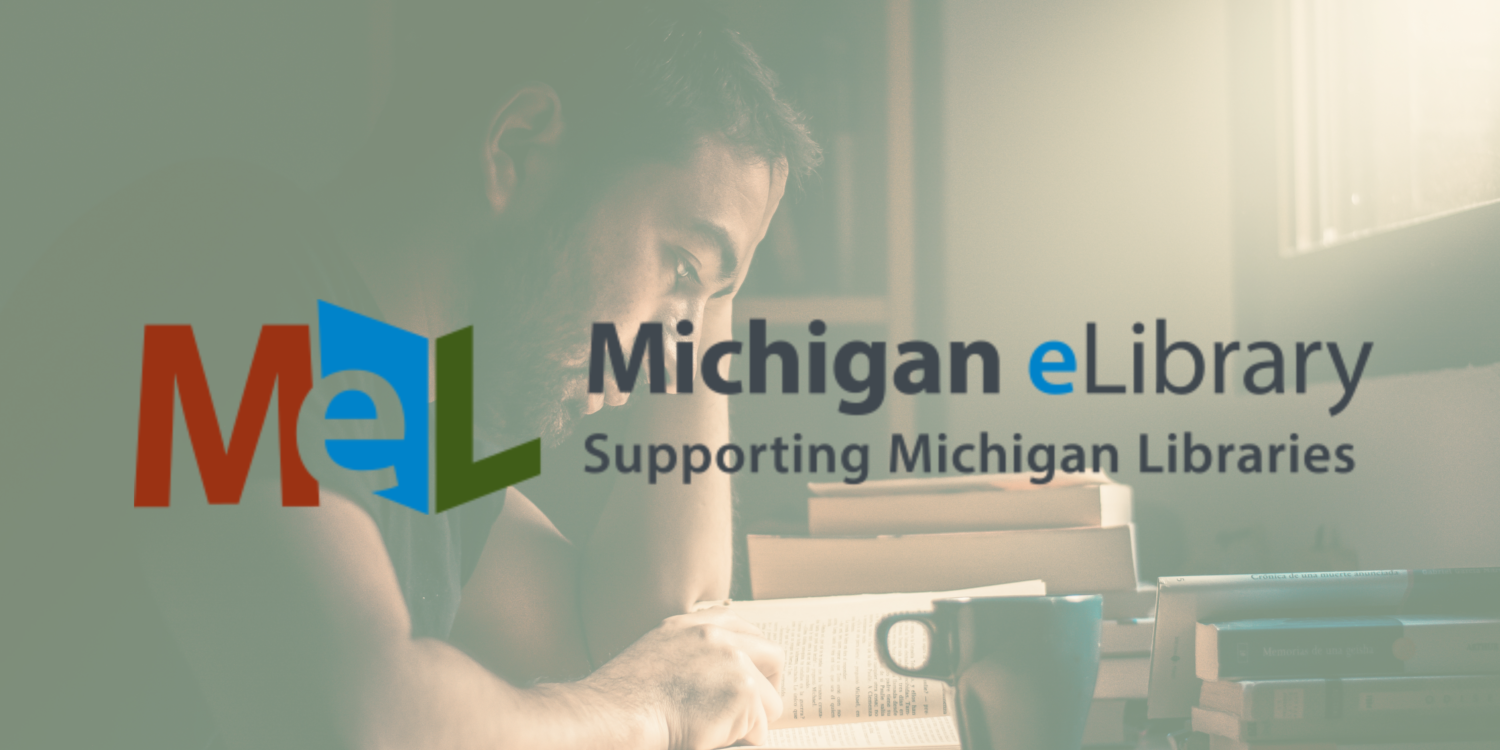 MeL (Michigan eLibrary) provides over 70 research databases, e-learning products, and tutorials to Michigan residents of all ages. Log in with your library card or state ID. These databases range from academic peer reviewed journals to encyclopedias and reading tutorials for children. Statewide interlibrary loan is also available through MeL.
Local History
Through the efforts of Plymouth District Library, local history is available online. Search through our collections below, and reach out to library staff if you need support.