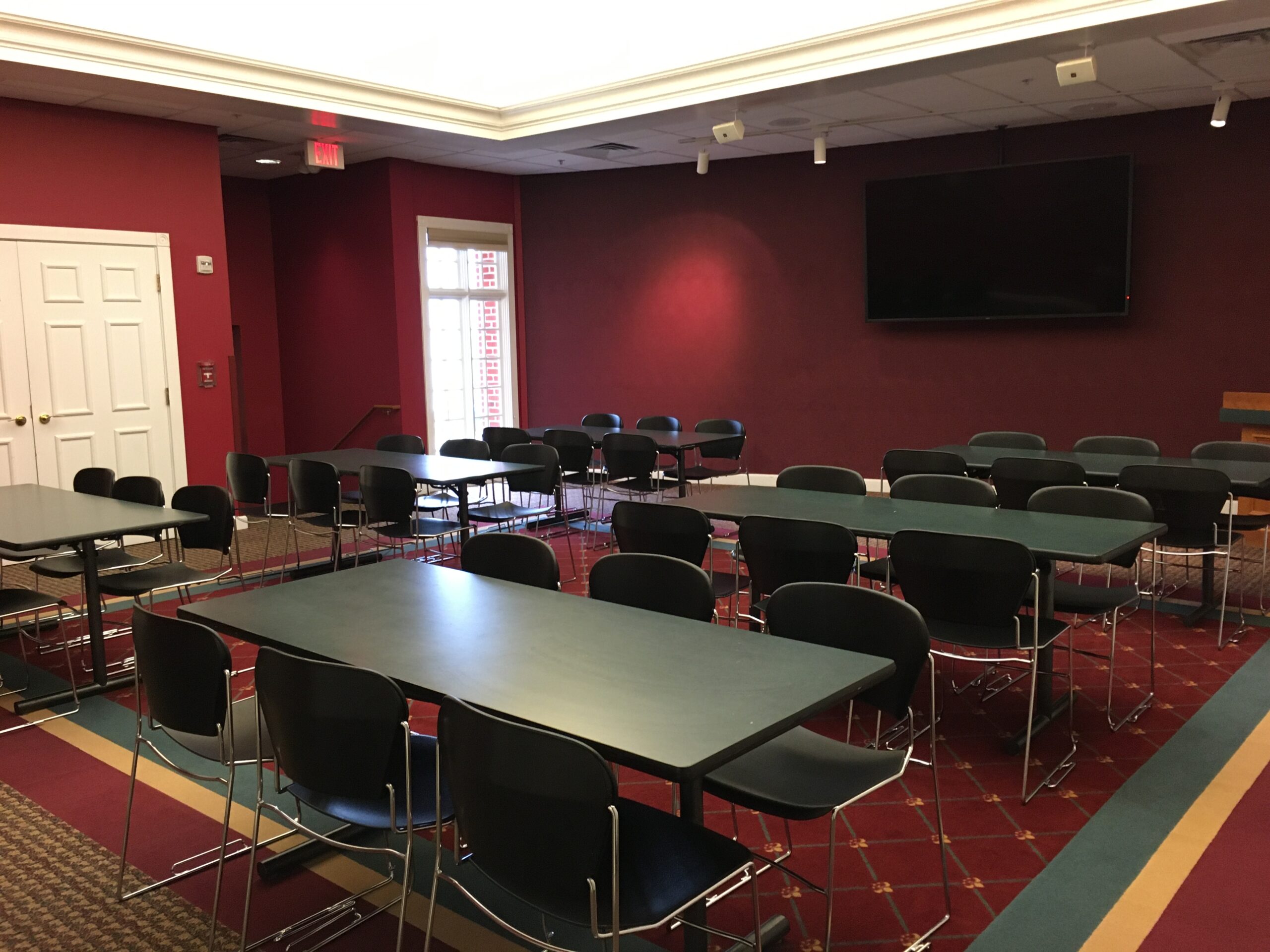 Meeting Rooms
Plymouth District Library invites local not-for-profit groups to request use of our meeting rooms. Study rooms are available for walk-in use.
Study Rooms
Study rooms are available on a first come, first served basis. Six individual study rooms on the upper level can accommodate up to two persons at a time. Two group study rooms on the upper level can accommodate small groups of 5-6 and include whiteboards for collaboration. Markers and erasers are available with an ID. An additional study room in the Teen Zone is available to teens on a first-come basis for quiet study.
meeting Rooms
Meeting Rooms are available by advance reservation to local groups of 5 or more persons.
Groups requesting to use a room must be not-for-profit.
Meetings must have in attendance a Plymouth resident to serve as sponsor for the event.
Meetings cannot involve any exchange of monies– neither products or services sold nor monetary contributions made or pledged.
Meeting room use is limited to the hours the library is open, and rooms must be cleared fifteen minutes prior to library close.
Meeting room groups are responsible for setting up the room and cleaning up after any messes their group makes. A vacuum cleaner is available. (Ask at the Circulation desk for assistance.)
Reservation requests are limited to two spaces per month (with minimal exceptions during non-peak hours, at Library discretion.)
Groups advertising meetings held at the library should include text that says "This is not a library-sponsored event." on the flyer.
View our Meeting Room Policy.
Walldorf & Dunning Rooms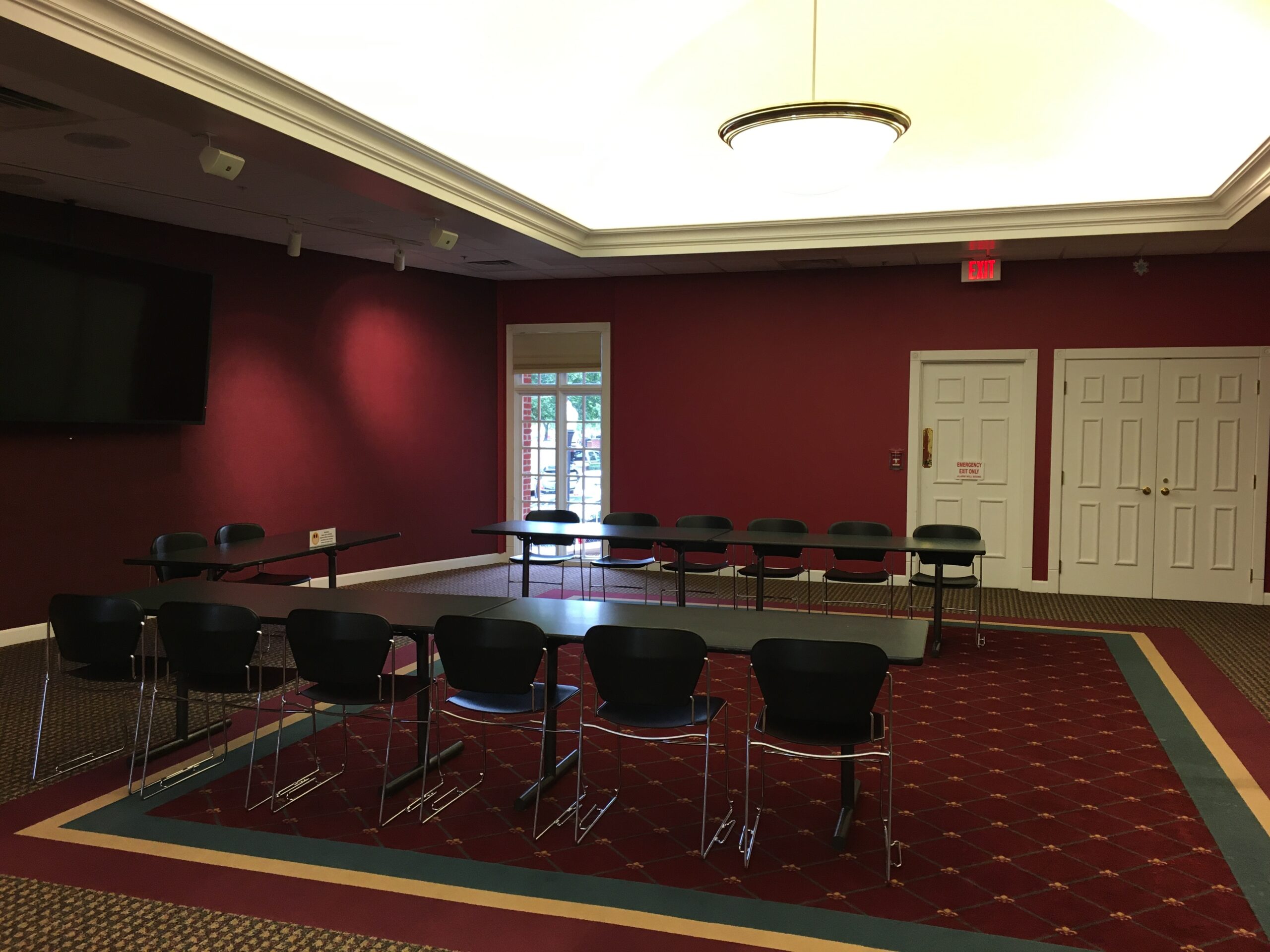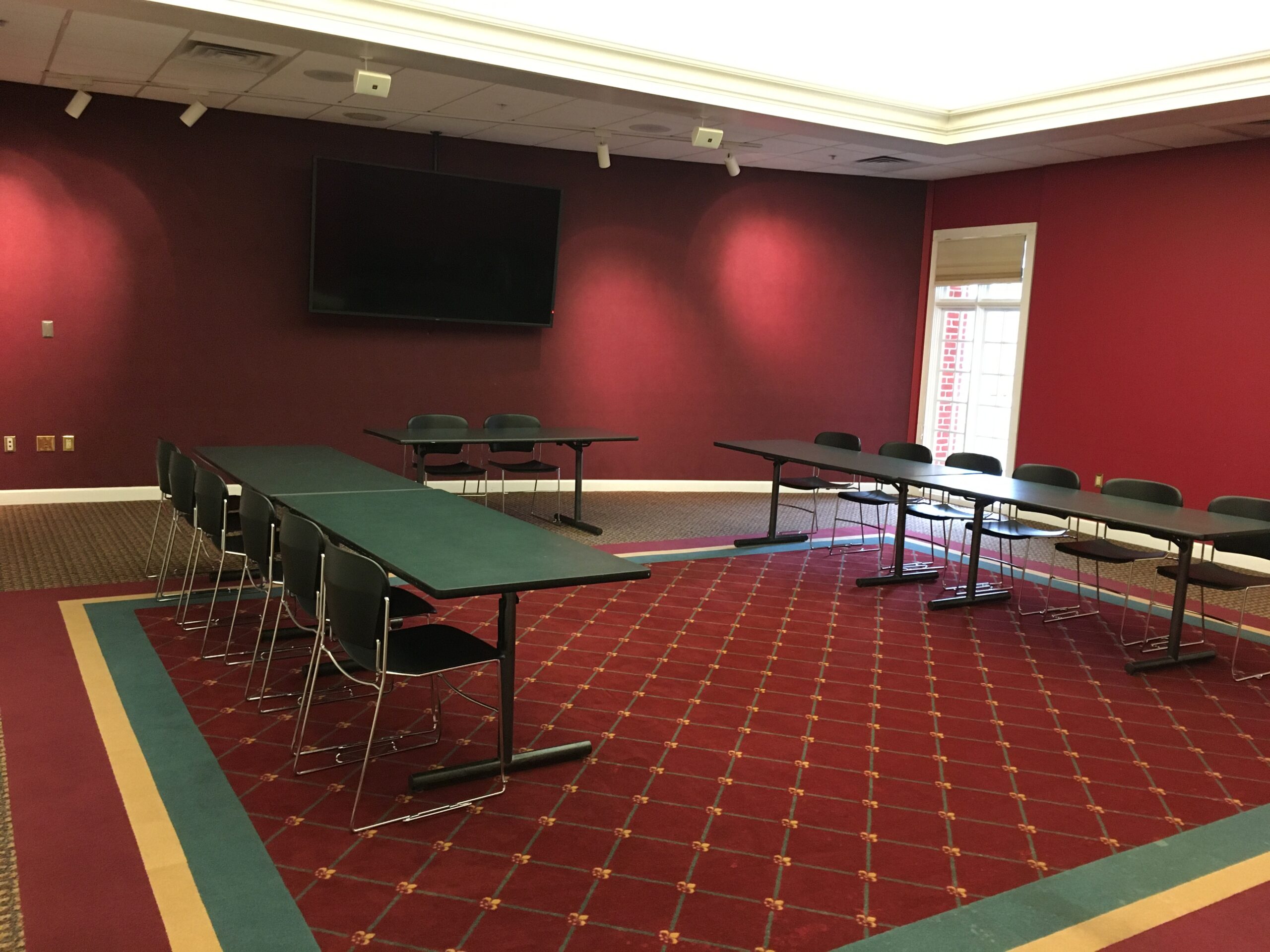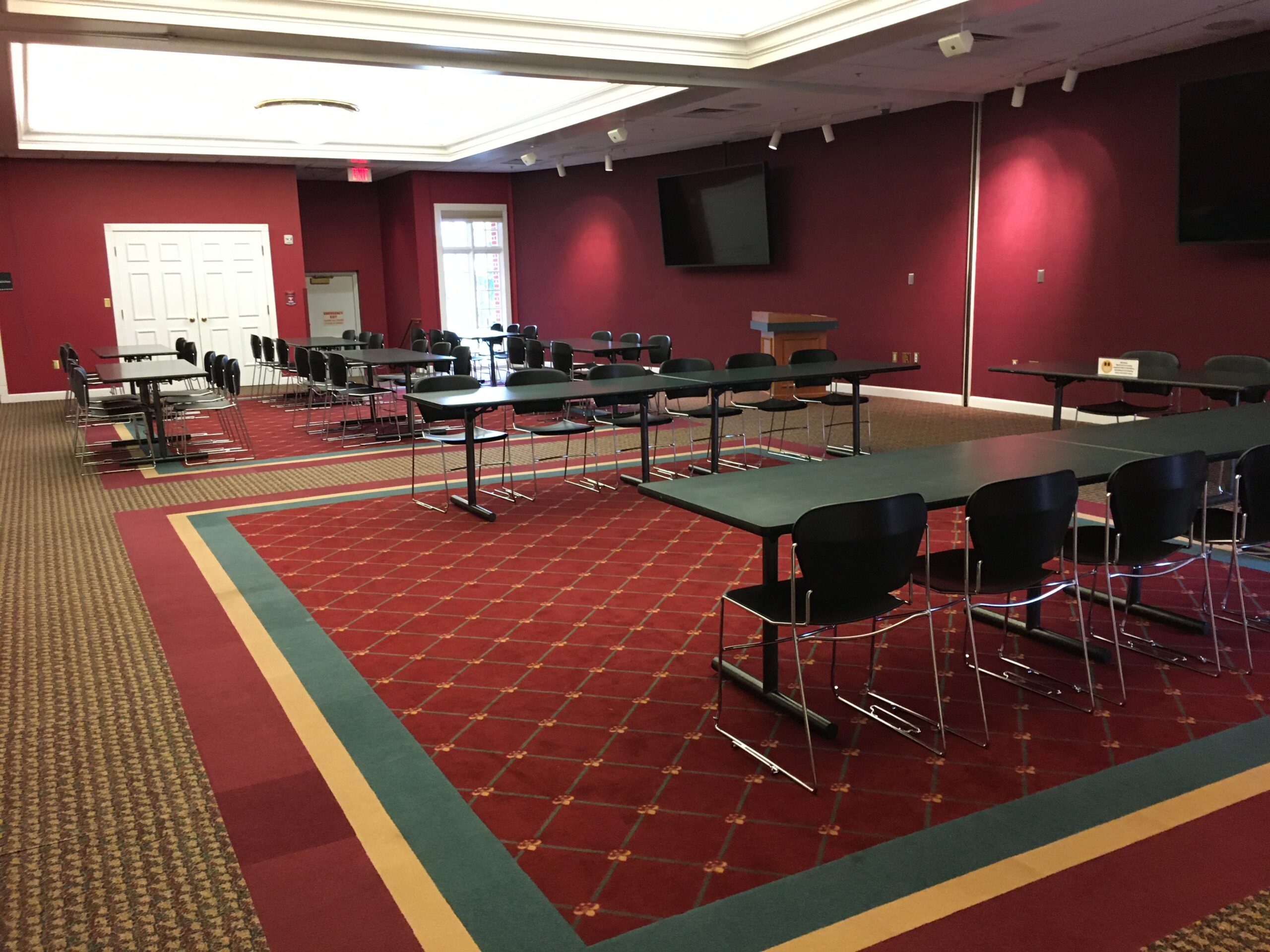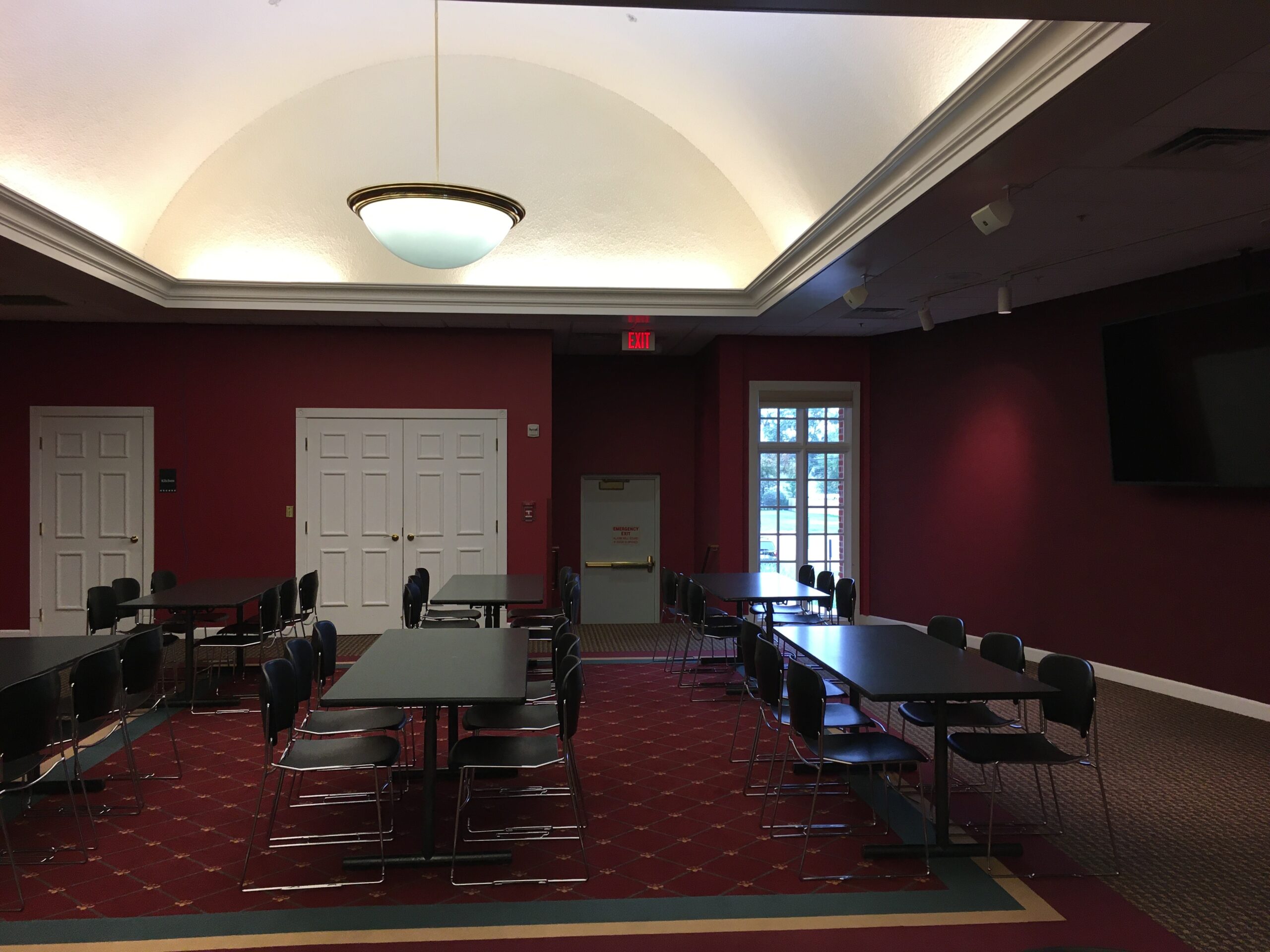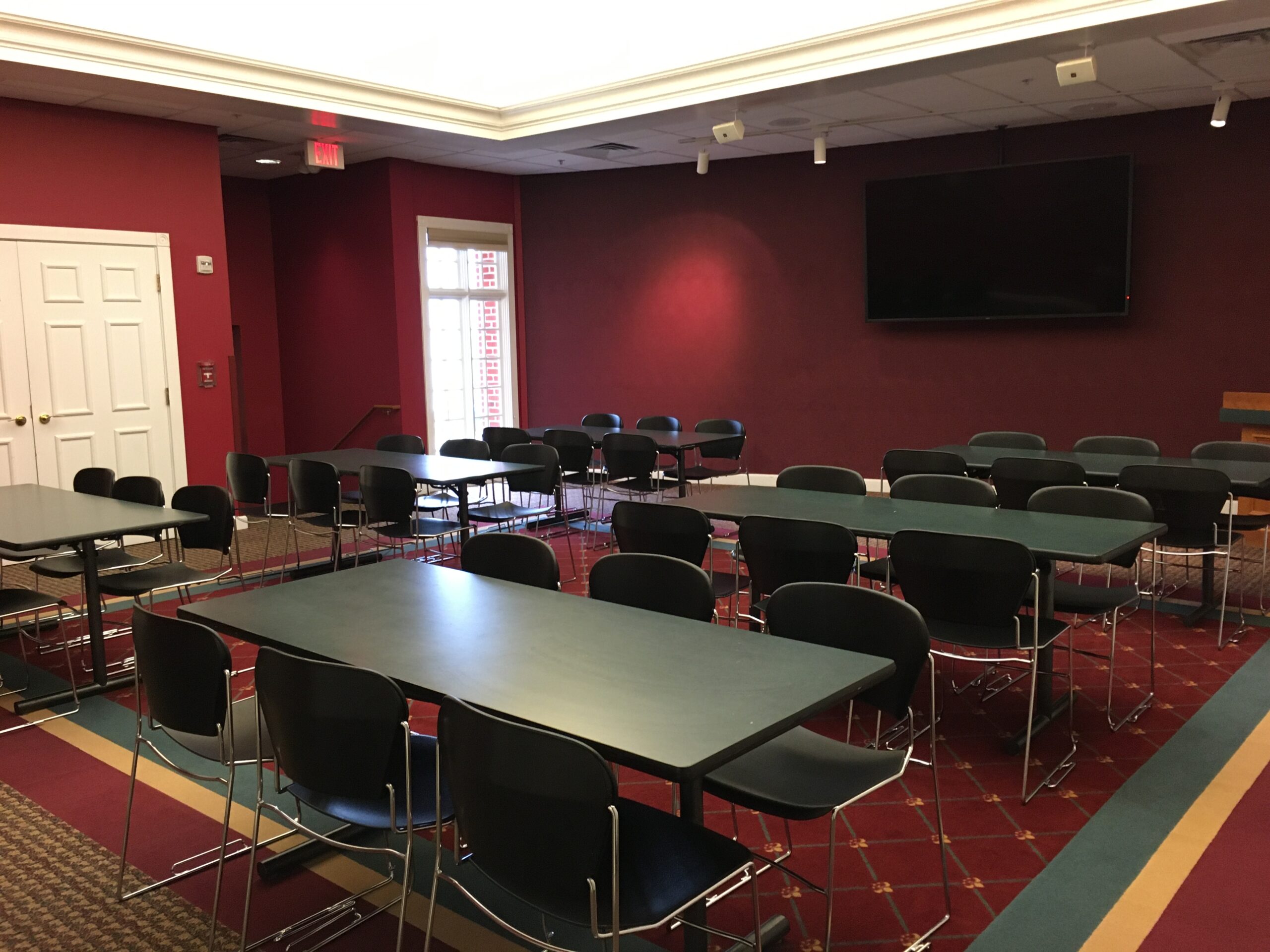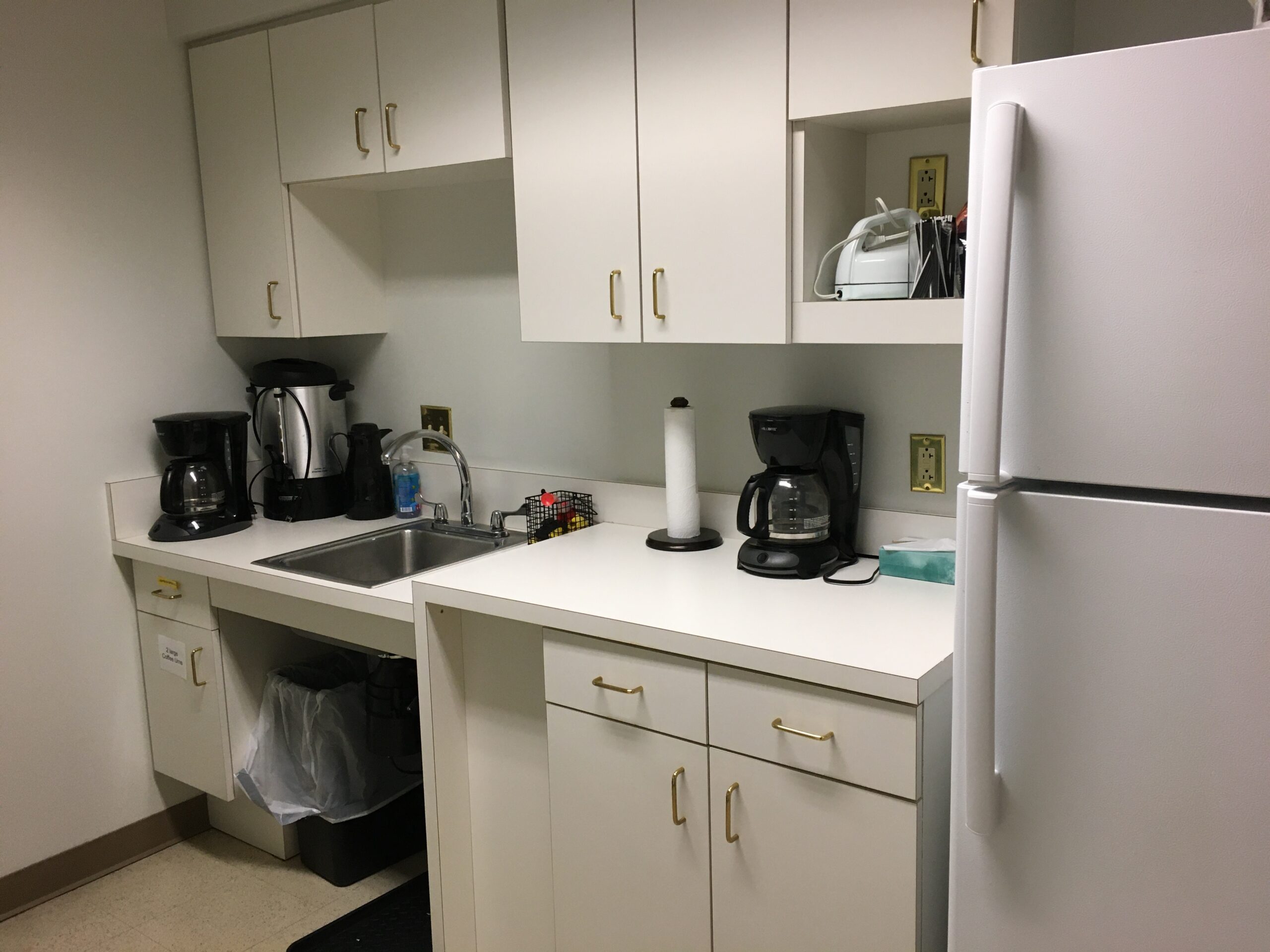 The Walldorf and Dunning Meeting rooms on the main level are appropriate for larger groups and programs. The rooms can be combined for large presentations or split for mid-sized groups. Each room contains a presentation system. Walldorf guests have access to a small kitchenette room with a sink and refrigerator. Advanced booking is required and must be approved.
Friends board Room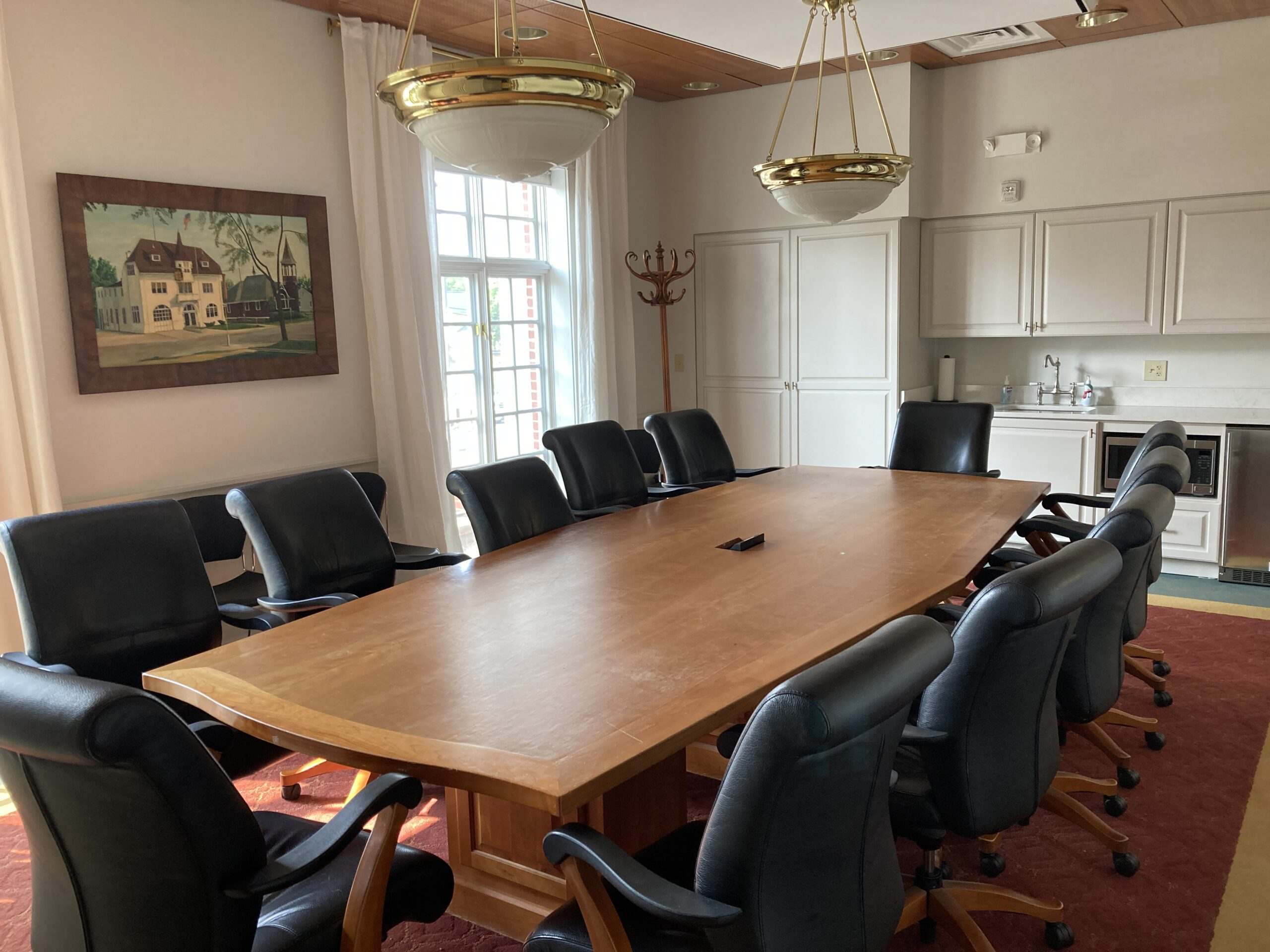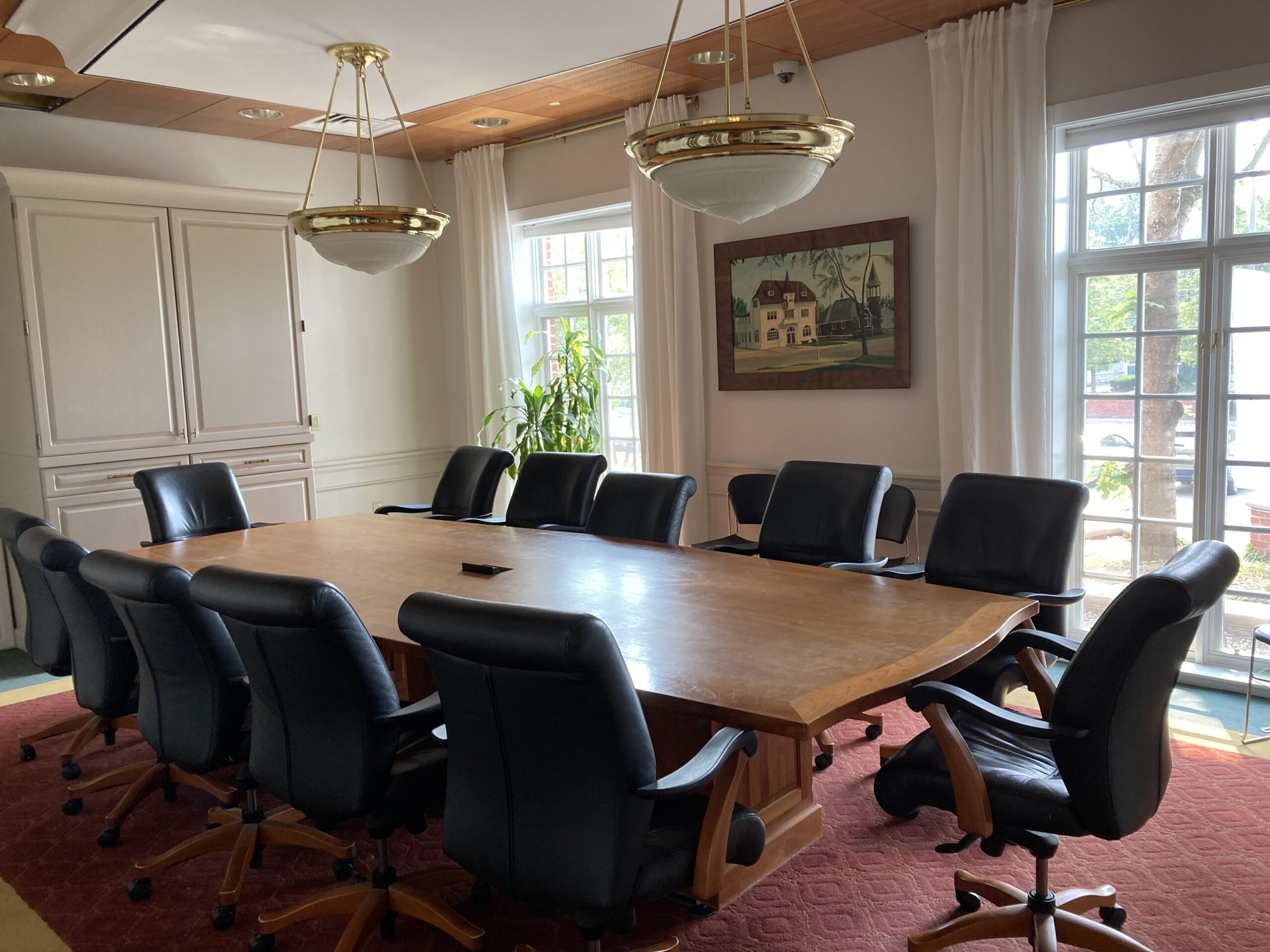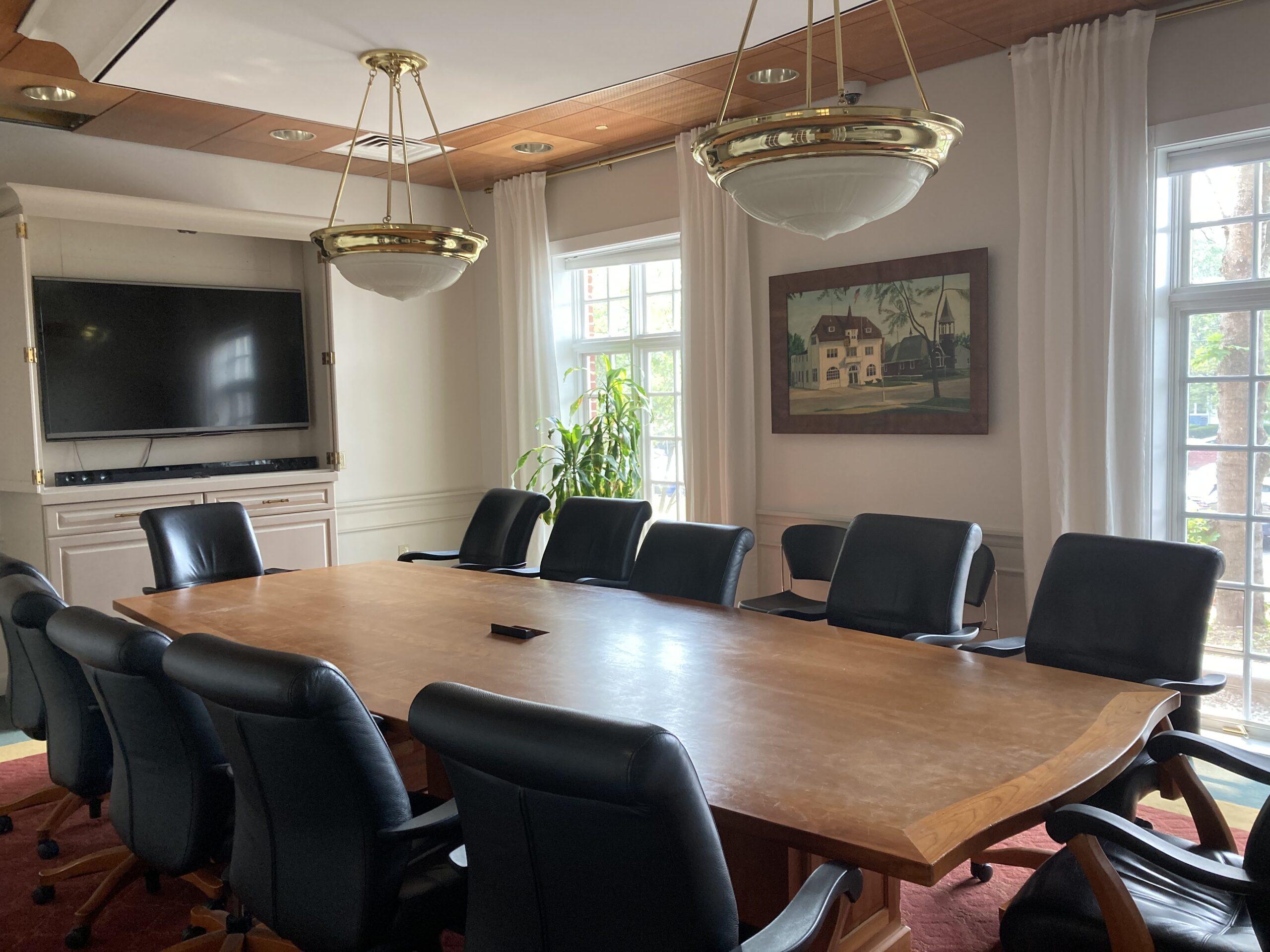 The Friends Board Room is appropriate for mid-sized groups and programs. The conference table seats a maximum of 12 participants with additional seating along the windows for extra guests. The Friends Board Room includes a small kitchenette and presentation system. Advanced booking is required and must be approved.
Request a meeting Room
The Library accepts meeting room requests on a quarterly basis beginning Jan 15 for spring, April 15 for summer, July 15 for autumn and October 15 for winter. We are currently accepting meeting room requests for dates through November of 2023.