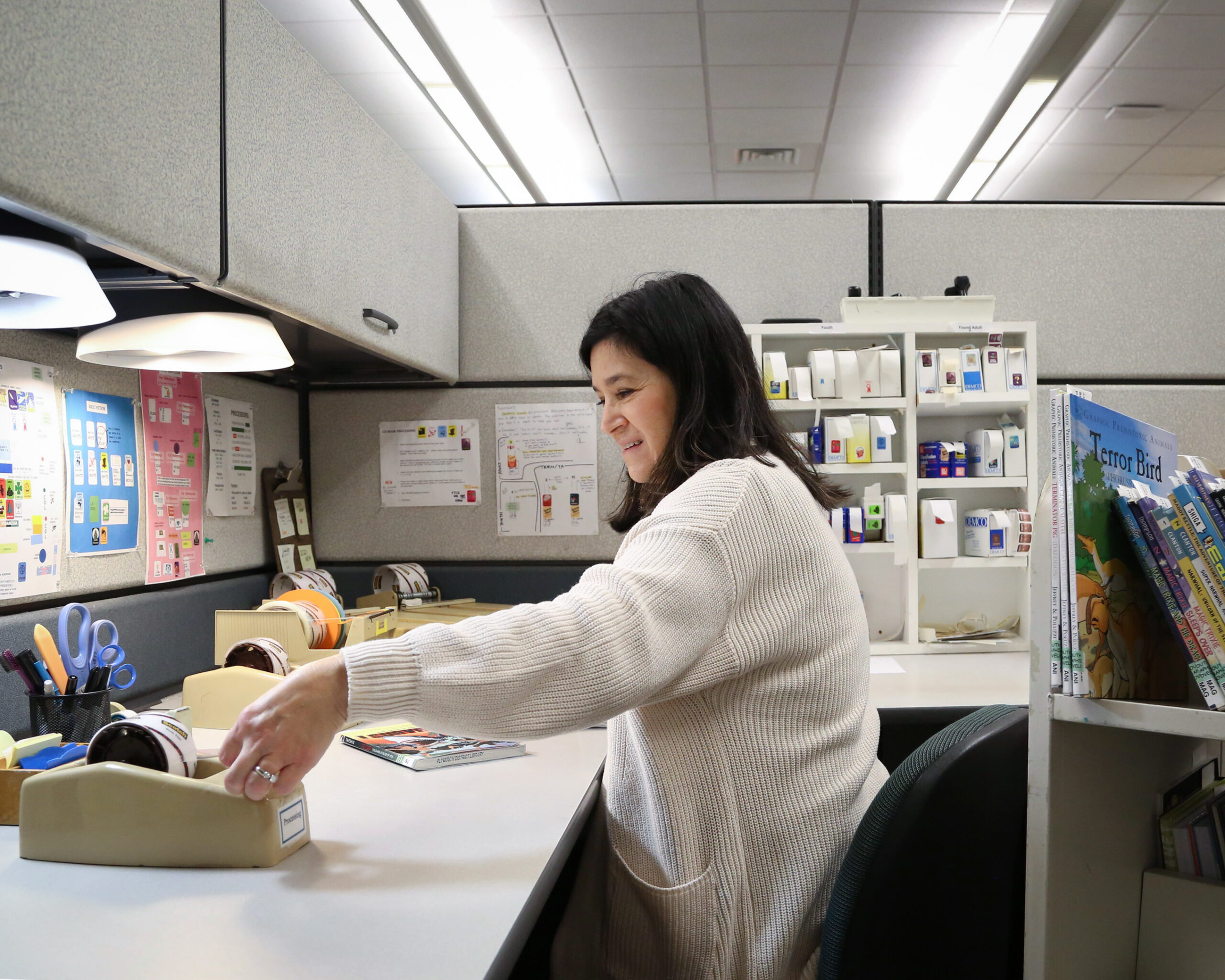 Surplus Store
When library items have outlived their usefulness, we offer them to the public for purchase.
Current Available Items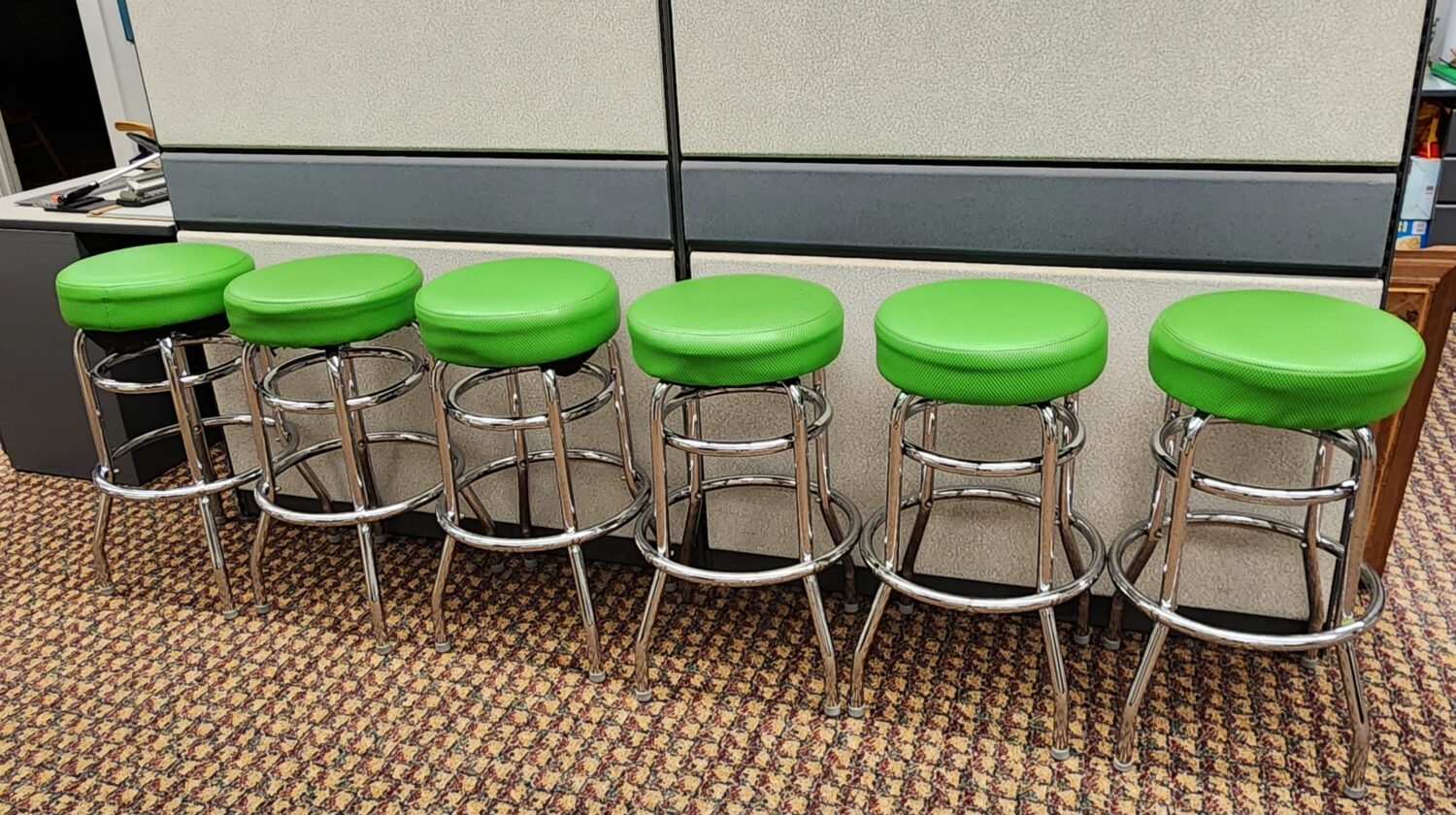 Chrome Stools
$20/ea
Cushioned stools with wipeable green fabric and chrome bases. 6 available.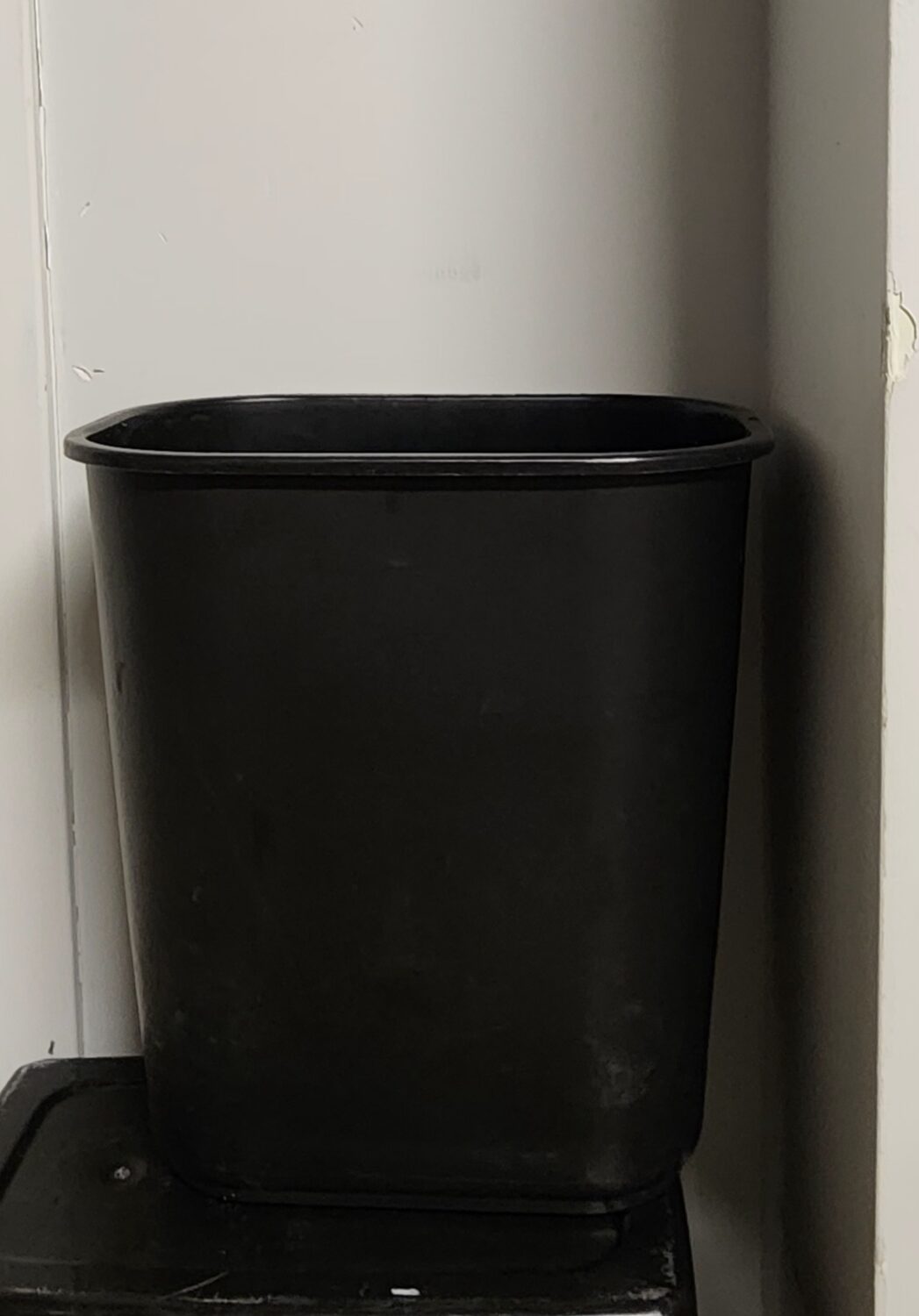 Small Waste Baskets
$2/ea
Small black plastic wastebaskets. 33 available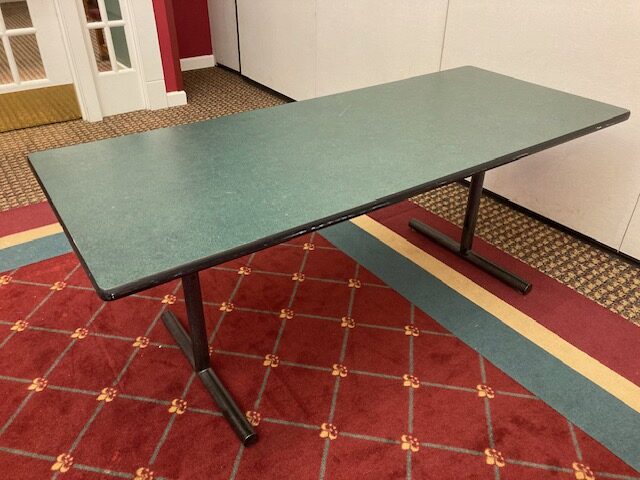 Conference Tables
MAKE AN OFFER
Solid conference tables with green laminate top and black base. 12 available
To Purchase an item
Reach out to Facility Supervisor, Yong Heo at the contact form provided here. Once your order is confirmed, you will be sent a link for online payment and a pickup date will be scheduled.