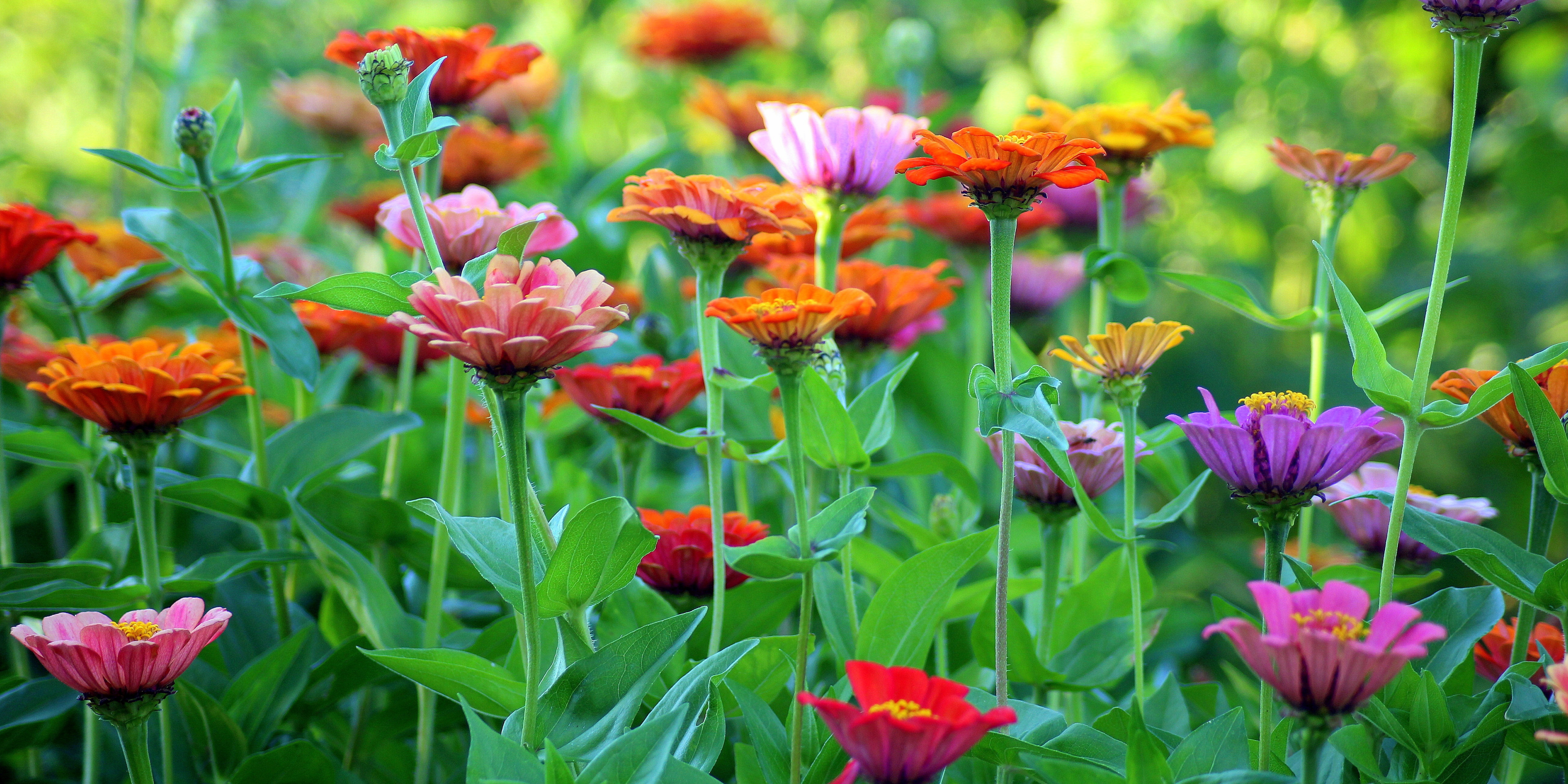 Seeds
Plymouth District Library collects and distributes free seeds throughout the year. Join us in creating a more pollinator-friendly community.
What is a seed library?
A seed library is a free program to encourage gardening and self reliance within a community. Anyone can come in, take a free packet of seeds (or two), and start learning how to grow their own food or flowers.
You can "check out" up to two (2) seed packets from the library anytime during the growing season (April—August). There's no need to return these packets: the seeds are yours to keep and plant.
At the end of the growing season, collect seeds from your plants and send them back to the library so our collection can grow and support more homes in the community.
how can I get involved?
Donate seeds by filling out a donation form at the library. Make sure your seeds are in a clearly-labeled, sealed envelope or ziploc bag.
If you are interested in volunteering, check out our Volunteer page for more information and to apply.