Upcoming Books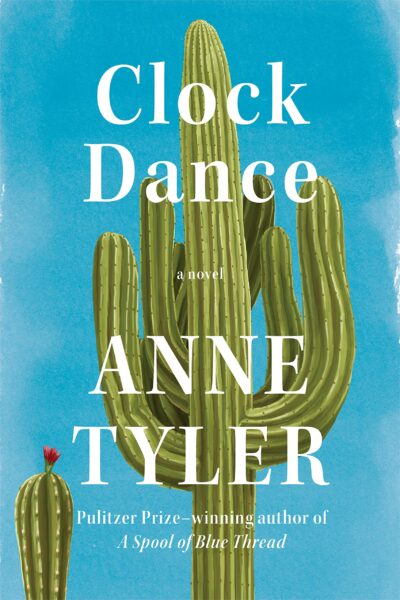 Tuesday, September 10
Clock Dance by Anne Tyler
Willa Drake can count on one hand the defining moments of her life. In 1967, she is a schoolgirl coping with her mother's sudden disappearance. In 1977, she is a college coed considering a marriage proposal. In 1997, she is a young widow trying to piece her life back together. Then, one day, Willa receives a startling phone call from a stranger. Without fully understanding why, she flies across the country to Baltimore to look after a young woman she's never met. This impulsive decision will lead Willa into uncharted territory–surrounded by eccentric neighbors who treat each other like family, she finds solace and fulfillment in unexpected places.
Tuesday, October 8
Great Michigan Read
What The Eyes Don't See by Dr. Mona Hanna-Attisha
The inspiring story of how Dr. Mona Hanna-Attisha, alongside a team of researchers, parents, friends, and community leaders, discovered that the children of Flint, Michigan, were being exposed to lead in their tap water—and then battled her own government and a brutal backlash to expose that truth to the world.
Tuesday, November 12
House of Broken Angels by Luís Alberto Urrea
70-year-old patriarch Big Angel de la Cruz is dying, and he wants to have one last birthday blowout. Unfortunately, his 100-year-old mother, America, dies the week of his party, so funeral and birthday are celebrated one day apart. The entire contentious, riotous de la Cruz clan descends on San Diego for the events. Taking place over the course of two days, the narrative follows Big Angel and his extended familia as they air old grievances, initiate new romances, and try to put their relationships in perspective.