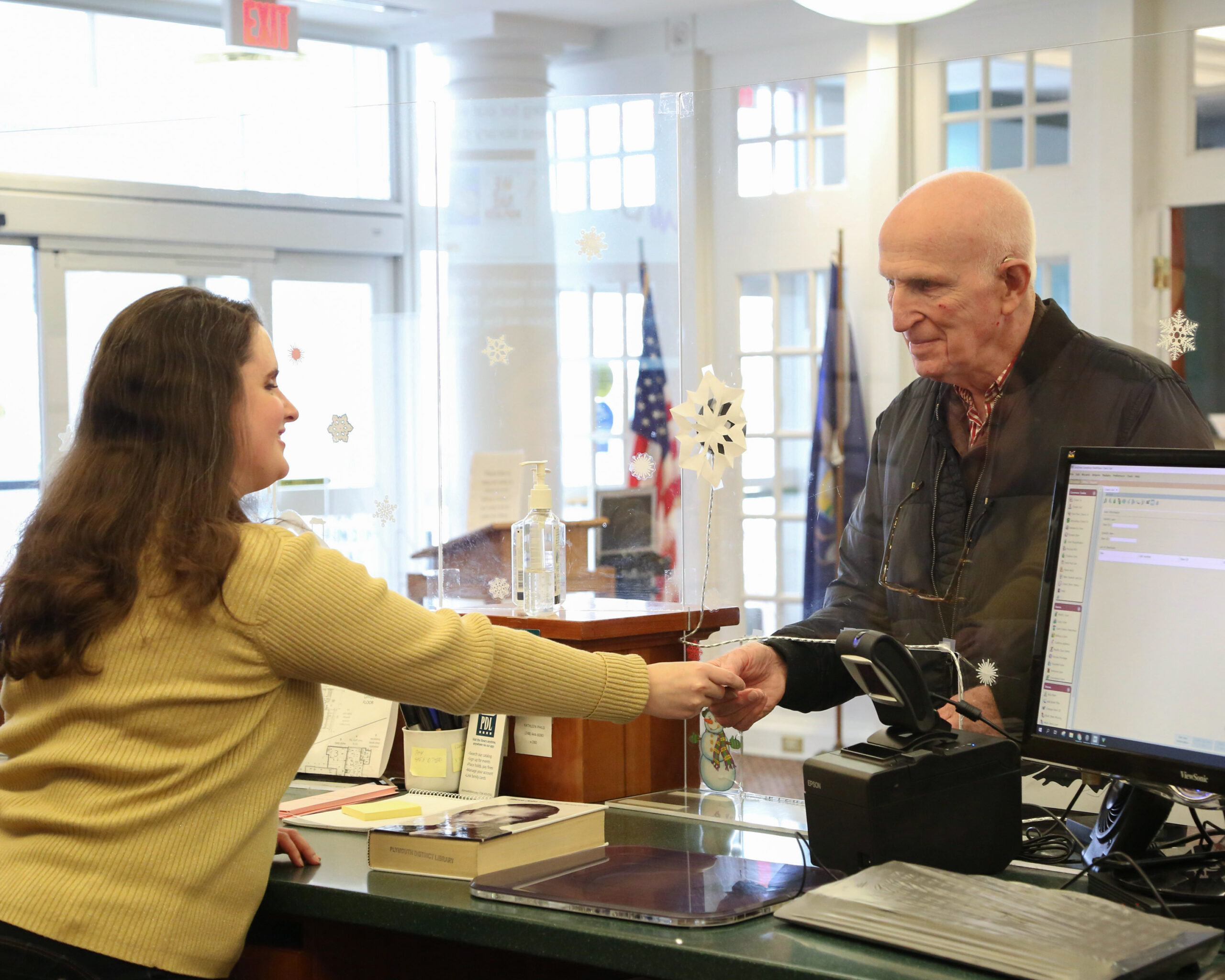 Downloads & Streaming
Want to take PDL with you? We provide a variety of digital content as well as help you manage your library account online. All you need is your library card to get started.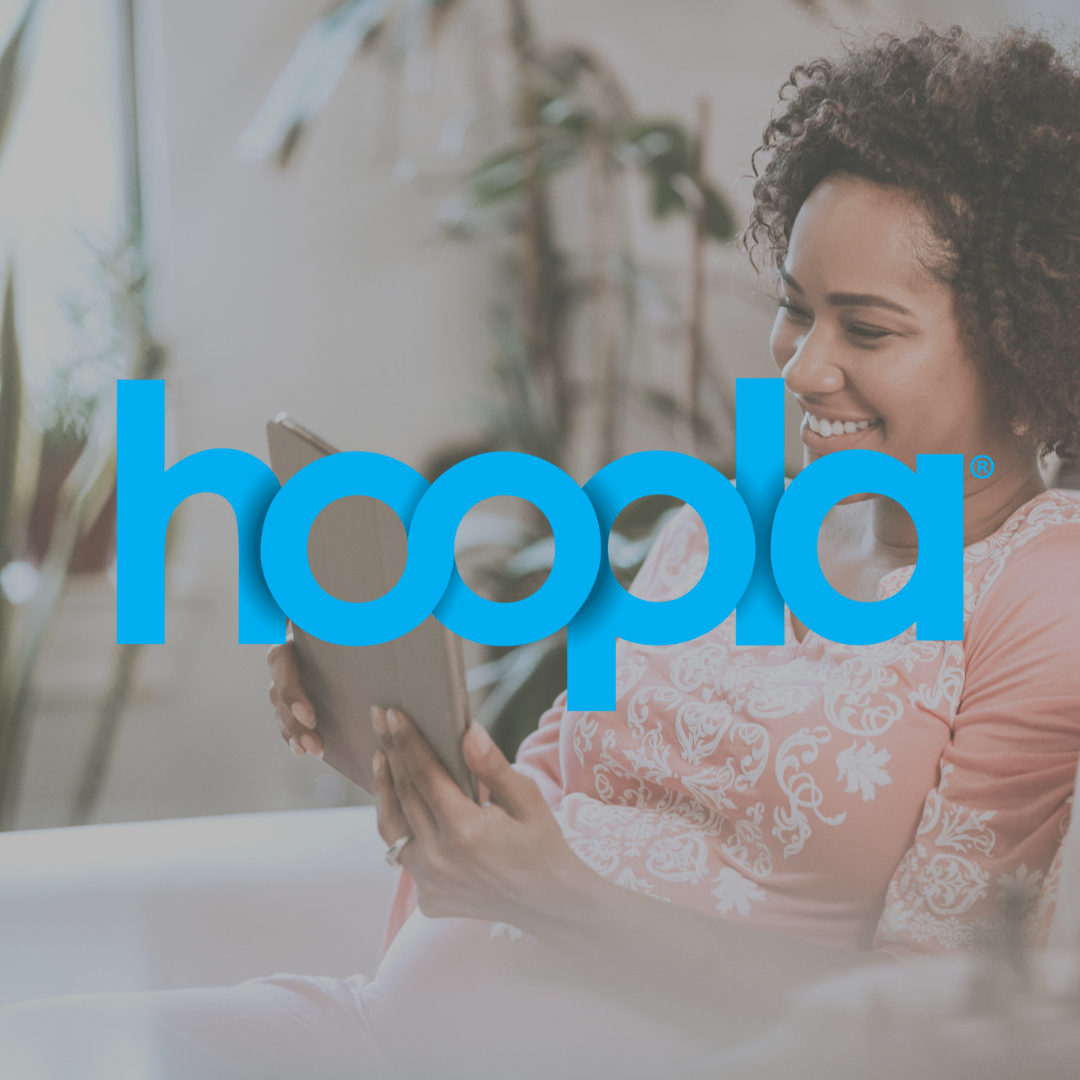 Instantly read, listen, and watch with your PDL library card. Hoopla is the leading all-in-one digital library app, with more than 1,000,000 titles—from best-selling novels and blockbuster movies to niche, hard-to find content, Hoopla has something for everyone. Read, listen, and watch without ads, free with your Library card.
Download the Hoopla app for Android
Download the Hoopla app for Apple iOS
Want an introduction to navigating Hoopla? Check out Hoopla Tutorials.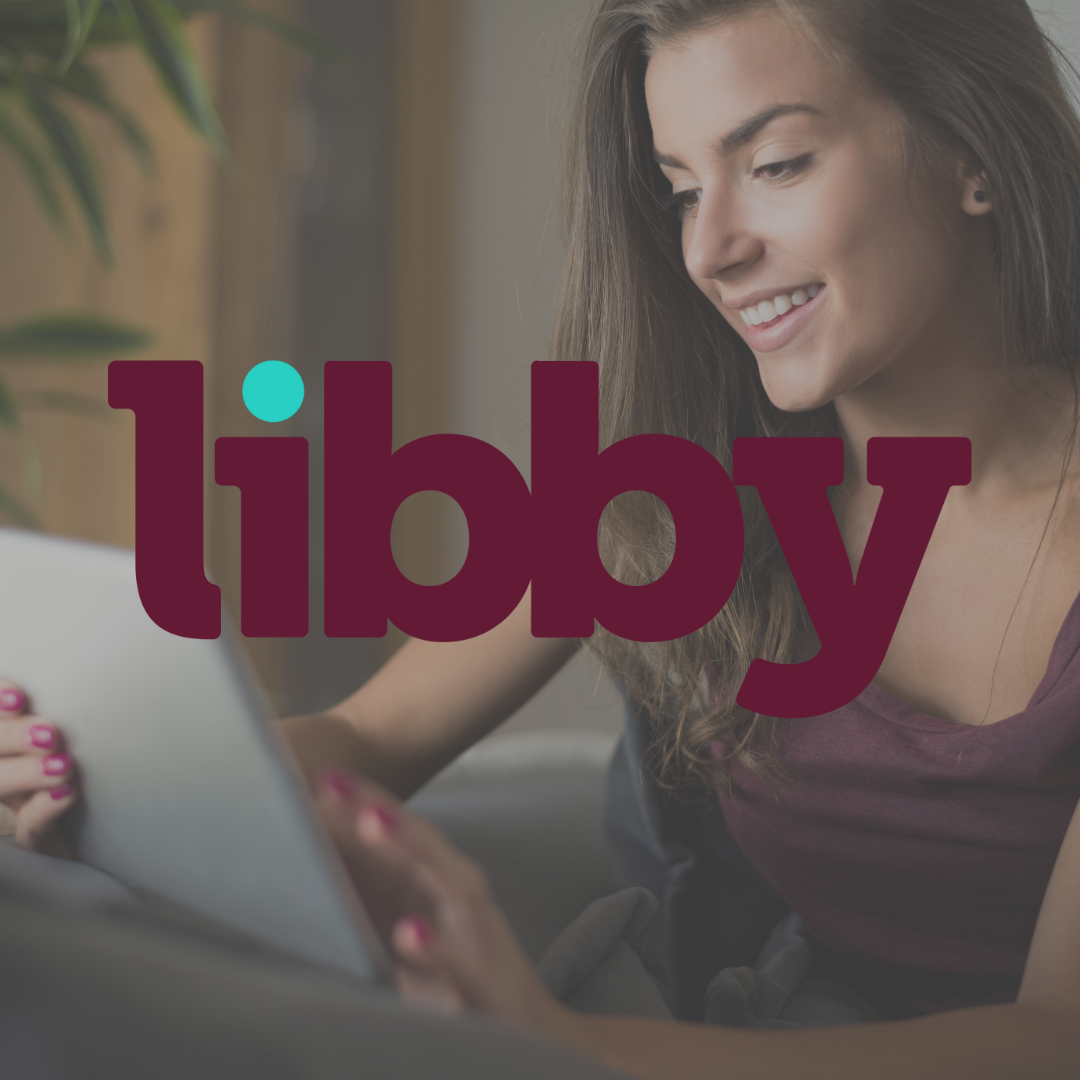 Libby is the newest app from Overdrive that brings you digital books, audiobooks and magazines right to your phone, tablet, or eReader. Through our partners at Midwest Collaborative, we bring the power of 25 separate library collections to give patrons a specially curated collection. In addition our group also trades collections with many more groups across Michigan.
Download the Libby app for Android
Download the Libby app for Apple iOS
Need help setting up your device with Libby? Try these help pages or call the library for assistance.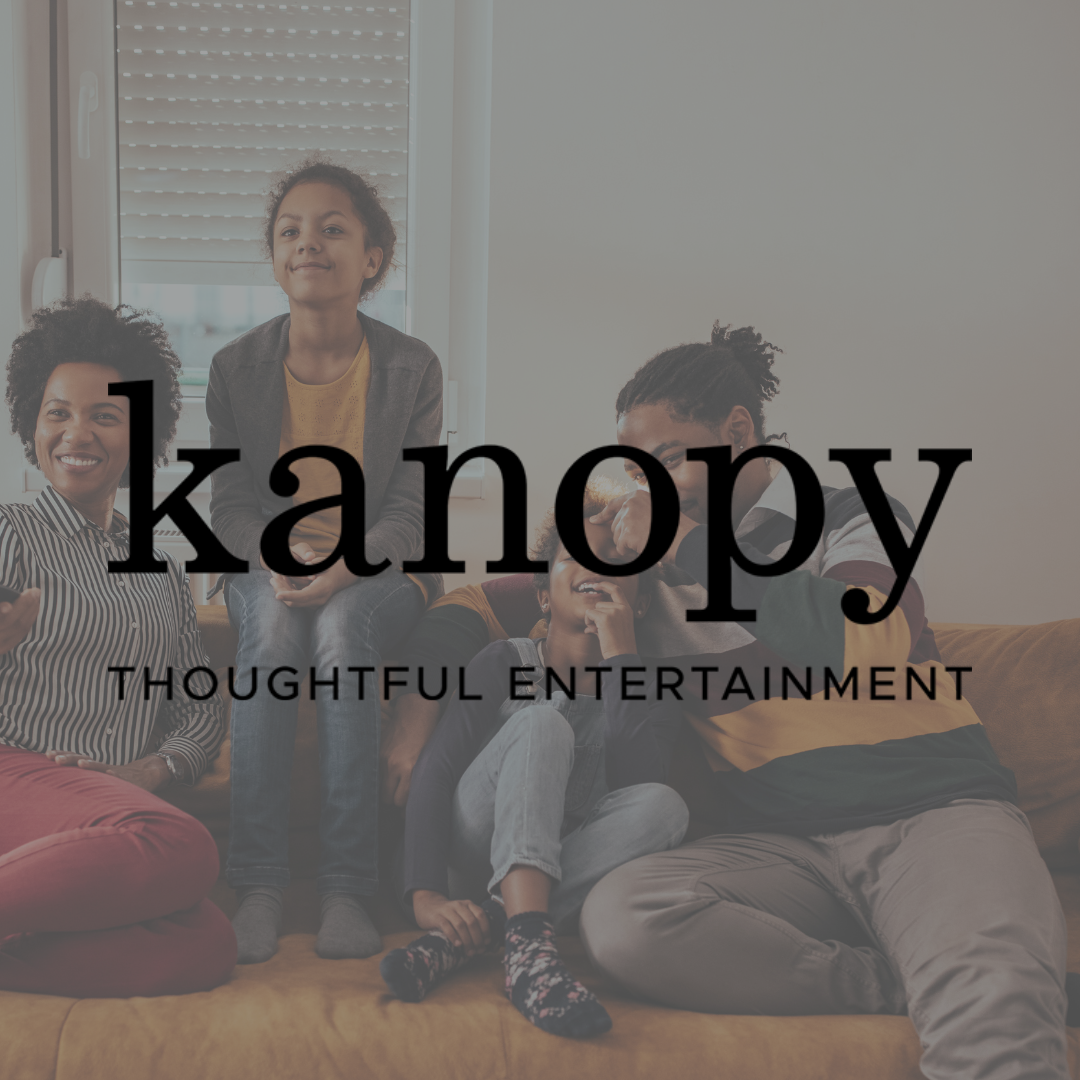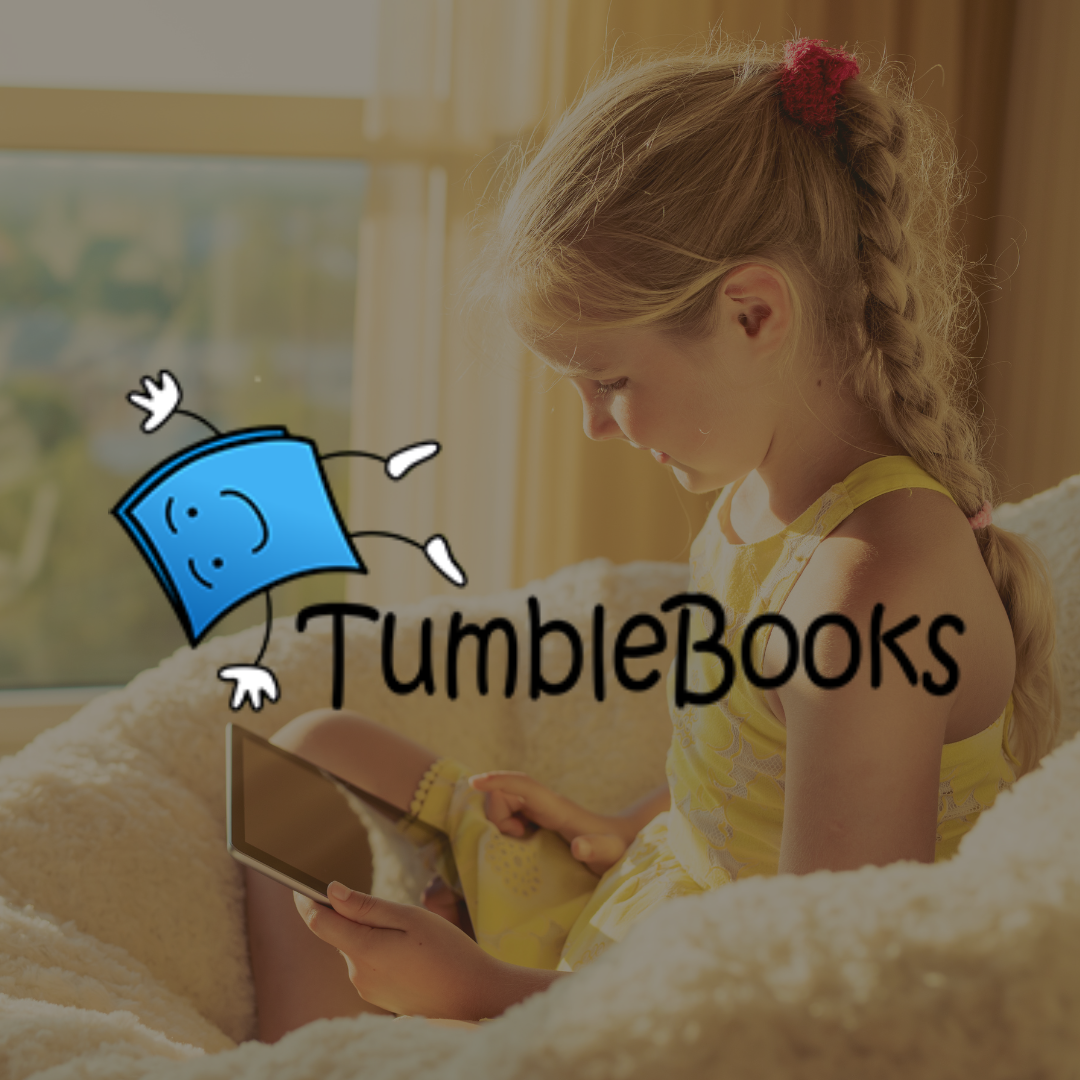 Take the Library with you.
Download our mobile app to keep tabs on your checkouts, request new items, and learn more about all the library offers.
Plymouth (MI) District Library Mobile App is available for download on the App Store and Google Play.