Last Update: 4/7/2020
The COVID-19 health crisis has caused major disruption to the economy. State and local resources are available to both business owners and employees. Please check out these resources for information in applying for relief.
State of Michigan:  Information on filing for Unemployment and Guidance for Business Owners
Wayne County:  Resources for Business Relief
---
Reference USA contains information on U.S. and Canadian companies. This is great for conducting marketing or sales. Must be Plymouth Library cardholder.
Morningstar provides data on approximately 456,000 investment offerings, including stocks, mutual funds, and similar vehicles, along with real-time global market data on more than 12 million equities, indexes, futures, options, commodities, and precious metals, in addition to foreign exchange and Treasury markets.
Business and Investing Databases.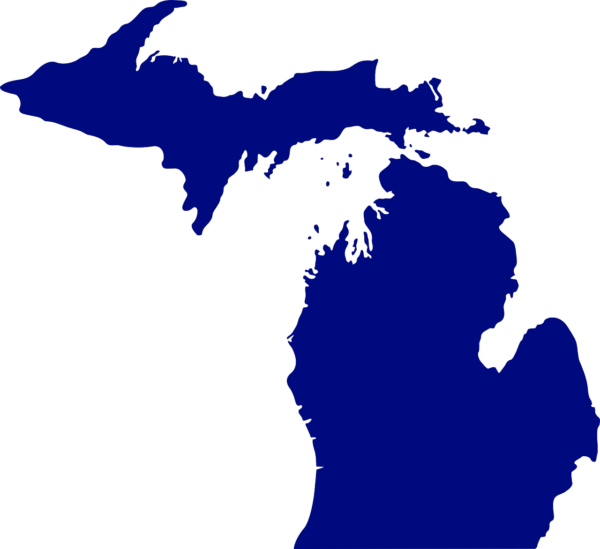 State and Local Resources
State of Michigan Business Information – Your Source for Doing Business in Michigan. Apply for licenses on-line, register a business, file reports, manage business taxes, and more.
The Michigan Small Business Development Center (SBDC) enhances Michigan's economic well being by providing consulting, training and market research for new ventures, existing small businesses and advanced technology companies.