Many of our fellow citizens need help during this time. If you have time or resources to give consider helping these organizations: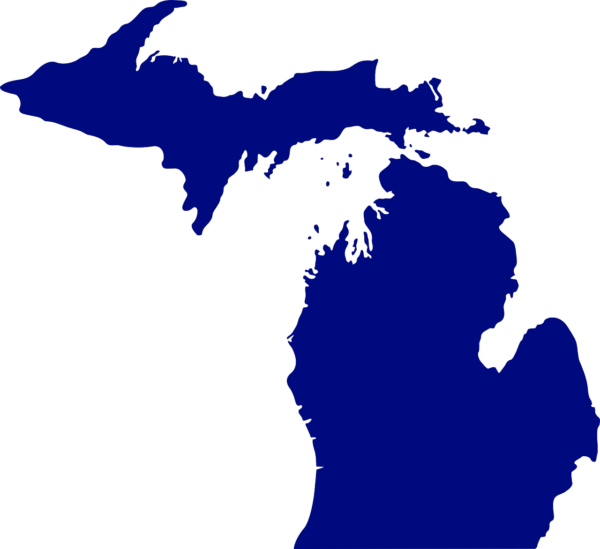 The Michigan Department of Health and Human Services (MDHHS) is putting out the call for volunteers to help or donate so that we can help our communities. Volunteers with medical training are particularly needed. Regardless of your experience or training, please consider helping.
Our local Salvation Army food pantry needs your help. The Salvation Army is located at 9451 S. Main Street. Call 734-453-5464 and they will tell you how to drop off goods with minimal human contact.
Plymouth Community United Way is starting a relief fund to aid those affected by the Caronavirus (COVID-19). This will provide basic needs for members of our LOCAL community including seniors, families, children, and community agencies. Donations will help us support vulnerable populations here in Plymouth, Canton, and Western Wayne County.