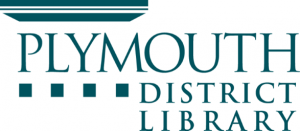 Plymouth District Library and the Michigan e-library provide access to over 75 databases to Michigan residents. In addition, there are some specialty databases that are available only to Plymouth library card holders. To use these databases you might be required to log in with your library card or driver's license. These databases include specialty information, interactive learning, books, periodicals, and other media. Regardless of your age or interest, there is something for everyone.
Most users should start with our general purpose databases. These multipurpose databases are essential to getting started on any research project.
If you have any questions, or have difficulty accessing the material, please let us know by sending us a message via the Ask Us a Question form. If you don't have a library card, please apply online.