Coronavirus (COVID-19) has disrupted many lives. Business are shut and some are out of work, which means that some families will not have enough food or resources. If you or a loved one need extra help, please take advantage of the information below.
To find out more about job loss and unemployment benefits please visit Michigan's Department of Labor and Economic Opportunity. There is information on setting up a LEO account, and filing for unemployment.
Download the fact sheet for unemployment (pdf)

MI Bridges Program  Provides emergency assistance for food, shelter, bill payment, etc. They will also connect you to local services offering assistance.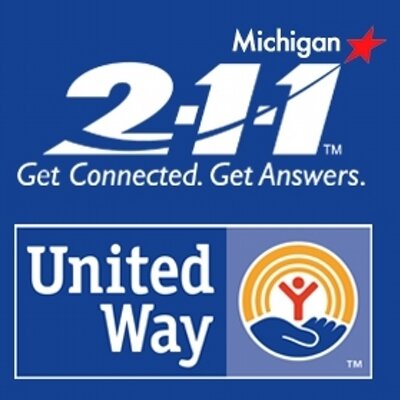 Michigan 211: Need help with food, housing, or paying bills? Need support in a family crisis or community disaster? Just dial 2-1-1 any time, 24/7 to get connected to free and confidential help. You can also visit their website: www.mi211.org
Salvation Army – Plymouth, MI  The Salvation Army can connect you to a variety of emergency services.
11/22/2020/mk