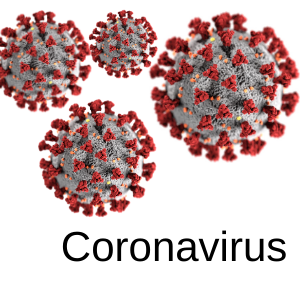 For the latest regarding the novel coronavirus (COVID-19), the library encourages patrons to use science based research and information to make informed decisions.
For information on the latest research and treatment, please see the Ebsco COVID-19 Research Portal on the sidebar or below depending on your device.
This open access portal is provided at no charge to anyone and is an attempt to coordinate COVID-19 related research into a single database.
---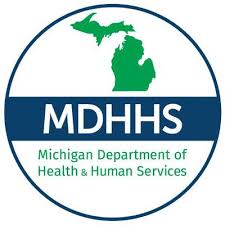 If you think you have been exposed to COVID-19 and are not sure where to start, please click here to MDHHS for referrals on testing.
Michigan Department of Health and Human Services (MDHHS) has information on COVID-19 that covers testing, safety, health department directives. You can visit this site at michigan.gov/coronavirus
For shortcuts to information on testing, vaccines, and frequently asked questions to MDHHS, please select from the buttons below.
---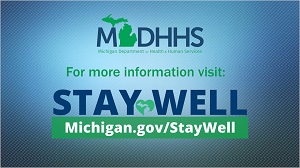 The pandemic can take a toll on us, not just physically. If you're feeling emotional distress due to the COVID-19 pandemic, get free, confidential support from a Michigan Stay Well counselor. You can learn more about this resource from the MDHHS here.
Call Dial 1-888-535-6136 and press "8" The Stay Well counseling line is available 24/7.
---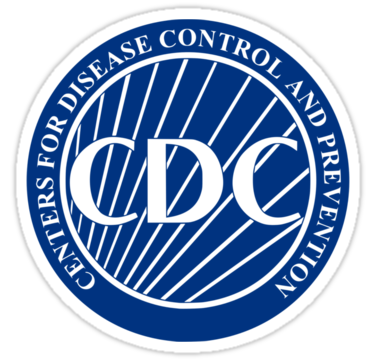 The Centers for Disease Control (CDC) has a assembled information and advice, as well as daily updates on the status of Coronavirus (COVID-19).
Visit the CDC's COVID-19 page for the latest information.
---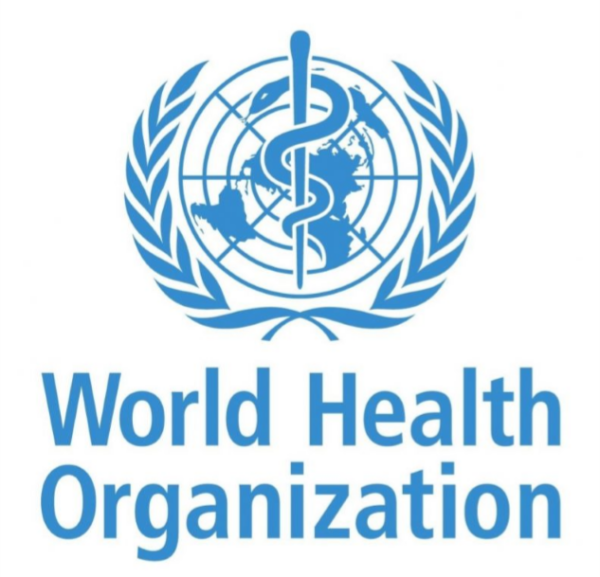 The World Health Organization is dedicated to world wide public health. It also offers support and resources in times of emergency.
---
updated: 2/15/2021/mk