This page was last updated 07/22/2020 
Due to the changing nature of the situation with respect to COVID-19 (Coronavirus), PDL will be updating this page from time to time.

Per recent Executive Order, Michiganders are required to wear a face covering whenever they are in an indoor public space. It also requires the use of face coverings in crowded outdoor spaces. Businesses open to the public will refuse entry or service to those who decline to wear a face covering. For more information about masks click here to MDHHS mask information page.  
If you think you have been exposed to COVID-19 and are not sure where to start, please click here to MDHHS for referrals on testing.
The State of Michigan has posted a Frequently Asked Questions page that covers a wide variety of questions related to health, unemployment, and other information pertaining to the COVID-19 fight.
Michigan Department of Health and Human Services (MDHHS) has set up a hotline and email contact for any resident with concerns or questions about COVID-19.
Please visit the Michigan Health and Human Services page on the Coronavirus.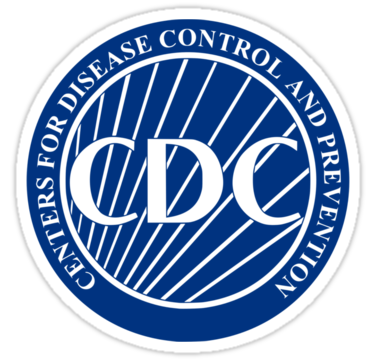 The Centers for Disease Control (CDC) has a assembled information and advice, as well as daily updates on the status of Coronavirus (COVID-19). Visit the CDC's COVID-19 page for the latest information.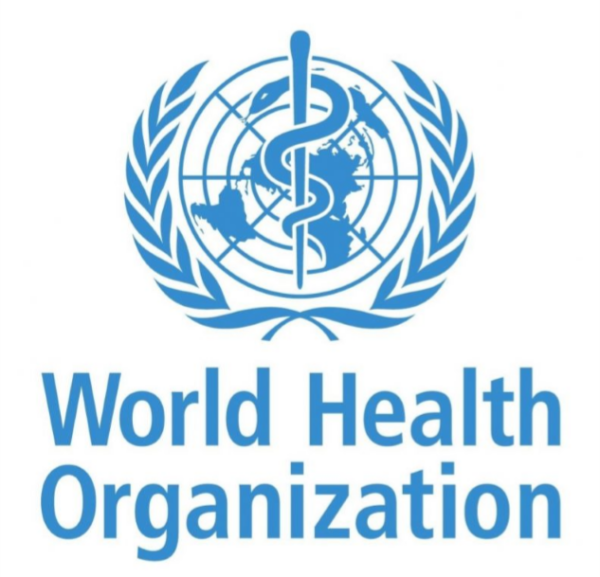 The World Health Organization is dedicated to world wide public health. It also offers support and resources in times of emergency.
The Federal Trade Commission is also warning the public about COVID-19 scams and solicitations going around about testing and cures. You can read about that here. In addition. the FTC has also posted this article about evaluating information related to COVID-19.
If you are interested in understanding more about Coronavirus and pandemics, please visit our databases and select science and/or health databases. You can also find comprehensive research at the Ebsco research portal.