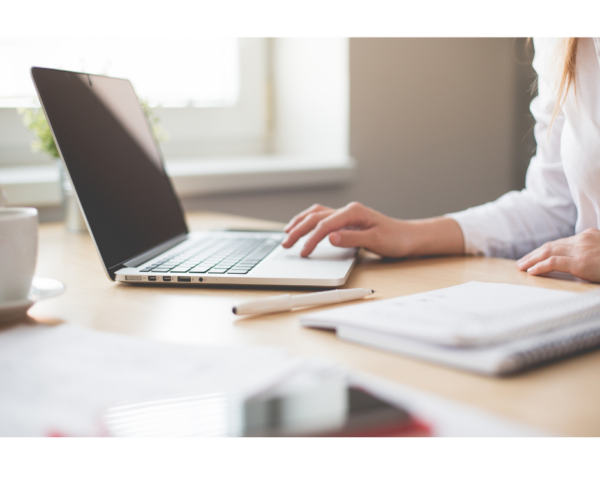 Computers and other technology are available during our Grab and Go phase of reopening. The following technology is available for public use during building hours.
4 stand-up computers
1 sit down computer
1 sit down ADA compliant computer
Copy machine
Fax Machine (requires a credit card)
It is recommended that if you require the sit down station or the ADA computer, that you make a reservation by using our online reservation system or by calling the library at 734-453-0750.