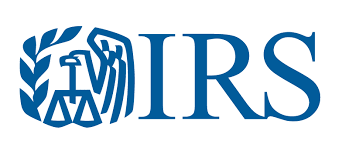 In order to protect citizens in the face of the Coronavirus (COVID-19), the IRS has moved the filing and payment date to July 15, 2020.
If you make under $55,000 you might be eligible for free tax help from the Accounting Aid Society
Additional low income assistance with taxes can be found at MichiganFreeTaxHelp.org
Plymouth residents, do you need a paper copy of these forms? The library can mail them to you.
Please call 734-453-0750 or email info@plymouthlibrary.org your contact information (name, address and phone number)
For more information about Federal Income Taxes, please review the information at irs.gov.
Download Form 1040 and Schedules (note: the 1040EZ and the 1040A were discontinued in 2018)
Download an Extension Form 4868

Governor Whitmer's executive order has moved all state and city income taxes to July 15, 2020.
Download Michigan Individual Income Tax Forms 
Download City Income Tax Forms